As a speaker and consultant, Eric Kaufmann helps leaders make better decisions, upgrade relationships, and accelerate results.
Eric has found that although many companies are well managed, effective leadership in many cases was lacking.
In this exciting and highly engaging interview, Eric discusses how he guides execs and leadership teams face their fears head on, and embrace and lean into them.
Eric is a speaker and consultant who has authored two books, Leadership a Hero's Journey, and 4Sights. He is currently writing a new book coming out called Leading from Stillness. Eric speaks and presents nationally and international.
To learn more:
Contact Eric at eric@sagatica.com or visit his website www.sagatica.com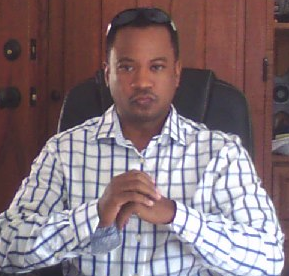 Conston Taylor is a specialized marketing expert and host of Business Innovators Radio.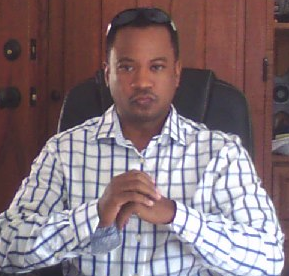 Recent episodes from Conston Taylor (see all)