Christy Whitman is a Transformational Leader, Celebrity Coach and the New York Times bestselling author of The Art of Having It All and her new book The Desire Factor. She has appeared on "Today" and The Morning Show and her work has been featured in People Magazine, Seventeen, Woman's Day, Hollywood Life, and Teen Vogue, among others. Christy is the CEO and founder of the Quantum Success Learning Academy & Quantum Success Coaching Academy, a 12-month Law of Attraction coaching certification program.
Christy's #1 New York Times bestseller The Art of Having it All has helped millions of readers worldwide shift their mindset from "CAN'T" to "CAN". Her new Her new book, THE DESIRE FACTOR: How to Embrace Your Materialistic Nature to Reclaim Your Full Spiritual Power [Beyond Words | April 2021] will help guide readers through a deeper, more spiritually connected journey of taking those every day desires shared by all of us and using them to manifest a more personal, more dynamic sense of fulfillment.
Tune in to learn how to tie the steps together into an easy-to-follow protocol – including a deep dive into the 7 Universal Principles needed to harness your wildest desires. Each principle builds upon the last one, and together, they provide a clear path—not just toward the manifestation of the physical, but toward the personal evolution everybody's desires are waiting for them to embrace.
Christy and Hanna Hermanson dive into the following in this episode:
Desire Drains – Common obstacles that might be standing in the way of your desires and how to overcome them
Principle Professionals – What the happiest and most successful people know (and do) about their desires
We hear that having desires is evil or the root to all suffering, but you state this is not the case. Can you explain?
You say hard work is not the key to creating what you want. What is?
What are the two things that can stop someone from creating what they desire?
When we hear surrender we think of giving up, but you share it as an essential principle in The Desire Factor, can you explain?
Join now with Hanna Hermanson,  certified success coach, brand strategist, international speaker, to bring you a guided meditation to ensure that you get the results that you want.
I'm Hanna Hermanson certified success coach international speaker brand strategist and a real person. If you are 100% committed to expanding your influence and monetizing your passions, you are in the right place. Join our network of entrepreneurs, business owners
Join our network of entrepreneurs, business owners, and online coaches right here: https://www.facebook.com/groups/millennialslivingthedream/
// J O I N T H E C O M M U N I T Y
 – Instagram: https://www.instagram.com/hannahermanson_/
 – Web https://www.dreamlifeisreallife.com  
 – Linkedin: https://www.linkedin.com/in/hannahermanson/
 – Twitter: https://twitter.com/HannaHermanson/
 – Facebook: https://www.facebook.com/dreamlifeisreallife/
 – Pinterest: https://www.pinterest.com.mx/HannaHermansonCoaching/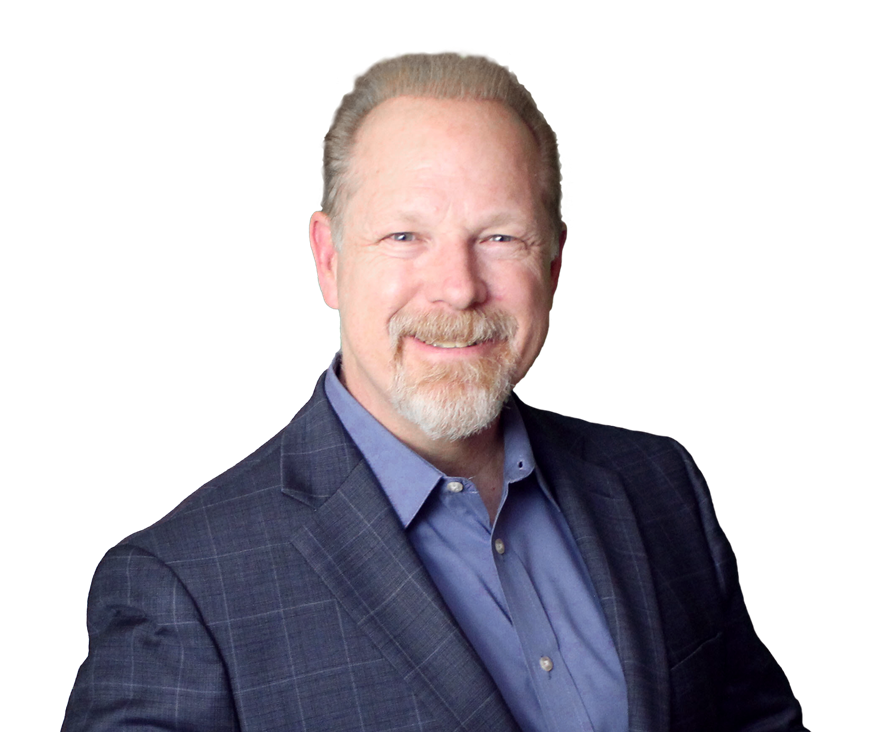 Mike Saunders is theAuthority Positioning Coach at Marketing Huddle, the author of Amazon Bestselling book Authority Selling™, Adjunct Marketing Professor at several Universities, contributor to The Huffington Post, and member of the Forbes Coaches Council – an invitation-only community for the World's Most Influential Business Coaches.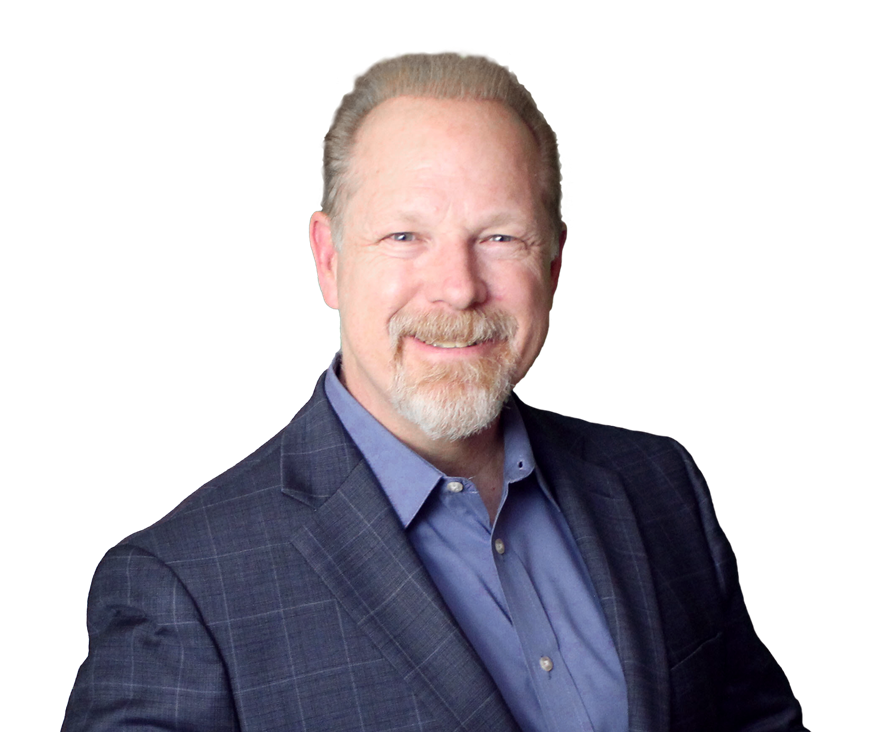 Recent episodes from Mike Saunders, MBA (see all)