So grateful to share my good buddy, Alex Starr, and his new book with you on this episode! We sit down to review his book and examine how we are each rewriting rules in our lives, because You can build your life, or have it built for you.
"How the hell did I end up here?" I wondered as we shot across the smokey sky in a helicopter, a wall of flame on the horizon. It wasn't long ago I was broke, stuck, and lost after following the standard path expected of me. It took a second, but I realized one concept that had changed everything a few years before. Something I had discovered the hard way that put me on a different path:
You can build your life, or have it built for you.  
You know something is wrong with the status quo and the standard path you have been told to follow. It seems like the only option is to obey the outdated system of hopefully finding a stable job and distracting yourself until you're on your deathbed, wishing you had done more. Luckily, there is another path.
A path where you get to define what success looks like for yourself.
Instead of blindly following society's expectations, Rewrite the Rules shows you how to overcome old thinking patterns that are holding you back, see beyond your current circumstance, and live a deliberate life.
Through unique personal stories like narrowly escaping death as a Wildland Firefighter, ayahuasca trips in the Colombian jungle, and interviewing 100+ free thinkers on the Rewrite the Rules podcast, Alex shares the rewarding journey of building an intentional life, and the simple framework you can follow to live yours.
Rewrite the Rules book by Alex Starr will show you:
actual case studies of people who broke free of their conditioning to create the life they want instead of the one they had been told to live
recognize where you are stuck and proven techniques to overcome it
a framework for fostering and building relationships that will fundamentally alter your outlook, confidence and abilities
ABOUT ALEX STARR
https://www.instagram.com/alexhstarr/
https://www.alexstarr.com/rewritetherulesbook/
Be sure to subscribe to this show for weekly episodes with other "go-getters" and inspiring leaders, coaches, and entrepreneurs.
You can find out more about Hanna at dreamlifeisreallife.com/show and connect with her on Instagram @hannahermanson_
ABOUT HANNA HERMANSON
Hanna Hermanson, Certified Coach, International Speaker, Author, & Founder of Dream Life is Real Life Copywriting Agency, who has helped 100s of coaches build, scale, and enjoy their online businesses– essentially make their dream life their real life!
Join our network of entrepreneurs, business owners, and online coaches right here: https://www.facebook.com/groups/millennialslivingthedream/
// J O I N T H E C O M M U N I T Y 
– Instagram: https://www.instagram.com/hannahermanson_/
 – Web https://www.dreamlifeisreallife.com   
 – Linkedin: https://www.linkedin.com/in/hannahermanson/
 – Twitter: https://twitter.com/HannaHermanson/
 – Facebook: https://www.facebook.com/dreamlifeisreallife/
 – Pinterest: https://www.pinterest.com.mx/HannaHermansonCoaching/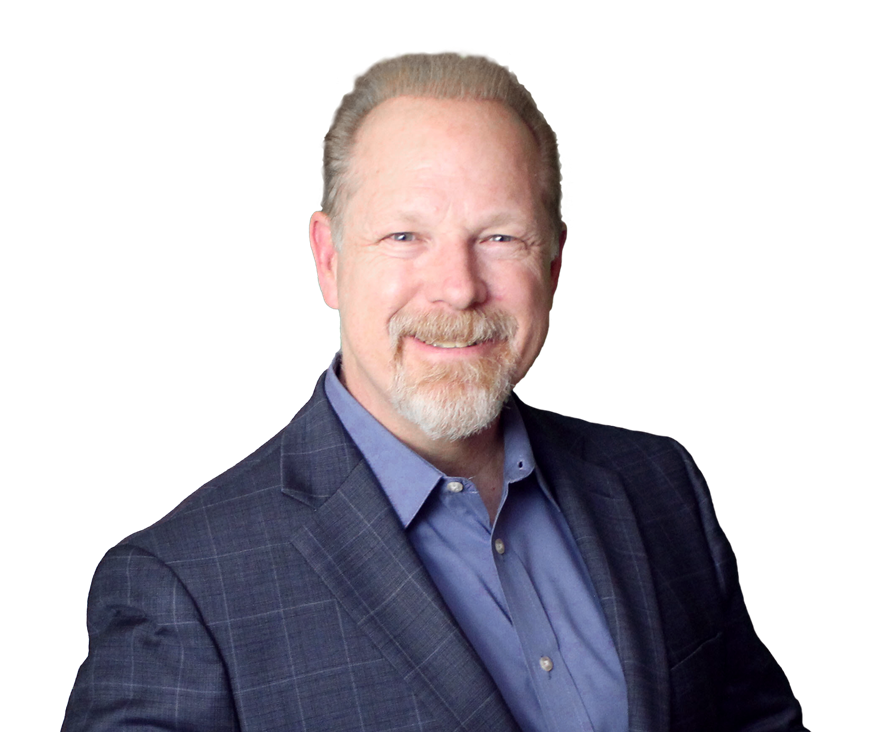 Mike Saunders is theAuthority Positioning Coach at Marketing Huddle, the author of Amazon Bestselling book Authority Selling™, Adjunct Marketing Professor at several Universities, contributor to The Huffington Post, and member of the Forbes Coaches Council – an invitation-only community for the World's Most Influential Business Coaches.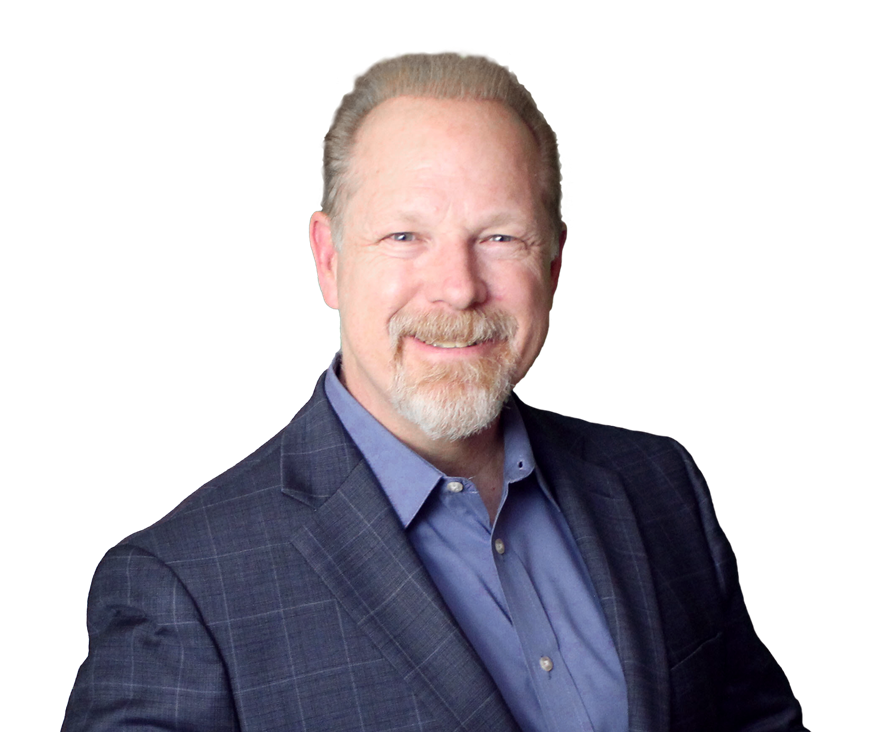 Recent episodes from Mike Saunders, MBA (see all)