Okay, I'm going to be honest…I've tried EFT a few times… and I don't get it!
I've always felt awkward and unsure about this "super powerful tool".
So, I'm so grateful to have my friend,Mary-Theresa Tringale here to walk all of us through EXACTLY how to leverage tapping. Get comfortable because we are DOING it together!
Mary-Theresa Tringale—Mary or M-T, for short—is a certified life success coach and practitioner of NLP, EFT Tapping and Hypnotherapy, and best-selling author who resides in Portland, Maine and loves nothing more than cheering others on. After her own radical transformation in 2019, M-T launched her coaching business with her signature program, The Aligned & Empowered project in 2020, to coach others through their own breakthroughs to find their true life's purpose. From Boston to New York City and now Portland, Mary has been working full-time in events and marketing while she discovered her true calling as an accountability and high-performance coach. Today, M-T is still on her journey of growth and expansion right alongside her clients. In her spare time, she can be found moving outdoors—walking, skiing, or kayaking—and spending time with her friends and family, especially her nieces and nephews.
BOOK A FREE TAPPING SESSION AT: www.marytheresatringale.com/efttapping
Be sure to subscribe to this show for weekly episodes with other "go-getters" and inspiring leaders, coaches, and entrepreneurs.
You can find out more about Hanna at dreamlifeisreallife.com/show and connect with her on Instagram @hannahermanson_
ABOUT HANNA HERMANSON
Hanna Hermanson, Certified Coach, International Speaker, Author, & Founder of Dream Life is Real Life Copywriting Agency, who has helped 100s of coaches build, scale, and enjoy their online businesses– essentially make their dream life their real life!
You can find out more about Hanna at dreamlifeisreallife.com/show and connect with her on Instagram @hannahermanson_
Join our network of entrepreneurs, business owners, and online coaches right here: https://www.facebook.com/groups/millennialslivingthedream/
// J O I N T H E C O M M U N I T Y
 – Instagram: https://www.instagram.com/hannahermanson_/
 – Web https://www.dreamlifeisreallife.com  
 – Linkedin: https://www.linkedin.com/in/hannahermanson/
 – Twitter: https://twitter.com/HannaHermanson/
 – Facebook: https://www.facebook.com/dreamlifeisreallife/
– Pinterest: https://www.pinterest.com.mx/HannaHermansonCoaching/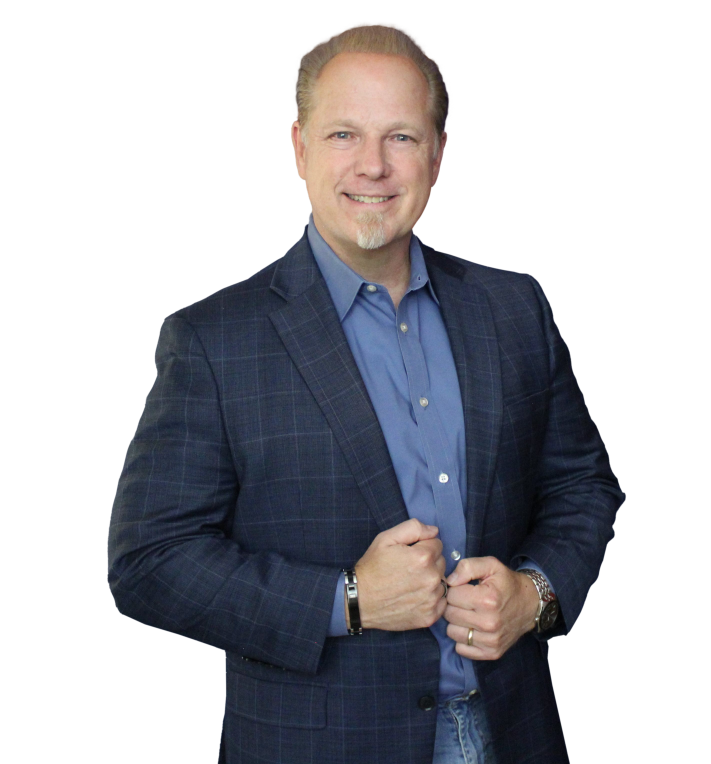 Mike Saunders is theAuthority Positioning Coach at Marketing Huddle, the author of Amazon Bestselling book Authority Selling™, Adjunct Marketing Professor at several Universities, contributor to The Huffington Post, and member of the Forbes Coaches Council – an invitation-only community for the World's Most Influential Business Coaches.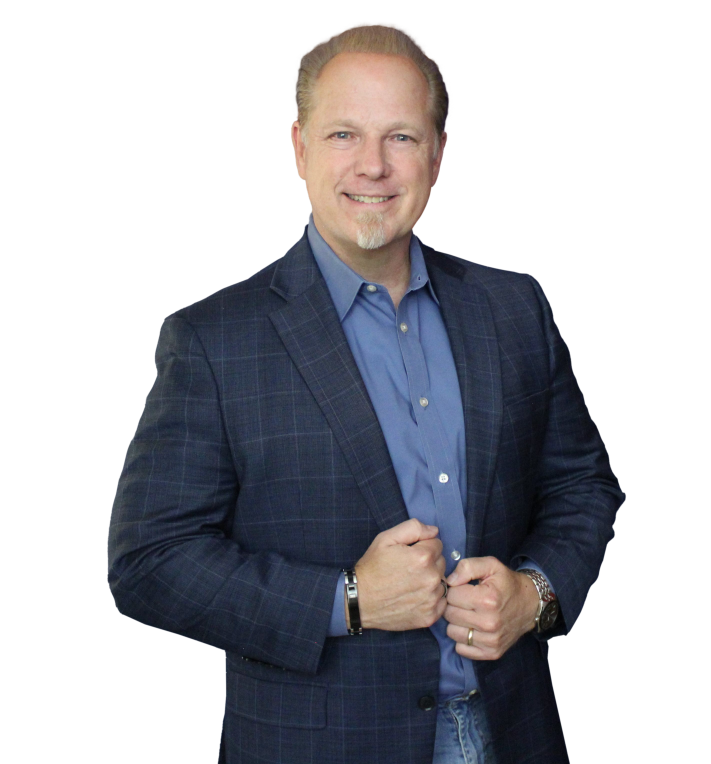 Recent episodes from Mike Saunders, MBA (see all)