Stop letting time, tech or talent hold you back… How to boost your authority and get your message onto big stages with PR expert, Kim Kayden
From Kansas to Canada, Kim has always worked to be a good neighbor and leader. In every endeavor through Servant Leadership, Kim has repeatedly excelled in several industries. A 22 year award winning Real Estate Career , TV Producer, Red Carpet, Event Host , Author and Producer are just a few of Kim's accomplishments. Now bringing a lifetime of experiences and work together in the form of Resilient New Media &  Resilient Series, Kim is on a quest to grow audience awareness and expand the stage by working with women to create their multimedia authority content and  produce opportunities through agency.
Self-proclaimed Queen of Resilience, Kim Hayden addresses the pain points of Confidence, Credibility and Relevance that many women are challenged with, by  sharing Kim's  stories and strategies that built a 6 and 7 figure career while overcoming the "imposter" feel due to a childhood of disadvantage.
Tune in to learn…
How to create brand confidence for women through credible multi media content and events, so they can reach new levels of success and brand awareness
The truth about promoting your authority through books and TV
Ways to Feel Confident asking for your worth
How to get your story out as a published author
Ways to secure more speaking opportunities with speaker reel
How to become the Voice of Authority in your niche
Learn more about Kim at https://www.resilientseries.com/
Be sure to subscribe to this show for weekly episodes with other "go-getters" and inspiring leaders, coaches, and entrepreneurs.
You can find out more about Hanna at dreamlifeisreallife.com/show and connect with her on Instagram @hannahermanson_
ABOUT HANNA HERMANSON
Hanna Hermanson, Certified Coach, International Speaker, Author, & Founder of Dream Life is Real Life Copywriting Agency, who has helped 100s of coaches build, scale, and enjoy their online businesses– essentially make their dream life their real life!
You can find out more about Hanna at dreamlifeisreallife.com/show and connect with her on Instagram @hannahermanson_
Join our network of entrepreneurs, business owners, and online coaches right here: https://www.facebook.com/groups/millennialslivingthedream/
// J O I N T H E C O M M U N I T Y
 – Instagram: https://www.instagram.com/hannahermanson_/
 – Web https://www.dreamlifeisreallife.com  
 – Linkedin: https://www.linkedin.com/in/hannahermanson/
 – Twitter: https://twitter.com/HannaHermanson/
 – Facebook: https://www.facebook.com/dreamlifeisreallife/
– Pinterest: https://www.pinterest.com.mx/HannaHermansonCoaching/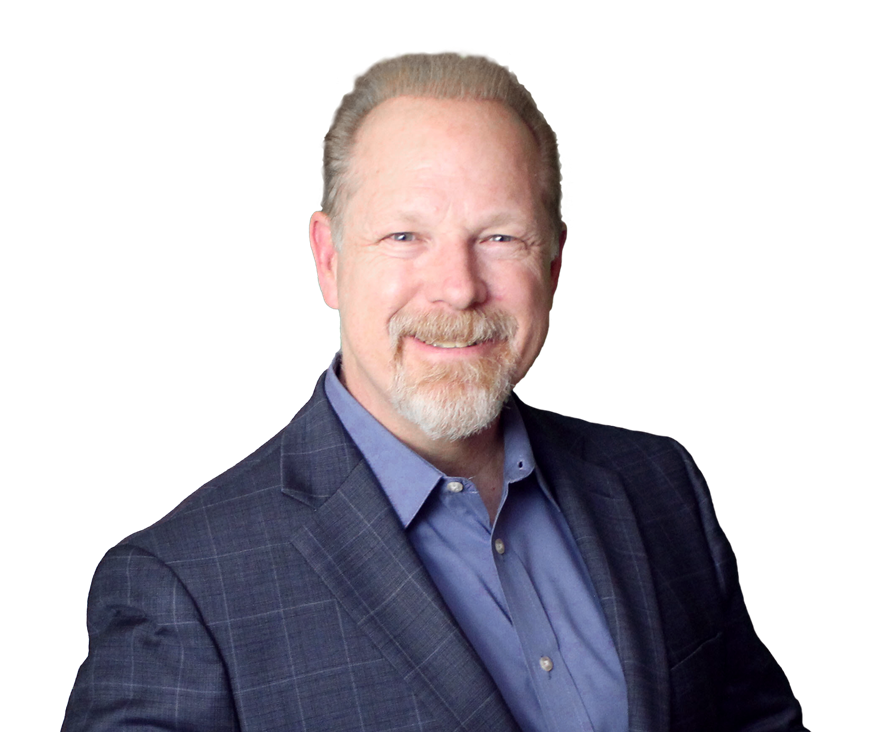 Mike Saunders is theAuthority Positioning Coach at Marketing Huddle, the author of Amazon Bestselling book Authority Selling™, Adjunct Marketing Professor at several Universities, contributor to The Huffington Post, and member of the Forbes Coaches Council – an invitation-only community for the World's Most Influential Business Coaches.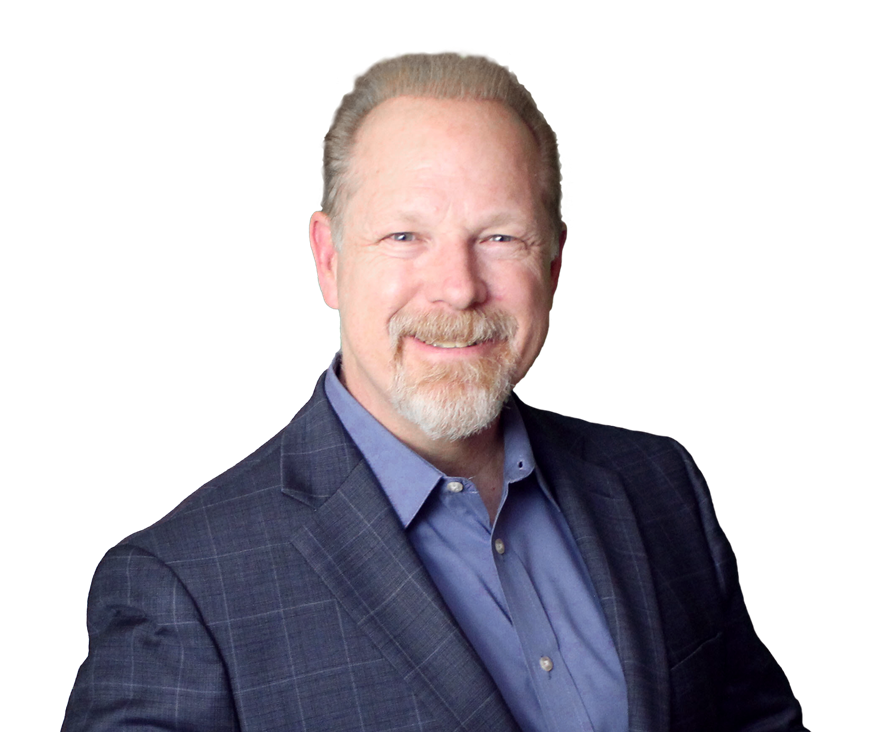 Recent episodes from Mike Saunders, MBA (see all)