"If someone asks me ONE more question, I'm going to run screaming for the hills, like a bat outta hell." 
If you're a coach, you know exactly what I'm talking about! You've got clients, and emails, and DMs coming at you all day everyday. Then on top of that, you're running a business! With invoices and scheduling and OMG MARKETING to do!!!!! (if you're wondering "wait… did I post today?" then stay with me… We might be able to help…)
​You're doing a lot, coach.
And ​Mental bandwidth? It's a real thing.​
And if you are leaving your content creation to the last minute….at the end of the day……I hate to tell you, but the stuff you're creating, ain't cuttin' the mustard.​​
And by that, I mean….your content is converting your audience into paying customers (which is THE POINT of your content!! Isn't it?!?!).
​​Savvy coaches? Ask for help!
 And there are 3 ways we here on the Dream Team can help you do more of what you love (COACH great clients) and less of what you loathe (post on social media)…
Our Grab & Go Content templates: www.dreamlifeisreallife.com/freebies
Done For You Copywriting: www.dreamlifeisreallife.com/connect
Done For You Websites: https://www.dreamlifeisreallife.com/done-for-you-copywriting/
((and check out Episode 116 if you aren't sure if you're ready or not!))
​
And if we've piqued your interest, and you'd like a little more literature (we do WRITE after all), check these out:
1) Check out this "Interview with Hanna" doc. It's a very comprehensive walk-through of the many questions you might have, with detailed answers for each.
2) Read our "DFY Case Study" blog HERE. It will give you a very clear idea of what our clients have gotten from the DFY System.
You can always email hanna@dreamlifeisreallife.com for more information OR if you'd like to see some examples of our work! Remember, I'm confident putting my money where my mouth is and showing you the RESULTS!
Let's make THIS the year you said I WORKED LESS AND MADE MORE!
Be sure to subscribe to this show for weekly episodes with other "go-getters" and inspiring leaders, coaches, and entrepreneurs. You can find out more about Hanna at dreamlifeisreallife.com/show and connect with her on Instagram @hannahermanson_
ABOUT HANNA HERMANSON
Hanna Hermanson, Certified Coach, International Speaker, Author, & Founder of Dream Life is Real Life Copywriting Agency, who has helped 100s of coaches build, scale, and enjoy their online businesses– essentially make their dream life their real life!
You can find out more about Hanna at dreamlifeisreallife.com/show and connect with her on Instagram @hannahermanson_
Join our network of entrepreneurs, business owners, and online coaches right here: https://www.facebook.com/groups/millennialslivingthedream/
// J O I N T H E C O M M U N I T Y
 – Instagram: https://www.instagram.com/hannahermanson_/
 – Web https://www.dreamlifeisreallife.com  
 – Linkedin: https://www.linkedin.com/in/hannahermanson/
 – Twitter: https://twitter.com/HannaHermanson/
 – Facebook: https://www.facebook.com/dreamlifeisreallife/
– Pinterest: https://www.pinterest.com.mx/HannaHermansonCoaching/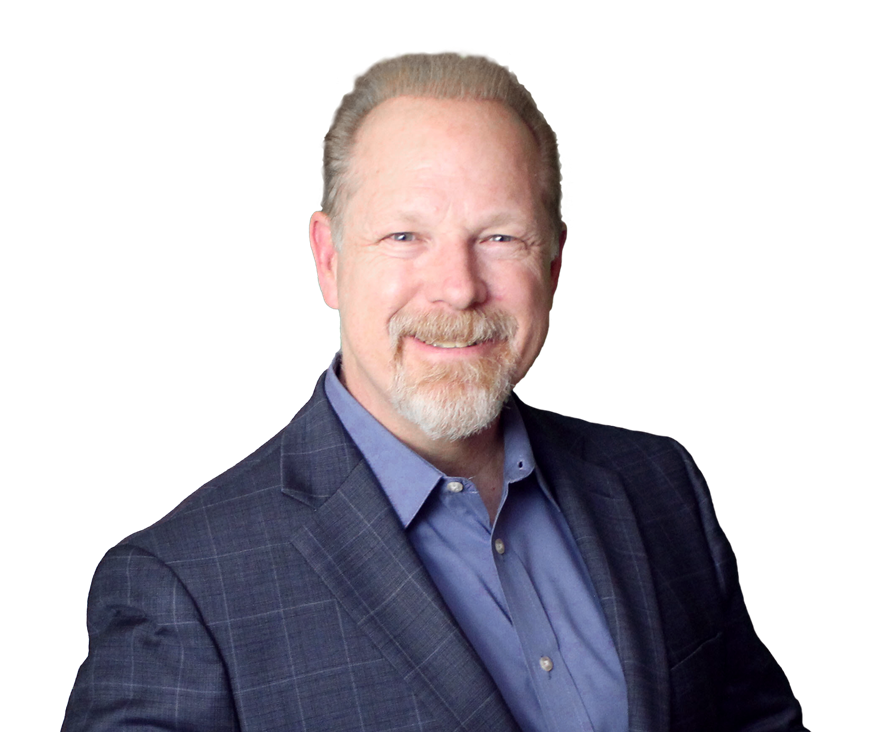 Mike Saunders is theAuthority Positioning Coach at Marketing Huddle, the author of Amazon Bestselling book Authority Selling™, Adjunct Marketing Professor at several Universities, contributor to The Huffington Post, and member of the Forbes Coaches Council – an invitation-only community for the World's Most Influential Business Coaches.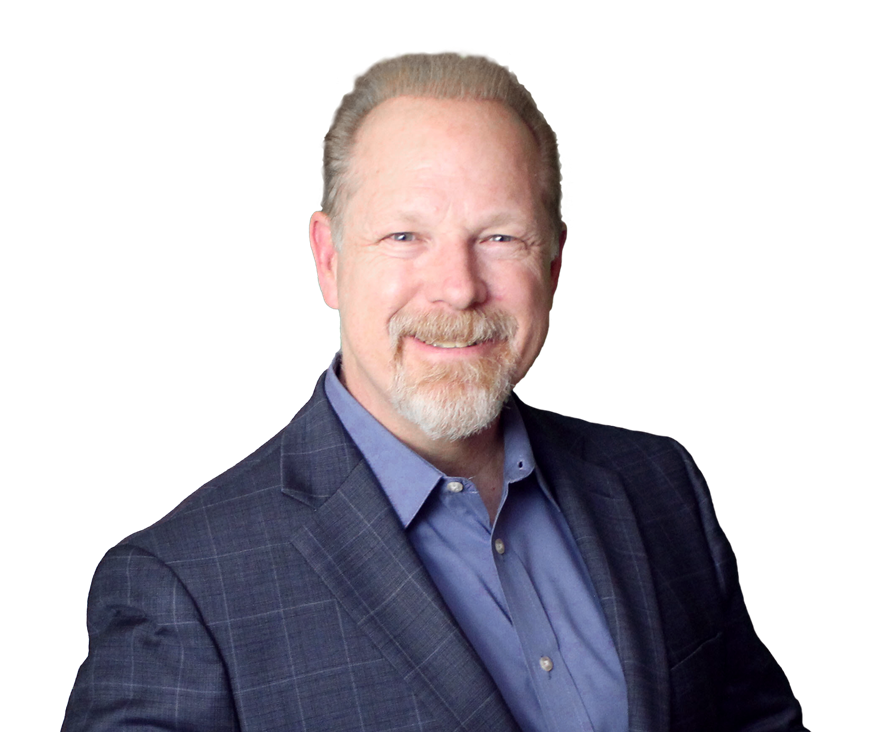 Recent episodes from Mike Saunders, MBA (see all)