Welcome to our latest episode of the Dream Life is Real Life podcast! Today I'm talking to Damon Burton, a search engine marketing expert that has beaten billion dollar companies at their own game.
Damon wants to share some proven marketing strategies to grow your business.
Are you paying for ads on Facebook or Google? Spending tons of time creating social media posts?
Are you happy with the results? Looking for other options?
It's time to dig in!
Search engines bring free (organic) traffic to your website. People actively searching for services or products you provide have instant access to what you have to offer–when they find you. Yep, it takes some SEO strategy…but it pays off!
And…Effective social media marketing may not be what you expect. Spoiler alert: Sometimes the quietest on social media are most successful–when they market well. Get a framework for social media marketing posts that amplify your visibility and convert.
Learn how Damon built up his skill set into a successful career in search engine marketing. He also shares some actionable steps to make your online marketing strategy more effective. Learn why you shouldn't sell to your audience–educate them! Find out why telling your customers the DISadvantages will bring you more sales.
If you struggled with past clients, Damon also talks about setting boundaries with clients and shifting the perspective of your relationship with them.
About Damon Burton
Damon grew his business, SEO National, without ever spending a dime on ads. He scaled his business during the 2008 and 2020 recessions. His company works with great clients that seek out his services like the Utah Jazz's Team Store, United Yacht, and Shark Tank featured businesses. Damon also writes for Forbes and is a Forbes Councils Member.
His new book, Outrank, serves as a guide to those who want to dominate Google's search results without paying for ads. You could learn more about Damon and his book at https://www.damonburton.com/
Be sure to subscribe to this show for weekly episodes with other "go-getters" and inspiring leaders, coaches, and entrepreneurs.
You can find out more about Hanna at dreamlifeisreallife.com/show and connect with her on Instagram @hannahermanson_
ABOUT HANNA HERMANSON
Hanna Hermanson, Certified Coach, International Speaker, Author, & Founder of Dream Life is Real Life Copywriting Agency, who has helped 100s of coaches build, scale, and enjoy their online businesses– essentially make their dream life their real life!
You can find out more about Hanna at dreamlifeisreallife.com/show and connect with her on Instagram @hannahermanson_
Join our network of entrepreneurs, business owners, and online coaches right here: https://www.facebook.com/groups/millennialslivingthedream/
// J O I N T H E C O M M U N I T Y
 – Instagram: https://www.instagram.com/hannahermanson_/
 – Web https://www.dreamlifeisreallife.com  
 – Linkedin: https://www.linkedin.com/in/hannahermanson/
 – Twitter: https://twitter.com/HannaHermanson/
 – Facebook: https://www.facebook.com/dreamlifeisreallife/
– Pinterest: https://www.pinterest.com.mx/HannaHermansonCoaching/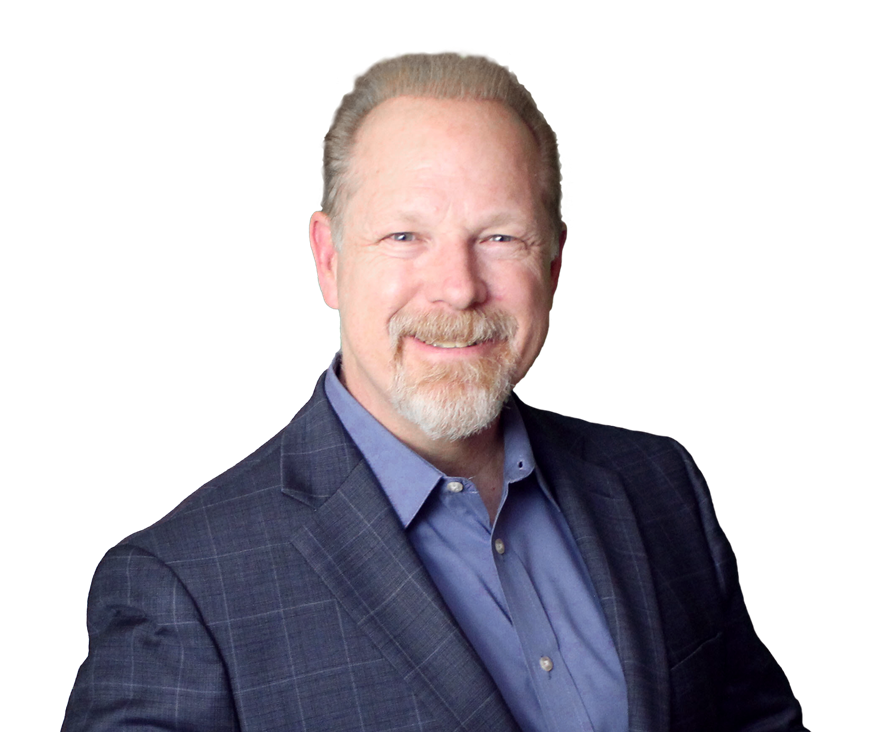 Mike Saunders is theAuthority Positioning Coach at Marketing Huddle, the author of Amazon Bestselling book Authority Selling™, Adjunct Marketing Professor at several Universities, contributor to The Huffington Post, and member of the Forbes Coaches Council – an invitation-only community for the World's Most Influential Business Coaches.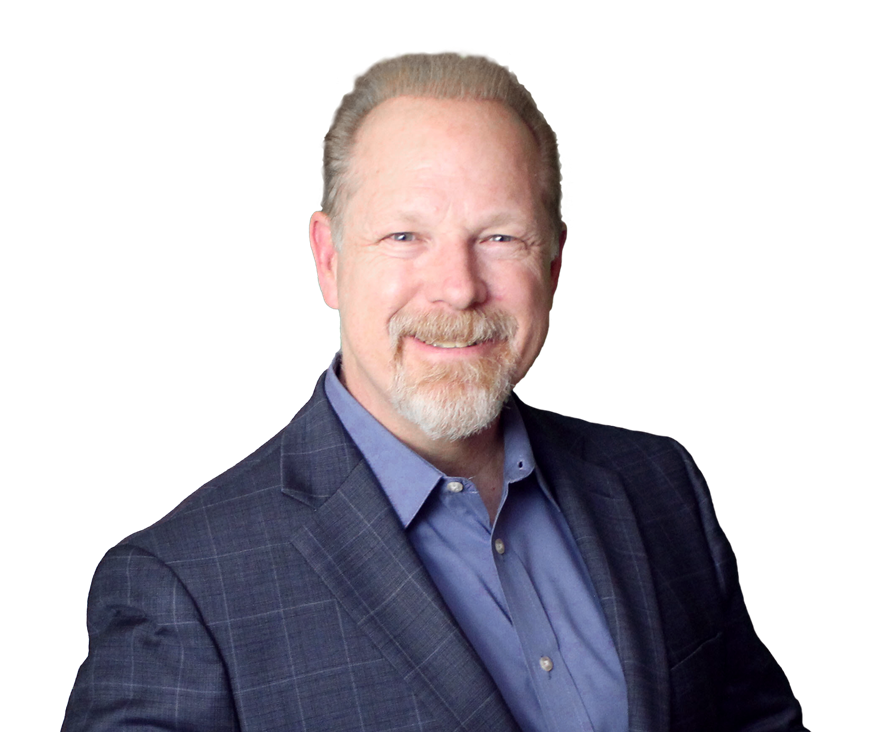 Recent episodes from Mike Saunders, MBA (see all)