Welcome to another episode of the Dream Life is Real Life podcast. Ready to get new insights and inspiration to grow your business while enjoying life balance? Then let's get started….
Last week we talked about self sabotage and goal setting. This week, we will expand on moving beyond feeling overwhelmed and get advice on staying focused and balanced during the good and "not so good" months of being a business owner.
My guest, Susan Stutzel, a Mindset and Productivity Coach, is passionate about freeing professional women from self-sabotaging goals and helping them find a life of purpose.
Today Susan and I will discuss what happens after enjoying some success in business, but then things get hard. You have your best month ever, and then…a lull.
That lull could be frustrating. You try to do everything, but you're just not sure what's working.
Susan has a journaling exercise that could turn it all around.
The Power of Choice in Your Business-There's a certain power in YES and NO.
Being a "Yes" person helped you become an entrepreneur. But sometimes you need to become a "No" person to STAY an entrepreneur.
How do you know when to differentiate? We'll help you figure it out.
About Susan
Susan Stutzel is a Mindset and Productivity Coach that helps her clients ditch overwhelm by finding their voice through the process of rebuilding habits and expectations so they can feel successful–both professionally and at home.
Be sure to subscribe to this show for weekly episodes with other "go-getters" and inspiring leaders, coaches, and entrepreneurs.
You can find out more about Hanna at dreamlifeisreallife.com/show and connect with her on Instagram @hannahermanson_
ABOUT HANNA HERMANSON
Hanna Hermanson, Certified Coach, International Speaker, Author, & Founder of Dream Life is Real Life Copywriting Agency, who has helped 100s of coaches build, scale, and enjoy their online businesses– essentially make their dream life their real life!
You can find out more about Hanna at dreamlifeisreallife.com/show and connect with her on Instagram @hannahermanson_
Join our network of entrepreneurs, business owners, and online coaches right here: https://www.facebook.com/groups/millennialslivingthedream/
// J O I N T H E C O M M U N I T Y
 – Instagram: https://www.instagram.com/hannahermanson_/
 – Web https://www.dreamlifeisreallife.com  
 – Linkedin: https://www.linkedin.com/in/hannahermanson/
 – Twitter: https://twitter.com/HannaHermanson/
 – Facebook: https://www.facebook.com/dreamlifeisreallife/
– Pinterest: https://www.pinterest.com.mx/HannaHermansonCoaching/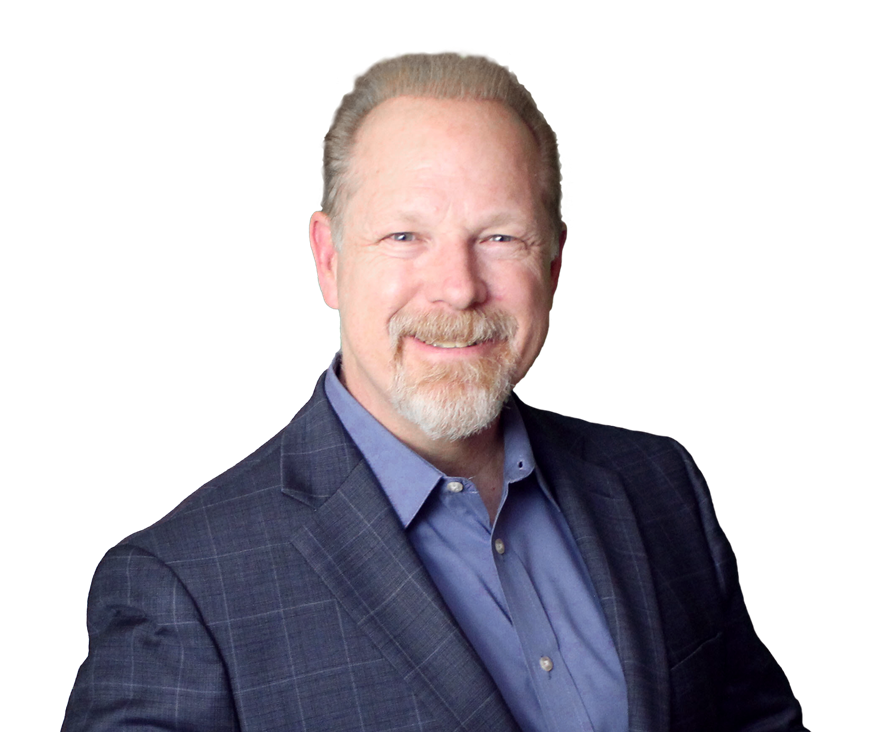 Mike Saunders is theAuthority Positioning Coach at Marketing Huddle, the author of Amazon Bestselling book Authority Selling™, Adjunct Marketing Professor at several Universities, contributor to The Huffington Post, and member of the Forbes Coaches Council – an invitation-only community for the World's Most Influential Business Coaches.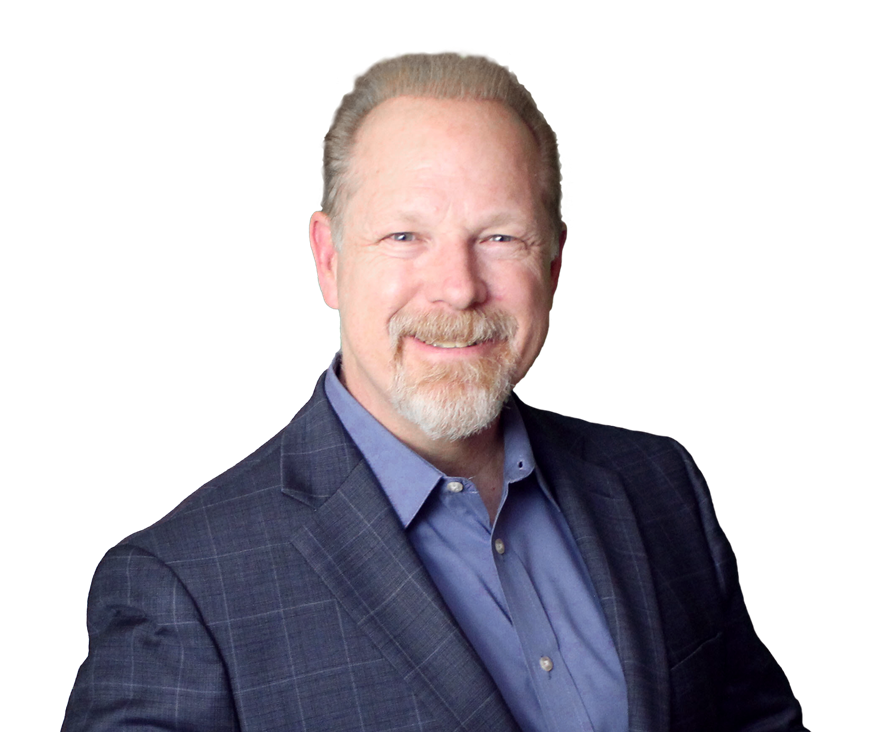 Recent episodes from Mike Saunders, MBA (see all)