Welcome to another edition of the Dream Life is Real Life podcast. Ready to take the next big steps to grow your business?
Today we discuss goal setting and why it is so important for building your business.
And we're going to take it a step further…
We're examining how our own self-sabotaging attitudes prevent us from setting business goals that take us to the next level.
Are you curious about moving past your current reach or impact? Ready to make the stretch and get bigger, better results?
Sure, stretch goals can be met with resistance. After working with hundreds of coaches and entrepreneurs, I know some can be very hesitant to set big stretch goals. But these goals can offer HUGE opportunities to expand your business–and it doesn't mean giving up all your free time and mental bandwidth.
Why Do Stretch Goals Get Met with Resistance?
Here are four common self-sabotaging attitudes I noticed…
Overwhelm: Believing scaling your business to get 2 to 5X profits means doing way more work! Coaches and entrepreneurs that haven't reverse-engineered the results of stretch goals often find scaling improbable…even impossible.
No time: I've heard it before: "How can I possibly create even bigger numbers in my business? I will have no life." Believing you have to work harder and longer to achieve your desired outcome may keep you in the mindset of playing small.
Feeling like you have to do everything: It's your business and you feel like you need to make sure every aspect of it is perfect. You already feel like the CEO, salesperson, leader, coach, mentor, bookkeeper, and…well EVERYTHING. Even if you have a team, you aren't sure how to let go of certain aspects of your business.
Thinking things are good enough: Maybe you're happy with your earnings are how things are going. So why shake things up? And what happens if you set a stretch goal and things fall short? What would the team think? Your clients? Family and friends? Your business's growth revolves around incremental steps instead of big, successful leaps.
How Are You Resisting?
Ask yourself the following questions and feel free to write down the unedited answers on a piece of paper or journal.
What would I have to do to make a big leap forward in my business?
What don't I know about reaching a 2 to 4x stretch goal?
What would that mean as far as my workload?
How would I feel while trying to make the stretch goal happen?
How would I feel if I didn't reach the goal?
It's VERY important to write down how you feel now. Then, when you revisit these beliefs after setting your goals AND accomplishing (or even surpassing) them, you could see how resistance once played a role in your life.
It is absolutely possible for you to grow your business while keeping a work/life balance. Having a plan with clear goal-setting will get you much better results faster.
Be sure to subscribe to this show for weekly episodes with other "go-getters" and inspiring leaders, coaches, and entrepreneurs.
You can find out more about Hanna at dreamlifeisreallife.com/show and connect with her on Instagram @hannahermanson_
ABOUT HANNA HERMANSON
Hanna Hermanson, Certified Coach, International Speaker, Author, & Founder of Dream Life is Real Life Copywriting Agency, who has helped 100s of coaches build, scale, and enjoy their online businesses– essentially make their dream life their real life!
You can find out more about Hanna at dreamlifeisreallife.com/show and connect with her on Instagram @hannahermanson_
Join our network of entrepreneurs, business owners, and online coaches right here: https://www.facebook.com/groups/millennialslivingthedream/
// J O I N T H E C O M M U N I T Y
 – Instagram: https://www.instagram.com/hannahermanson_/
 – Web https://www.dreamlifeisreallife.com  
 – Linkedin: https://www.linkedin.com/in/hannahermanson/
 – Twitter: https://twitter.com/HannaHermanson/
 – Facebook: https://www.facebook.com/dreamlifeisreallife/
– Pinterest: https://www.pinterest.com.mx/HannaHermansonCoaching/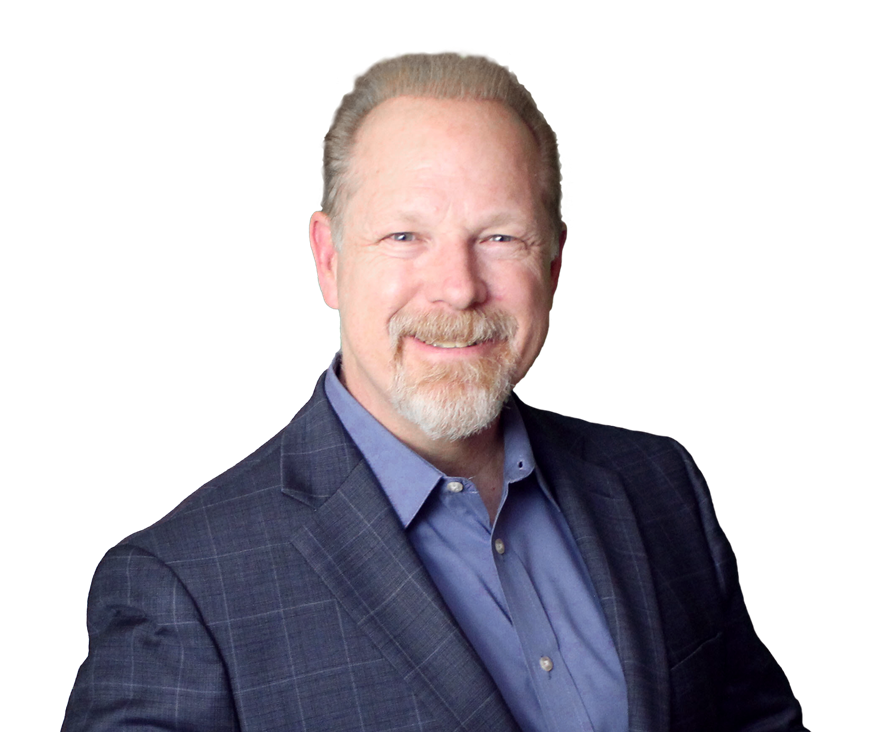 Mike Saunders is theAuthority Positioning Coach at Marketing Huddle, the author of Amazon Bestselling book Authority Selling™, Adjunct Marketing Professor at several Universities, contributor to The Huffington Post, and member of the Forbes Coaches Council – an invitation-only community for the World's Most Influential Business Coaches.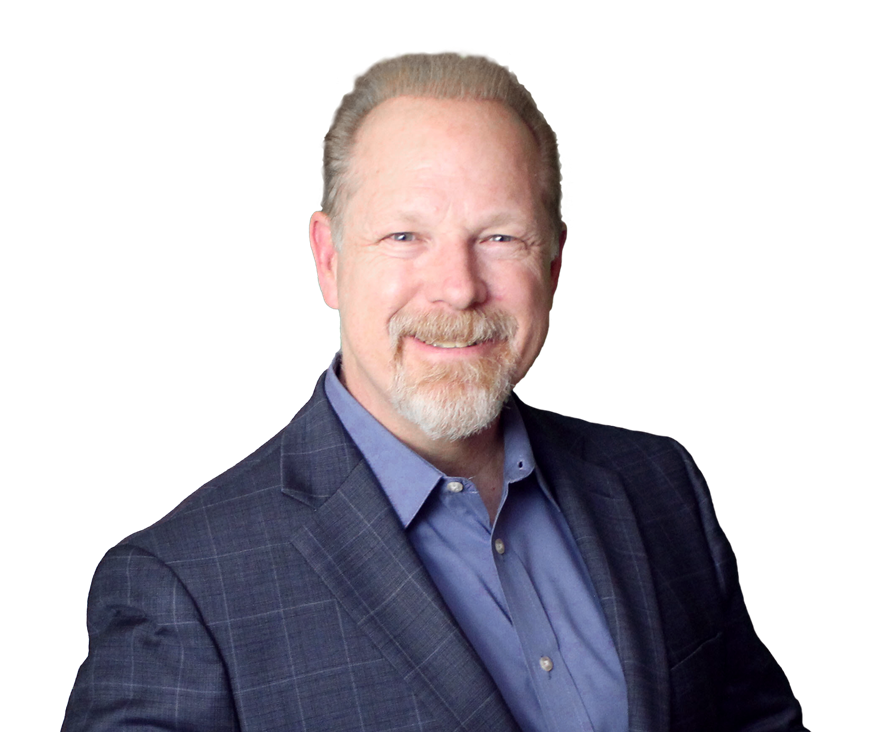 Recent episodes from Mike Saunders, MBA (see all)