Dr. Deb Muth, Naturopathic Doctor, Priestess, and host of the Let's Talk Wellness Now podcast, is on a mission to teach women how they can use their feminine energy to build the life and business they desire.
Her story shows why understanding masculine and feminine energy is crucial throughout our career paths.
Dr. Deb worked hard to grow the Midwest's largest integrative medical clinic, Serenity Health Care Center, as well as 6 other businesses.
Despite the success, she felt something wasn't right. As she turned 50, she realized that she left behind her feminine energy–and exhausted her masculine energy–building her empire.
After feeling lost and far from feminine, Dr. Deb began the journey of embracing her feminine energy and understanding why it is SO important. It changed her life and how she approached her career.
Now living from her feminine strengths while still loving the masculine world of fun and business, she created what feels is the perfect life balance!
And she wants to share…
Dr. Deb believes the world will be a better place if women truly understood the difference between the feminine movement and feminine energy…and how to radiate feminine energy. Her Phoenix Factor coaching program allows women to restructure their lives where feminine energy always leads.
Dr. Debra Muth
ND, WHNP, BAAHP, MSNH, MSH – OWNER OF SERENITY HEALTH CARE CENTER & PHOENIX FACTOR
On the DLRL podcast, I interview guests like Debra who have blazed a trail aligned with their life's purpose. We discuss both the business and marketing side of things, but more so the ENERGETIC strategies to start, scale, and thrive as an unconventional wellness leader.
Learn more about the Done For You offers here: https://www.dreamlifeisreallife.com
Check out our grams here: https://www.instagram.com/hannahermanson_/
Be sure to subscribe to this show for weekly episodes with other "go-getters" and inspiring leaders, coaches, and entrepreneurs.
ABOUT HANNA HERMANSON
Hanna Hermanson, Certified Coach, International Speaker, Author, & Founder of Dream Life is Real Life Copywriting Agency, who has helped 100s of coaches build, scale, and enjoy their online businesses– essentially make their dream life their real life!
You can find out more about Hanna at dreamlifeisreallife.com/show and connect with her on Instagram @hannahermanson_
Join our network of entrepreneurs, business owners, and online coaches right here: https://www.facebook.com/groups/millennialslivingthedream/
// J O I N T H E C O M M U N I T Y
 – Instagram: https://www.instagram.com/hannahermanson_/
 – Web https://www.dreamlifeisreallife.com  
 – Linkedin: https://www.linkedin.com/in/hannahermanson/
 – Twitter: https://twitter.com/HannaHermanson/
 – Facebook: https://www.facebook.com/dreamlifeisreallife/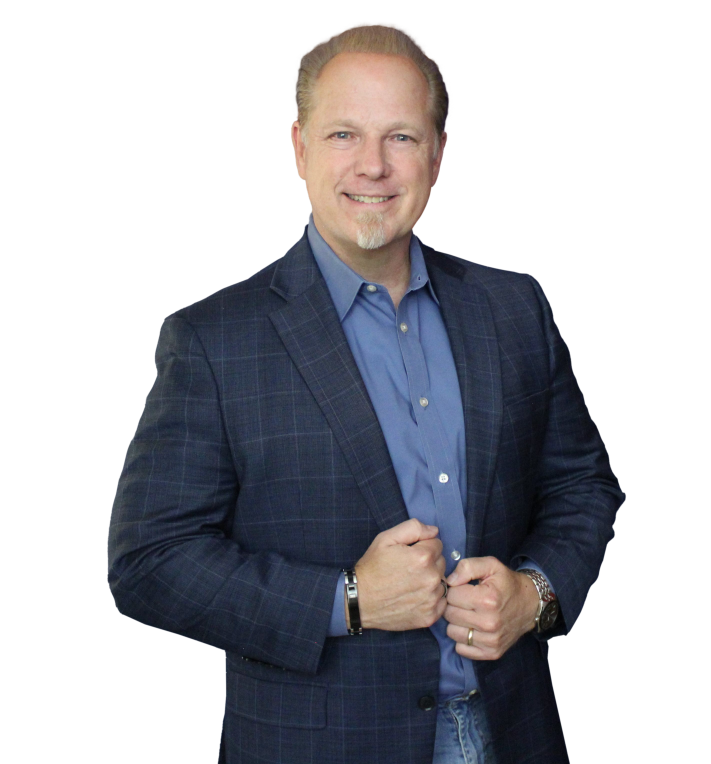 Mike Saunders is theAuthority Positioning Coach at Marketing Huddle, the author of Amazon Bestselling book Authority Selling™, Adjunct Marketing Professor at several Universities, contributor to The Huffington Post, and member of the Forbes Coaches Council – an invitation-only community for the World's Most Influential Business Coaches.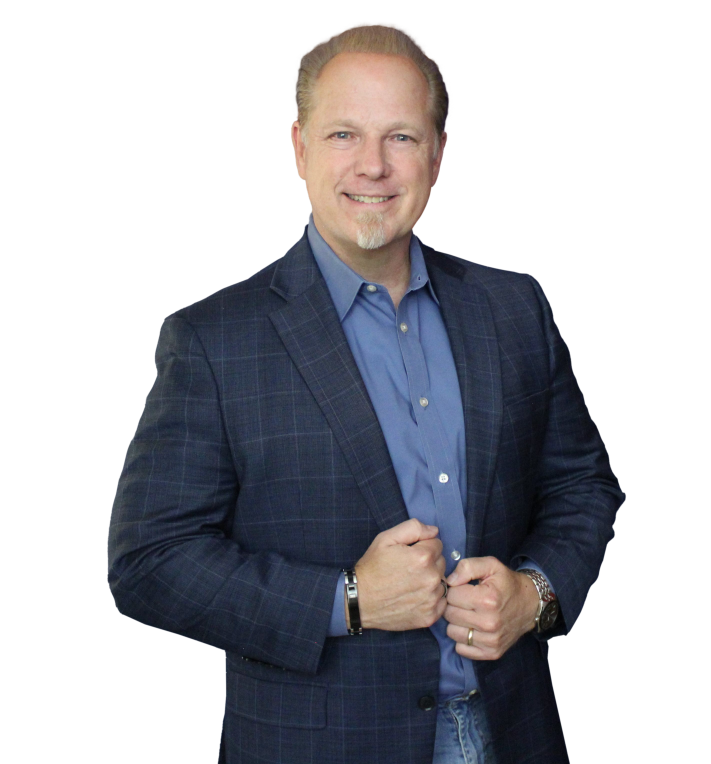 Recent episodes from Mike Saunders, MBA (see all)