In this episode, I interview Dr. Irene Luc. A Therapeutic pain specialist. We discuss all things pain but specifically what Fibromyalgia is. Fibro as most call it is a diagnosis for thousands of people, generally more women than men are diagnosed. It's a diagnosis for when people experience widespread pain for no known cause. Most of the time after digging a little deeper, Dr. Luc says there is always an underlying cause. Dr. Luc explains this more in our podcast.
She also explains the brain, gut connection as well. Dr Luc uses brain training and her physical therapy approaches to help people get out of pain, anxiety, depression and trauma. She blends modern tech like neurofeedback with compassionate clinical care.
Tune in as we discuss this plus other conditions that Dr. Irene has treated.
You won't want to miss this episode!!
To learn more about Tavia  you can go to:
healthcoachtavia.com and follow her on IG @healthcoachtavia
About Dr. Irene Luc
Dr. Irene started as an artist and found she could be just as creative in medicine as well as on canvas. She has practiced in an orthopedic setting since 2002 with a concentration in treating chronic conditions with pain. Over the last 10 years she extended her studies to the brain and how it processes pain, emotions and trauma which she blended into a new program. She is the only practitioner in Tri-cities, WA and Eastern Washington that is certified in brain training and physical therapy for a holistic approach to pain, anxiety, depression and trauma.
Doctorate in Physical Therapy – University of Montana
Certified Therapeutic Pain Specialist (TPS) – EIM/ International Pain and Spine Institute
ABPTS Board Certified Orthopedic Clinical Specialist (OCS)
Anxiety Certified Rehabilitation Service Provider (A-RSP)
Applied Neuroscience and Brain Health Certification – The Neuroscience Academy
Sexuality Counseling Training – Northwest Institute of Intimacy
Neurofeedback User – Brain Trainer International
A few more notes about Dr. Irene:
Name: Dr. Irene Luc owner/founder Mind Door, LLC : a specialty clinic that blends neuroscience and a hands- on approach to pain and autoimmune conditions Email: info@mind-door.com IG: @burnoutrescue FB: @yourminddoor Website is the most active and has my free program: https://mind-door.com
How did you get into this business or what was your inspiration for doing this work? I've always love the human body and understanding it but I was inspired by my grandmother who was a eastern medicine healer to blend both what she taught me with western medicine. I firmly believe that our bodies are designed to heal after I had my first burn out at the age of 22 and my hair fell out. Without a diagnosis but armed with my own understanding of science I Created my own program which is what I share with others today . Learning to live With my own auto immune condition has taught me so much and how to encourage and treat others who might be going through the same. I believe the body has the resources to heal as long as were able to reconnect the brain and body. How long have you been at this career? 20 years!
What is your favorite success story? I have so many stories over my career…. One of my clients who have worked with for multiple years Was able to reduce his pain medication by 90% after being in them for almost 15 years and regain his ability to have control over his life and activities. I have another patient where she was in so much pain that the only body part that didn't hurt was the tip of her middle finger. But after working together she was able to run/walk a long distance race! I'm so grateful to be surrounded by amazing patients every say
Do you have a specialty? See above. Mostly I help people reconnect their brain and body is using a blend of neuroscience and eastern medicine.
My main focus right now is helping people out of burn out- The physical and mental exhaustion from the pandemic is resulting in people burning out in their health.
You can find Dr. Irene at: http://mind-door.com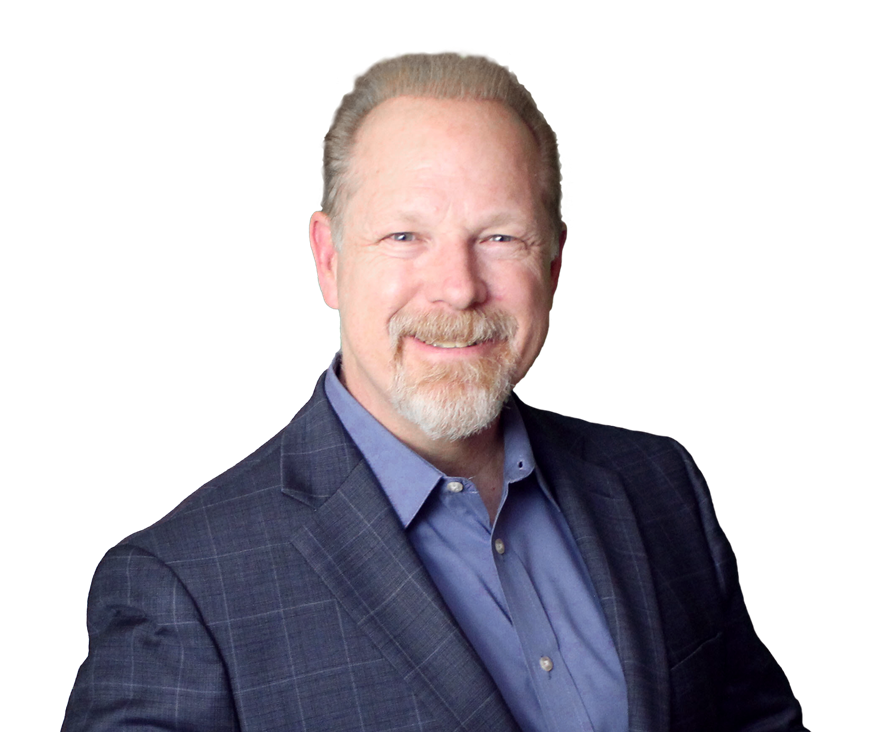 Mike Saunders is theAuthority Positioning Coach at Marketing Huddle, the author of Amazon Bestselling book Authority Selling™, Adjunct Marketing Professor at several Universities, contributor to The Huffington Post, and member of the Forbes Coaches Council – an invitation-only community for the World's Most Influential Business Coaches.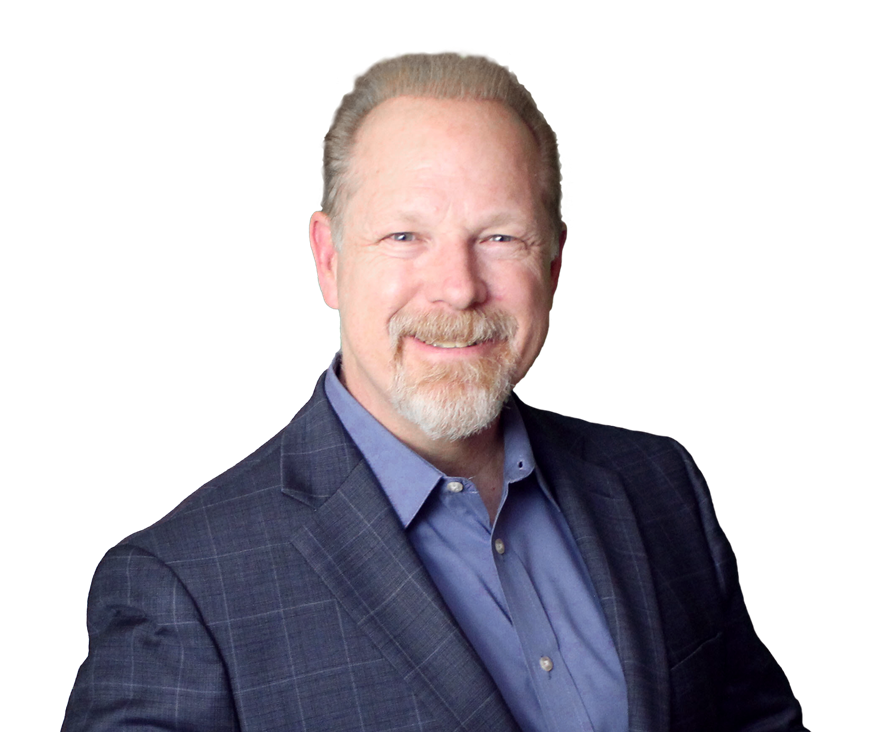 Recent episodes from Mike Saunders, MBA (see all)