In this episode, Tavia sits down with two special guests to clarify the differences between a health coach and a counselor. In today's world, there is confusion when it comes to who can help you when you need help. There are similarities but also a lot of differences. We discuss the differences so that individuals can decide which route is best for them to do when seeking help.
Both Deana and Tara have incredible caring hearts and that is clear in this interview. Both agree that any individual seeking help for life or health is a first step to change. It's always about taking the step for change and for things to change, the individual must be receptive and willing to change.
Counseling has been around for many years. There are different types of therapists out there and it can be a challenge to find someone that fits your needs. However, the core concept is you are seeking help from someone that is unbiased, professional, and qualified to help get you the right help you so desire and need. Tara talks more about this in the episode as well as how important finding a professional counselor is crucial for certain situations whereas a health and life coach may not be able to address the deeper issues.
Health and Life coaching on the other hand has been a relatively newer career field and it's not clearly defined to most as to what they do. Deana gives specific examples of how health coaches are bridging that gap between patients and doctors. That overwhelm of getting a medical diagnosis perhaps like diabetes, but then patients not knowing what's next with lifestyle and health habits to manage their health. Health/life coaches are your guide to changing habits as well also offer accountability on a weekly basis. Their goal is to not give you the answers but yet let you discover where you need to make change happen.
Background about Deana Lansing:
My vision for humanity is that every soul opens to the knowledge that the more we nourish all of who we are the more the world transforms. My passion for health and wellness can be traced back several years when I realized I was feeling depleted and depressed, unhappy in my job, and overall unbalanced in life. To sum it up, I was just simply surviving. After realizing I wanted and needed to make changes in my life, one of the first things I did was adjust my diet. From this, I saw major shifts in my energy, mood, and overall well-being. Ever since then I've been on an incredible journey of personal development. As a former Division I athlete and a police officer, I have innate grit and determination to learn more. It's that determination that led me to first get my health coaching certificate, and I am currently getting my Masters's in Holistic Nutrition. With that, my mission is to help high achievers learn how to use food and their minds to feel energized and focused so they can reach their goals with ease.
When I'm not studying or nerding out on self-development or nutrition podcasts and books, you can find me hanging out with my two pups, Jett and Brylee. I also love to be outside enjoying a nice hike or walk around the neighborhood. I recently relocated to Eugene, Oregon and am happily discovering all their organic and local food markets.
Background about Tar Hara-Canode
Tara Hare is a Licensed Professional Counselor in the state of Oregon since 2010 and works as a supervisor for a community mental health clinic. The clinic serves clients of all ages, genders and diagnoses and is currently a Certified Community Behavioral Health Clinic (CCBHC). Tara graduated from Western Washington University in 1997 with a Bachelor of Arts in Spanish and received her Master's Degree in Marriage & Family Therapy from George Fox University in 2006. Tara has worked as a mental health therapist for 15 years, the last 4 being in a supervisory capacity.  She has worked with children, adolescents and their families in an inpatient setting and with adolescents, young adults, couples, families and adults in an outpatient setting. Tara has been on the agency's Trauma Informed Care (TIC) Workgroup since its inception in 2013 and received her certification in TIC from Portland State University in 2016.
Philosophy & Approach to Counseling:
As a licensed professional counselor, my fundamental role is to walk beside a client in their journey and, as a result, help facilitate healthy change. This working relationship with each client is paramount to the therapy process. Active participation on the part of the clients is necessary for therapeutic, systemic change to occur. One of my goals is to create a safe environment that is accepting, challenging and culturally relevant for each client that I encounter. I believe that everyone should have the opportunity to pursue greater health regardless of their background.
I approach counseling from a Systemic and Strengths-Based theoretical perspective, recognizing the influence of the environment and relationships people are a part of and the inherent strengths in each individual. I believe it is important to acknowledge one's strengths in the therapy setting and to empower clients to both build up the good and address how to adjust what is not working. I also use a Trauma Informed Care lens from which to view people and their experiences. This helps me work with people to learn about what has happened to them and how they have built resilience in their lives. In addition, my agency's core values of client empowerment and holistic integration of care influence and guide my work as a clinician and supervisor.
Coach Tavia is a business entrepreneur, a real estate mogul, a wife, a dog mom, and has a passion for helping people.
Learn More: For more info go to www.healthcoachtavia.com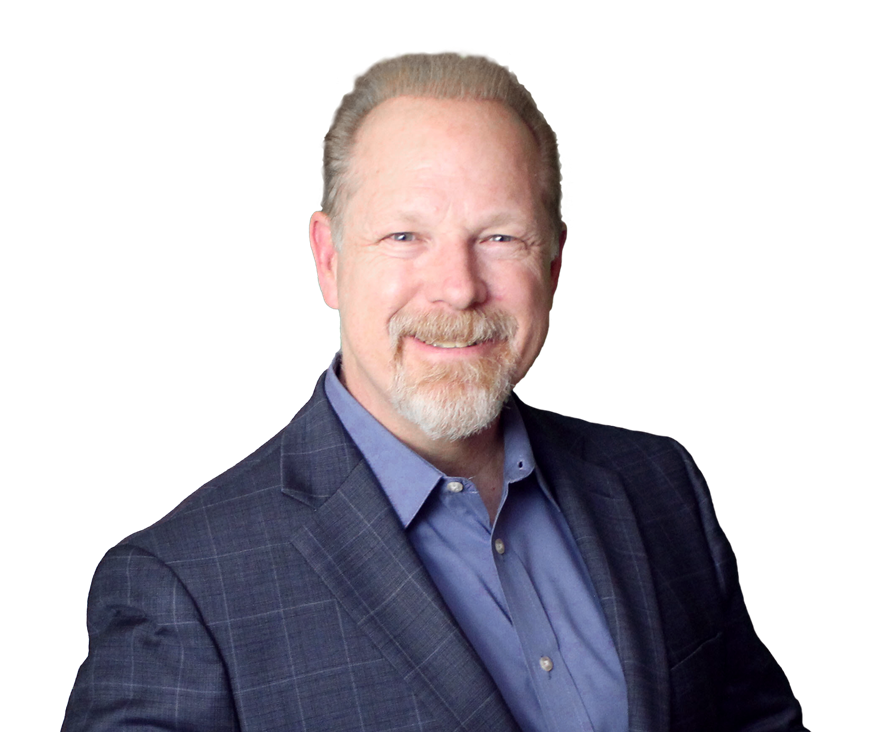 Mike Saunders is theAuthority Positioning Coach at Marketing Huddle, the author of Amazon Bestselling book Authority Selling™, Adjunct Marketing Professor at several Universities, contributor to The Huffington Post, and member of the Forbes Coaches Council – an invitation-only community for the World's Most Influential Business Coaches.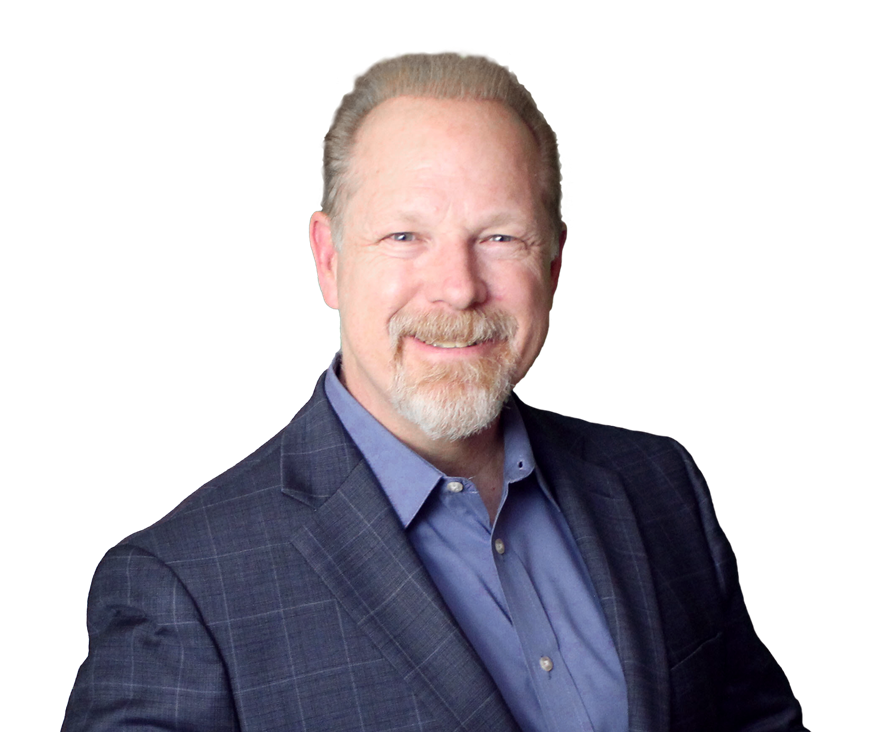 Recent episodes from Mike Saunders, MBA (see all)