Katie Warner is a life coach and the founder of Salt Water & Soul Fire. Katie is known for sharing the naked truth about her own struggles, triumphs, and spiritual journey, as well as her ability to make spirituality and Law of Attraction a little less woo woo and a little more real world.
Katie founded Salt Water & Soul Fire in 2015 from her living room sofa in beautiful South County, Rhode Island, as a way to share her exhilaration about figuring out how to blend her version of inner peace and spirituality with the real-life chaos of raising 4 kids on her own, including money struggles, a soul-sucking 9-5, IEP meetings, her own undiagnosed ADHD, and constantly forgetting that she matters, too. After studying at The Institute for Integrative Nutrition, and becoming certified as an INHC, Katie quickly found a passion for guiding other women on their journey to combine the support and peace offered by a spiritual practice with their real-life responsibilities.
Over the past 5 years, Katie has provided guidance and encouragement to hundreds of women. She has hosted several peace-inducing retreats, and created an incredible paid membership called The Beach Club – designed for women over 40 seeking to create their own version of spirituality while living in the real world. When Katie isn't hosting retreats or guiding women back to self-love, you can find her at the beach with a good book and a glass of rosé, planning her next retreat, or having soul-inspiring conversations with her kids about life.
Connect with Katie Warner: www.saltwaterandsoulfire.com
Dr. Virginia LeBlanc "DocV", The Pivot Maestro
Dr. Virginia LeBlanc (DocV) is a highly sought multi‐disciplinary expert and global thought leader delivering value across industries world‐wide sharing key ingredients to successfully pivot through transition gaps, earning her the nickname "THE Pivot Maestro."
Her work leading major change initiative with Joint Forces commands at the Pentagon, Department of the Navy, Booz Allen Hamilton, Indiana University, and the National Pan‐Hellenic Council birthed her passion in personal wellness and transformation through transition founding Defining Paths (DP)—not only a company but a heart‐centered, socially conscious movement and network for thought leaders, change makers, legacy builders, and purposed entrepreneurs—healing, rebuilding, and transforming lives and businesses from the inside out.
A Holistic Coach, particularly serving retiring military and women leaders in career‐life transition, DocV specializes in putting YOU back in business guiding clients through next steps facing fears, connecting the dots, and thinking without a box while to live inspired with a "be your own boss" mind‐set.
Dr. LeBlanc is the international bestselling author of Love the Skin YOU'RE In: How to Conquer Life Through Divergent Thinking, her autobiographical love‐letter to "Society" on socio‐cultural conditioning and how she overcame to define her path.
Learn more at https://linktr.ee/definingpaths.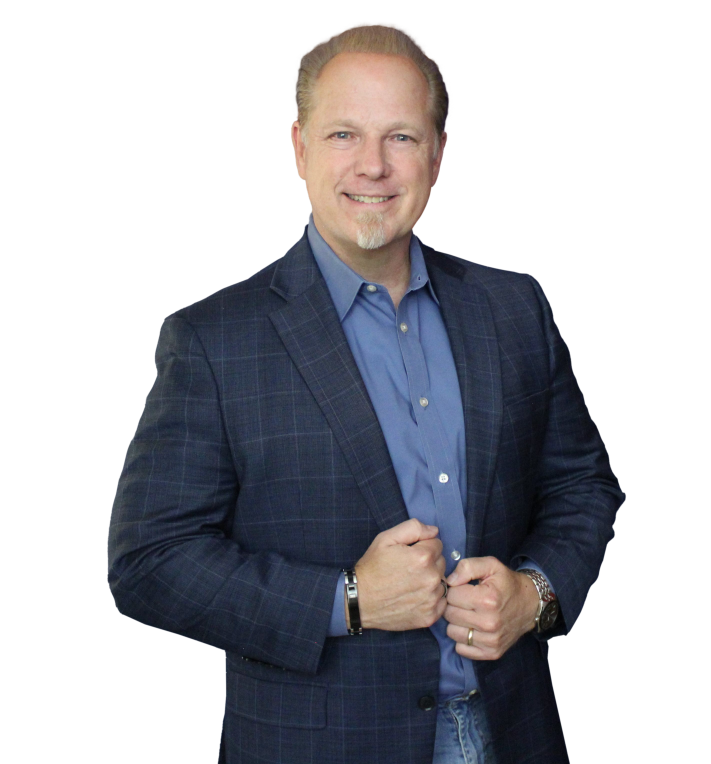 Mike Saunders is theAuthority Positioning Coach at Marketing Huddle, the author of Amazon Bestselling book Authority Selling™, Adjunct Marketing Professor at several Universities, contributor to The Huffington Post, and member of the Forbes Coaches Council – an invitation-only community for the World's Most Influential Business Coaches.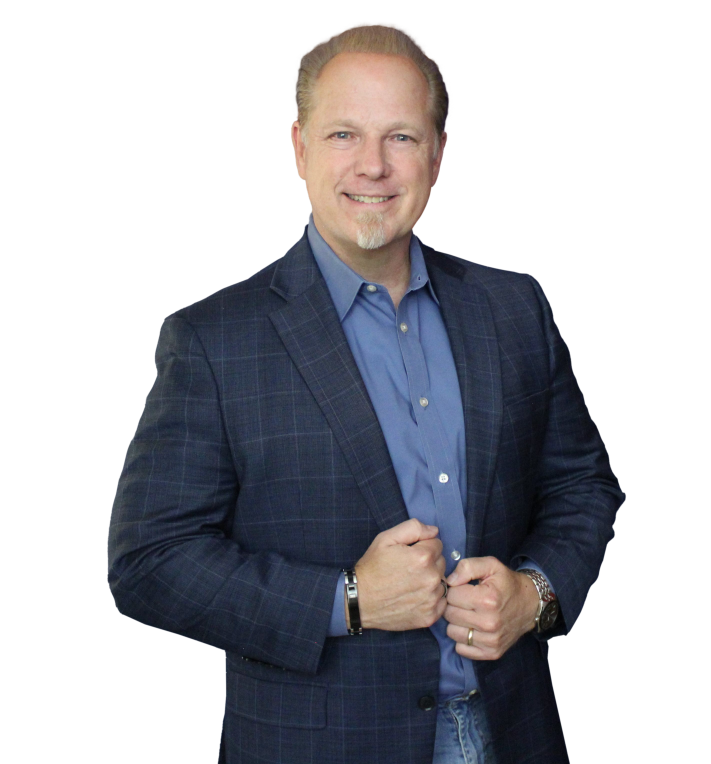 Recent episodes from Mike Saunders, MBA (see all)