In this episode Dr. Wakely gives listeners an in depth overview of what Lyme disease is, how Lyme is being overlooked and current treatments. Doctor Wakely also explains why Lyme tests like the Elisa and western blot are not always 100% accurate.  Furthermore, Doctor Wakely explains the patients he treats are complex and the patients he treats are usually the ones that have been to multiple doctors who have just thrown up their hands and don't know what to do anymore.
Doctor Wakely also talks about the signs and symptoms that he typically sees in patients.  He talks about why Lyme bug(s) hides, some fascinating stats on what's happening with children getting sick, and why Lyme isn't just the only thing you need to look for when treating a sick patient.
Lastly, Doctor Wakely discusses Secondary infections called Co-Infections, and other toxins that can need to be addressed with Lyme patients. And how simple things you can start doing today to start the healing process from home.
BIO: Dr. Wakely is a fully licensed physician, trained in both conventional and natural methods, Dr. Wakely's job is to "add so much health" to his patient's lives that there is "no room for discomfort, pain or illness."  His fascination with health and the human body led him to medicine after losing his mother and grandmother to cancer at a young age. He became disgruntled with the lack of cure and prevention in the conventional setting and decided to pursue naturopathic medicine.
He graduated from Bastyr University in Seattle, WA with a doctorate in naturopathic medicine (ND).  He works with patients all over the USA experiencing complex chronic illnesses and immune dysregulation who have typically seen between 11-15 physicians before seeing him.  His focus is on environmental medicine and infectious diseases including Lyme disease, cancer, POTS, mycotoxin illness, heavy metal exposure, mast cell activation, pain, PANS, PANDAs and chemical sensitivity and leaky gut.  He also has extensive training and clinical experience helping patients with autoimmune disorders such as Hashimoto's thyroiditis and rheumatoid arthritis using biologic and functional medicine.
Because he is a wonder seeker, his current passions include orthopedic joint regeneration and metabolic issues like weight loss, type-2 diabetes, pre-diabetes, cardiovascular and metabolic syndrome and believes that it is possible to heal from these disorders.
Dr. Wakely uses many tools to help patients get well including autonomic response technique (ART), depuration, drainage, herbal remedies, neural therapy, prolozone, neuralprolotherapy, low-dose allergen & immunotherapy, IV therapy, orthopedic regeneration, homeopathy, peptide therapy, nutrients and pharmaceuticals.
You can find doctor Wakely at : www.holistichealingarts.org
Or find his videos on youtube: @top5withdoctorwakely
Coach Tavia is a business entrepreneur, a real estate mogul, a wife, a dog mom, and has a passion for helping people.
Learn More: For more info go to www.healthcoachtavia.com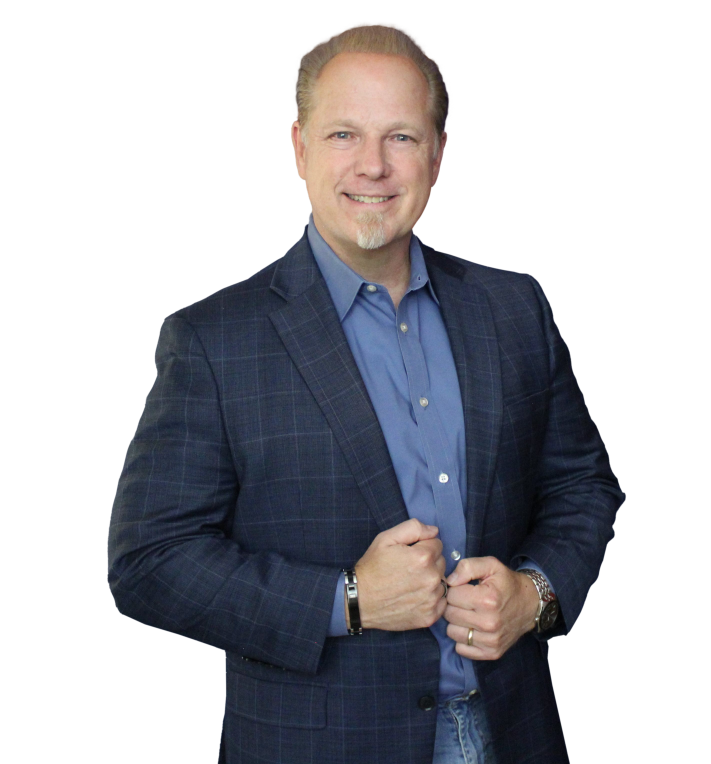 Mike Saunders is theAuthority Positioning Coach at Marketing Huddle, the author of Amazon Bestselling book Authority Selling™, Adjunct Marketing Professor at several Universities, contributor to The Huffington Post, and member of the Forbes Coaches Council – an invitation-only community for the World's Most Influential Business Coaches.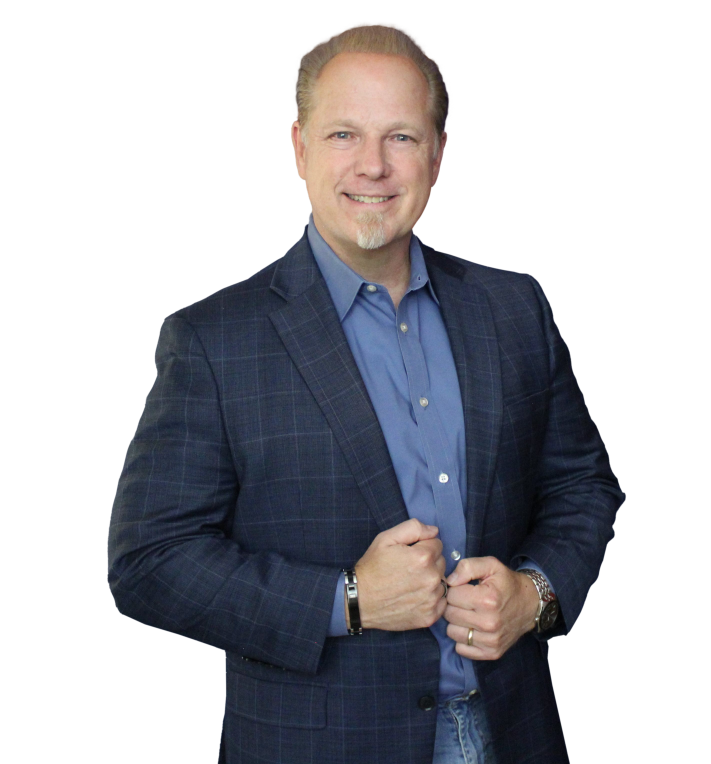 Recent episodes from Mike Saunders, MBA (see all)