Dr. Mark J. Page, an optometrist and international best-selling author shares his successful book information, "Freedom! The Smart Parents Guide: How To Help Your Child See a Better Life!"
Dr. Page earned his B.S. in chemistry at the University of South Dakota and earned his doctorate in optometry (O.D.) at the New England College of Optometry in Boston, MA. Dr. Page is certified in therapeutic pharmaceuticals and in 1993 was awarded the American Optometric Association Recognition Award for taking more than 150 hours of continuing education in one year. Training in the latest techniques allows Dr. Page to detect eye problems early. "I've always believed the key to being a good doctor is having good training and using the latest technology to provide leading-edge eye care," he said. His practice, Arizona's Vision, is listed as the top optometrist in Phoenix, AZ.
When it comes to treating his patients, Dr. Page says he is dedicated to bringing his patients the best care because their eyesight is priceless. "My top priorities are to give you a thorough exam that catches any problems while they're easy to treat and to give you an accurate prescription that will help you see clearly."
A member of the American Optometric Association (contact lens and sports vision sections) and the Arizona Optometric Association, he is participating as a clinical investigator for the Food and Drug Administration in the post-approval analysis of CIBA night-and-day continuous wear lenses. He is recognized as one of the top optometrists in the United States by the Consumer Research Council of America.
In "Freedom! The Smart Parents Guide: How To Help Your Child See a Better Life!" Dr. Page writes about how diet, exercise and behaviors can help a child succeed. The book can be especially helpful for kids who are nearsighted, or whose parents are nearsighted. It teaches parents what they can do to reduce their child's chances of needing glasses. Dr. Page covers different procedures and technologies for controlling myopia that can help slow it down or may even stop it from getting worse.
"There's nothing that gives me more pleasure than to help someone see the world around them clearly," he said. "I'm proud to help people enjoy all the wonderful sights there are in the world."
Dr. Page lives with his wife Gina in Ahwatukee, AZ with their six rescued dogs and one rescued cat. Gina Page worked as Arizona's Vision business administrator her role changed over the years to include consulting, and ensuring that the original guiding principles of service, quality, and integrity are maintained.
Contact information:
Arizona's Vision
Dr. Mark J. Page OD
15215 S 48th St #180
Phoenix, AZ 85044-9140
Phone: (480) 706-3937
email: drpage@arizonasvision.com
website: http://arizonasvision.com/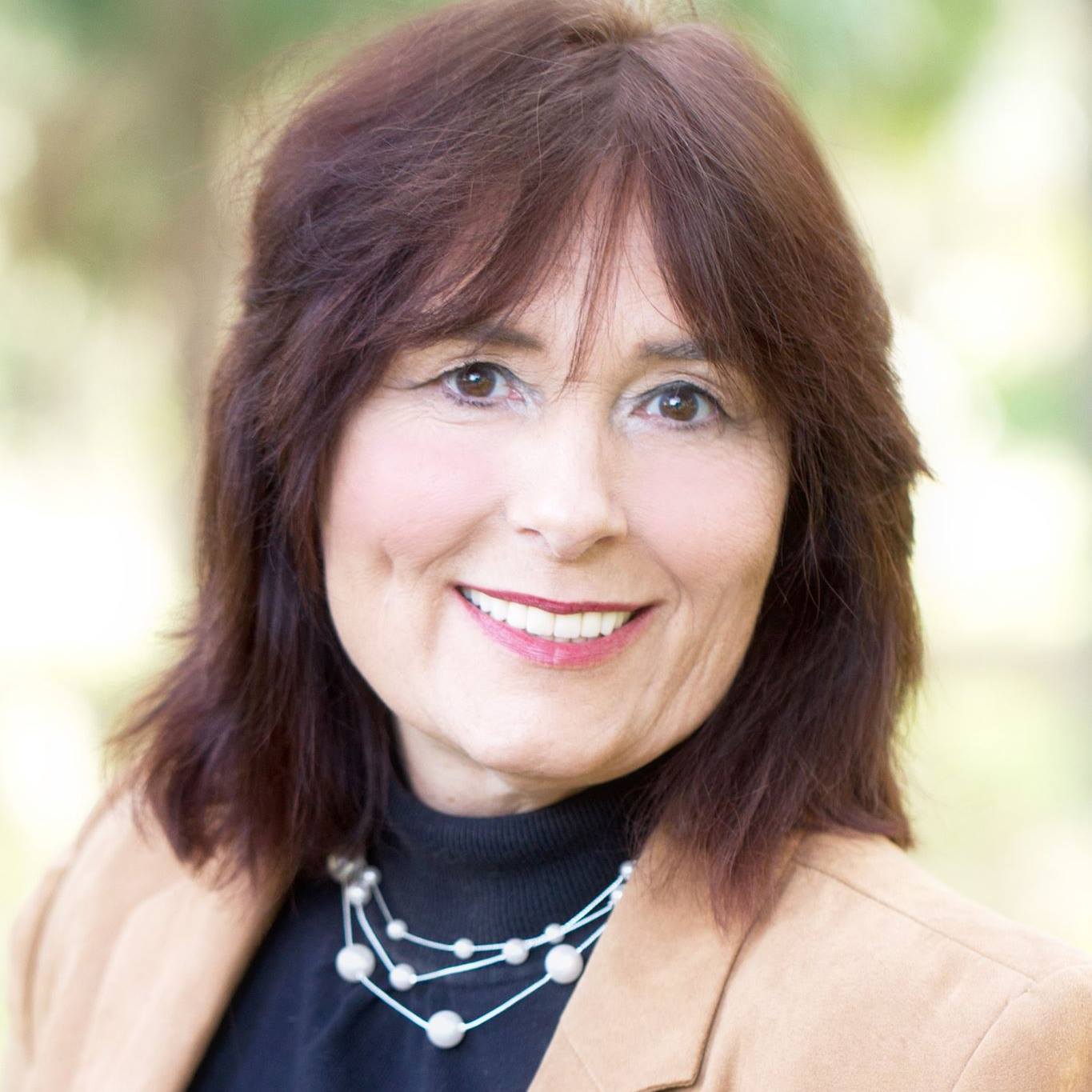 Tamara "Tami" Patzer is a No. 1 best-selling author, publisher, and video producer at Blue Ocean Authority.She is the creator of Women Innovators Radio with its sister book publications:No. 1 Women Innovators: Leaders, Makers and GiversBook Series and Big Message, Big Mission book series. She works with authors,influencers, innovators, and trendsetters to Get Media Exposure.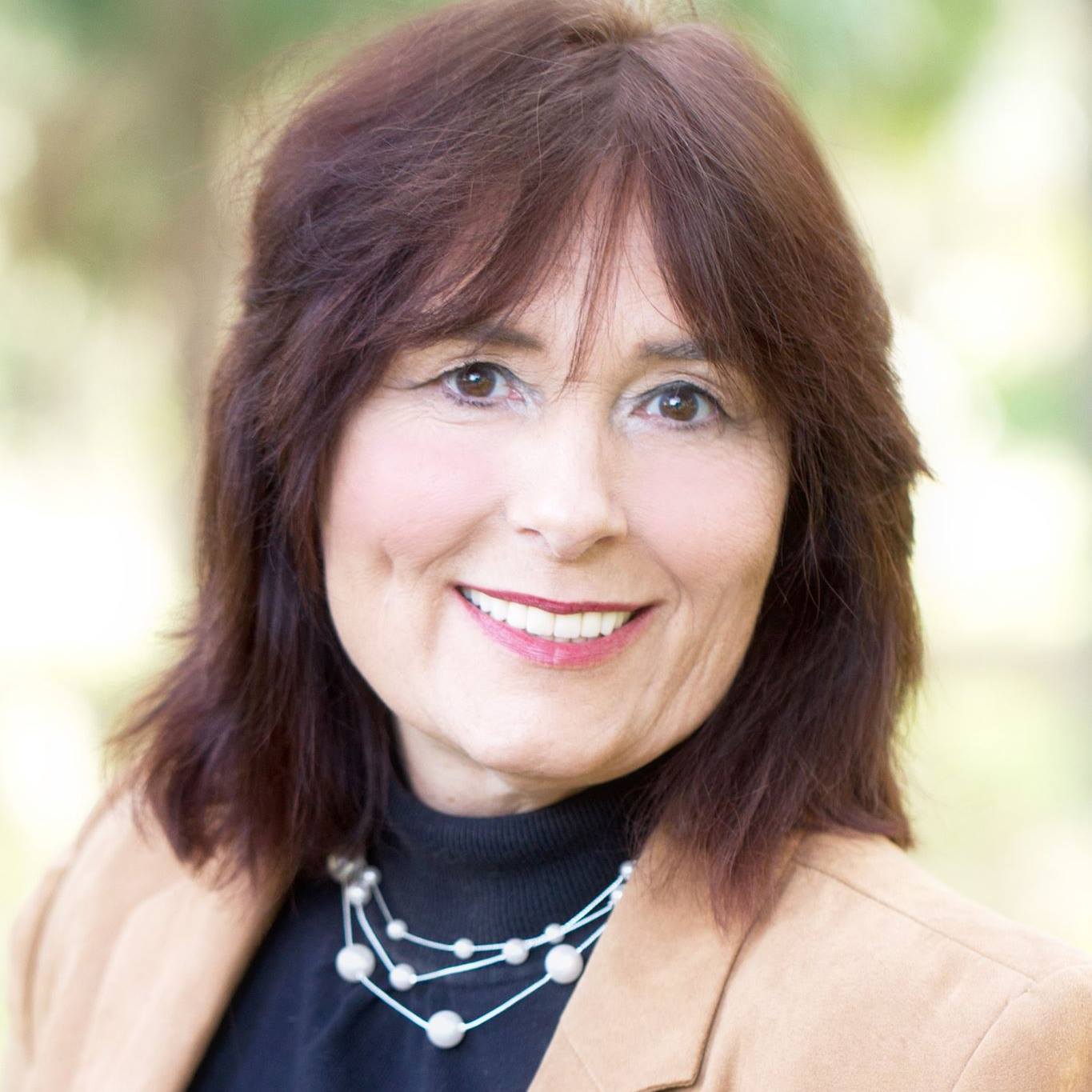 Recent episodes from Tamara "Tami" Patzer (see all)