Dr. Kenneth Meisten, President and owner of Carolina Health Innovations, offers an integrative, pro-active approach to achieving optimal health and wellness. Dr. Meisten believes that patient education and the understanding of chiropractic is the key to delivering and receiving quality healthcare. His commitment, passion, and experience results in a treatment plan specific to your needs.
Dr. Meisten's capacity to bring the best patient care includes a Doctorate in Chiropractic Medicine from Sherman College, a Bachelors degree in Exercise Science, and over 15 years of experience in the health and fitness field.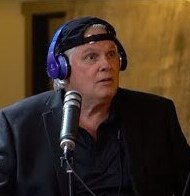 Terry Palma is a host of Business Innovators Radio and contributing iReporter for CNN covering Influencers, Innovators and Trendsetters in Business, Sports, Exercise, Health, Finance and Personal Development. He also is the owner of Multi Channel Media; a digital marketing agency.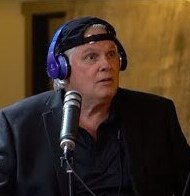 Recent episodes from Terry Palma (see all)