Dr. Joanny Liu is an international best-selling author and Sports Medicine doctor. In this interview, she discusses FLOW, which stands for Freedom, Learning, Optimism, and Wisdom. Dr. Joanny Liu is an international leader in Chinese Sports Medicine & Chinese Sports Psychology. She has appeared in the USA and Canada on FOX, NBC, CTV, & Global TV & at venues including Brain Injury Canada.
Dr. Joanny Liu, TCMD is the Founder of Extraordinary Sports Medicine where we help athletes reverse their injuries, get back in the game they love and improve their lives.
We cannot afford to wait for MDs to catch up! I have to become the advocate the activist doctor because no one else is ready to step in. With the tragic murder-suicide of McCann Utu Jr due to inept "management" of his Post Concussion Syndrome, it is paramount that we must do things differently. No more lives so needlessly lost!
Read Dr. Joanny's International #1 Best Seller, Heal Your Concussion: How to Quickly and Effectively Get Back in the Game.
To listen to other interviews with Dr. Joanny: http://businessinnovatorsmagazine.com/dr-joanny-liu-author-of-heal-your-concussion-how-to-quickly-and-effectively-get-back-in-the-game/
To Learn More: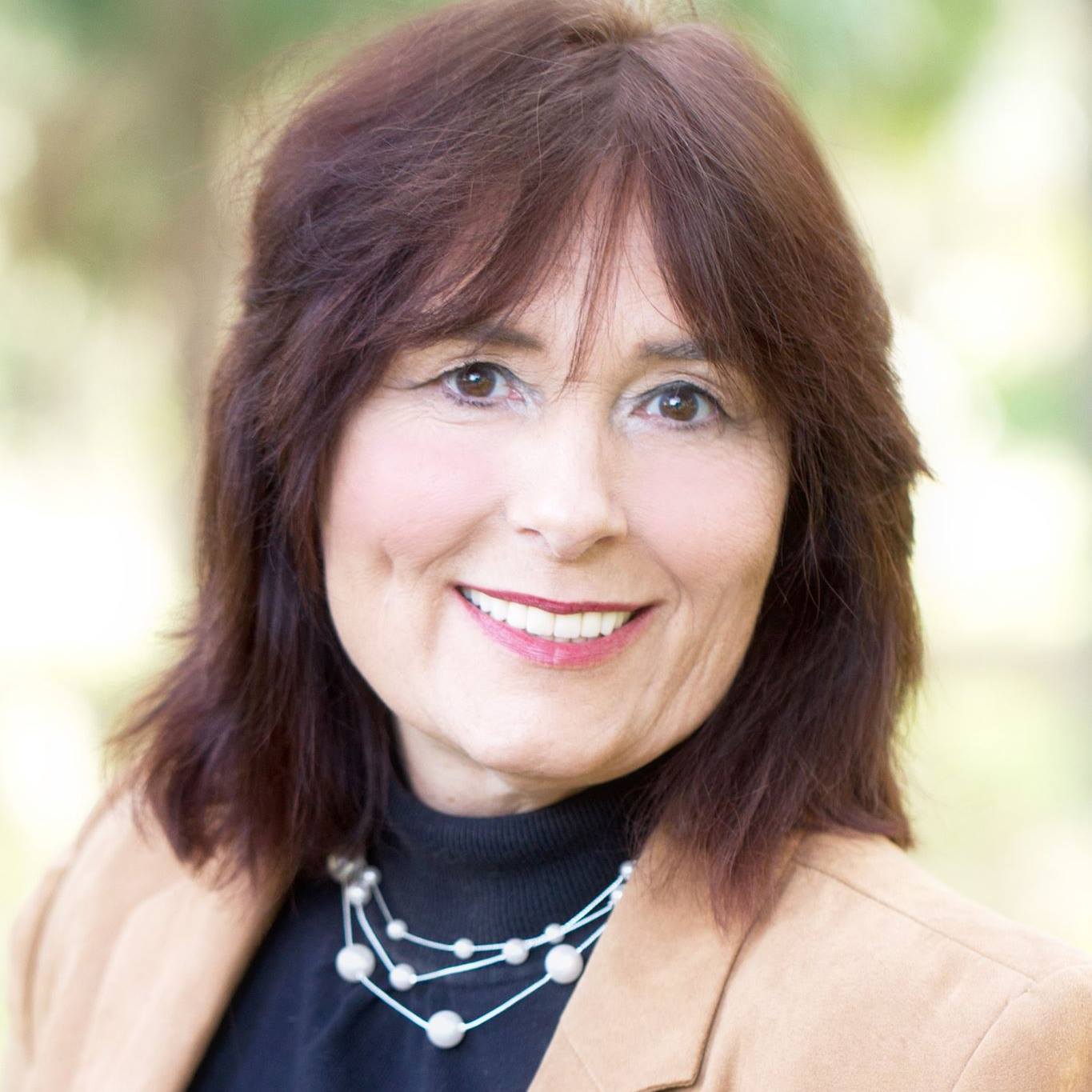 Tamara "Tami" Patzer is a No. 1 best-selling author, publisher, and video producer at Blue Ocean Authority.She is the creator of Women Innovators Radio with its sister book publications:No. 1 Women Innovators: Leaders, Makers and GiversBook Series and Big Message, Big Mission book series. She works with authors,influencers, innovators, and trendsetters to Get Media Exposure.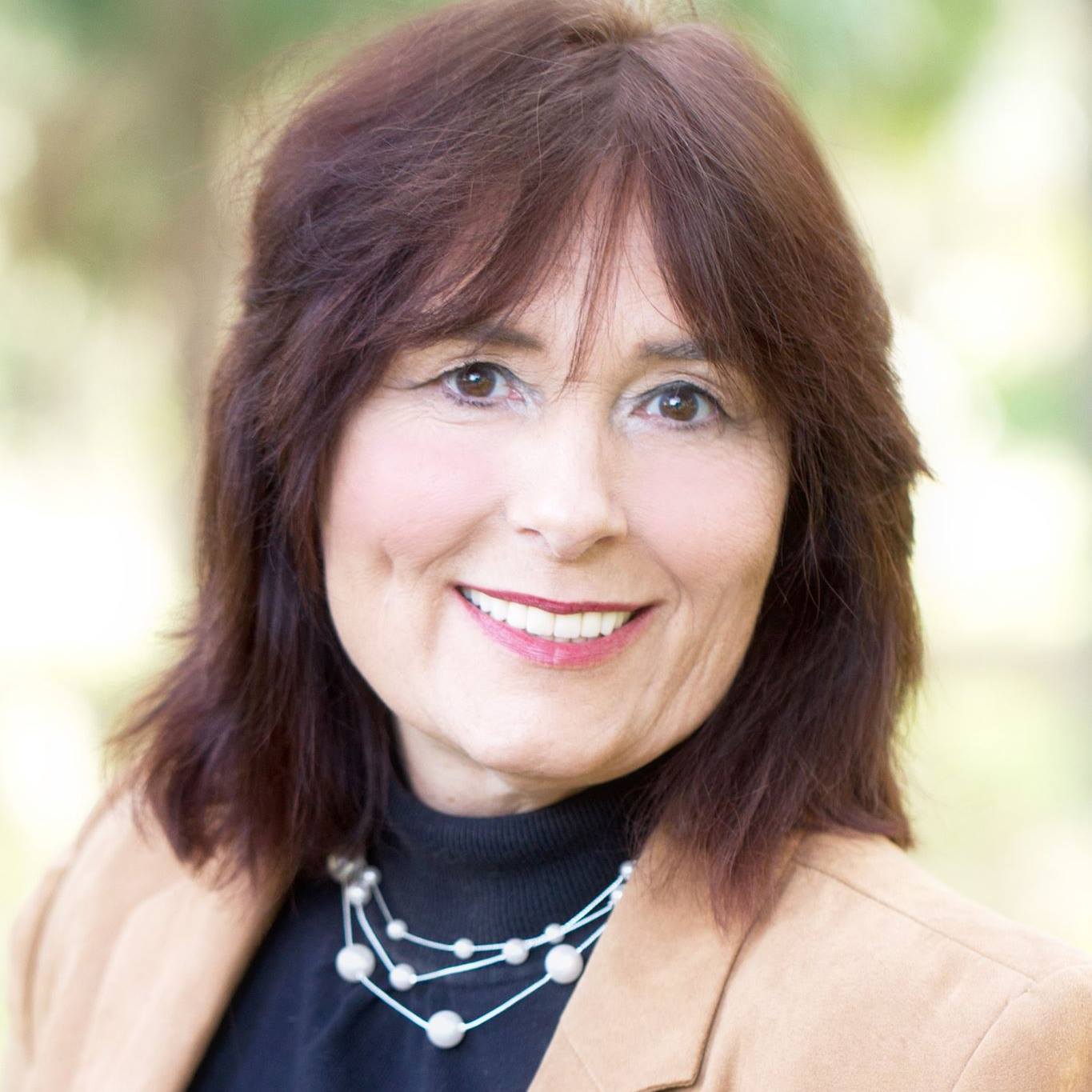 Recent episodes from Tamara "Tami" Patzer (see all)