Dr. Jeffrey B. Wells, DC, principal chiropractic physician at Wells Family Chiropractic, specializes in chiropractic care for drug-free pain relief, injury rehabilitation and wellness care. He has been practicing in Lindenhurst for over a decade.
As an experienced Chiropractor, Dr. Wells is committed to promoting optimal health and well being of patients. He is a member of the Illinois Chiropractic Society, Foundation for Chiropractic Education & Research, and the Professionals Network of Lindenhurst and Gurnee. Dr. Wells is certified in Acupuncture from the Acupuncture Society of America, board certified in physiotherapy, and a national speaker for health, wellness, and happiness.
Most recently, a national chiropractic organization recognized Dr. Wells with the prestigious "Top 25 Outstanding Doctors In America" award for his outstanding dedication and success.
Previously, Dr. Wells attended The National College of Chiropractic, one of the most challenging scientific based colleges of Chiropractic in the world, and earned a Bachelor of Science Degree in Human Biology and Physiology as well as a Doctor of Chiropractic Degree. While attending National, he worked at Edgewater hospital and the Chicago Salvation Army outreach health center. Dr. Wells completed his two internships at the widely respected National University Of Health Science in Lombard Illinois and Spine and Rehabilitation Center in Oak Brook Illinois. He also spent time in the Bahamas as a missionary serving and teaching Haitians. During his internships and time spent abroad, Dr. Wells worked firsthand with some of the nation's foremost physicians in the fields of radiology, orthopedics, neurology, and rehabilitation.
To learn more about how Dr Wells can serve you and your family, please go to WellsFamilyChiro.com or you can contact Shelby at (847) 245 –3202.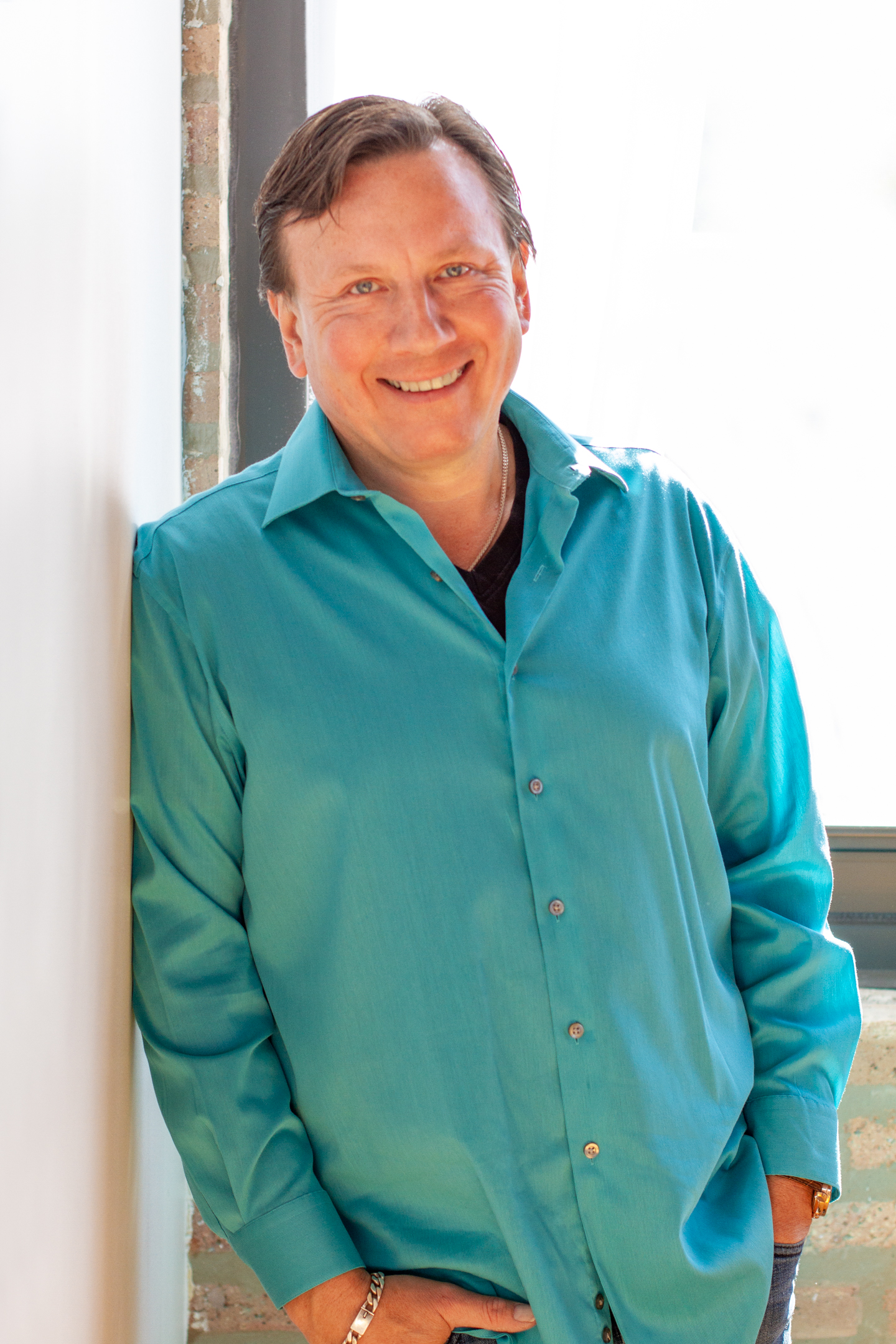 Multi #1 Best Selling Author & National Speaker, Markus Loving is a long time entrepreneur and a host on Business Innovators Radio Show and contributing reporter for Business Innovators Magazine and Small Business Trendsetters where he covers leaders and trendsetters in Business as well as the founder of OnlineMarketDomination.com.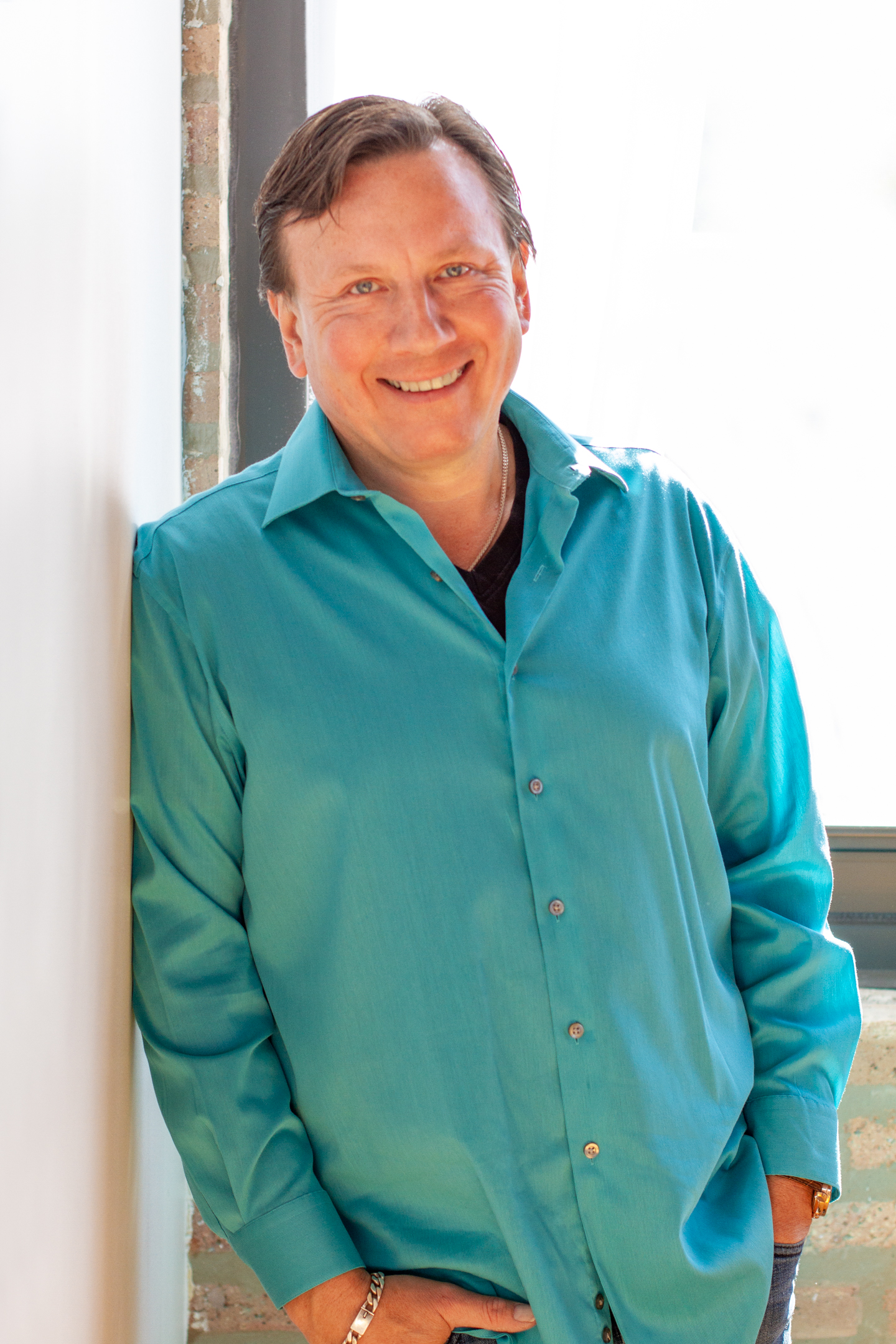 Recent episodes from Markus Loving (see all)