As a certified professional (CSP) speaker and consultant, Gayle Carson helps professionals with her powerful Health, Wealth and Happiness System. She also speaks on How to Market Yourself, and the 9 Secrets to Living Regret Free.
She refers to herself as an SOB which stands for Spunky Old Broad. As a specialist in boomer women and beyond, she helps them deal with elder-care issues, feeling invisible, self-esteem and most important, knowing they can become whatever it is they want to be. When you consider our aging general population, boomer statistics show over 10,000 individuals in the US alone retire each and every day.
In this exciting and highly engaging interview, Dr. Carson discusses how she used adversity as a stepping stone to success.  She also shares with us how she uses a proven system to help others succeed.
Her books include: "Spunky Old Broad Who kicks Butt", "Winning Ways, how to get to the top and stay" and "Big Ideas for Business"
To learn more:
Contact the SOB at gaylecarson13@gmail.com or visit their website at www.spunkyoldbroad.com and www.SOBradionetwork.com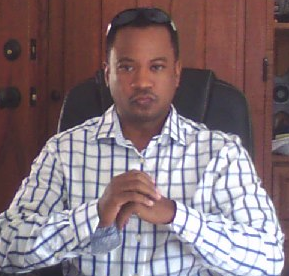 Conston Taylor is a specialized marketing expert and host of Business Innovators Radio.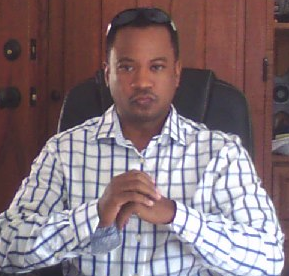 Recent episodes from Conston Taylor (see all)