Dr. Barry Lycka is one of North America's foremost authorities on cosmetic surgery, skin cancer surgery, reconstructive surgery and laser surgery of the skin. Known for his amazing ability to create natural good looks, Dr. Lycka has been featured in hundreds of articles, radio shows, and television appearances.
In this interview, Dr. Lycka explains how he built a $75 million dollar practice through authority positioning, charity tie-in events and becoming an author of 16 books. Not satisfied to be just an average cosmetic surgeon, Dr. Lycka knows that being different and intentional in his marketing can create a multi-million dollar practice.  It's all about doing things no other doctor does – and doing it with world class excellence.
To learn more go to http://www.barrylyckamd.com. He can also be reached at baslcjsm@gmail.com.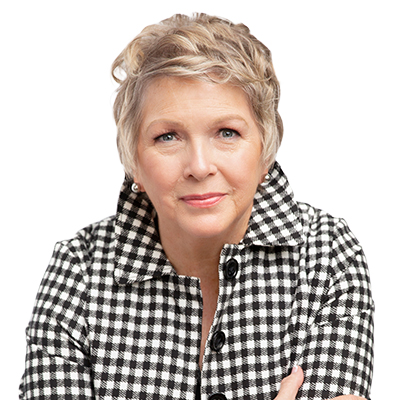 Nina Hershberger is a Best Selling Author, host of MegaBucks Radio on Business Innovators Radio and contributing iReporter covering business influencers, innovators, and trendsetters in Business, Health, Insurance, Real Estate and Finance.She is also the Publisher of the Renegade Business Success magazine.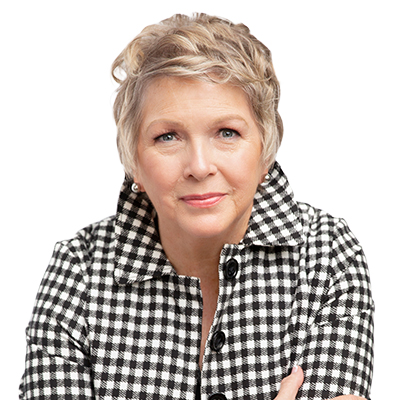 Recent episodes from Nina Hershberger (see all)