In this episode of Expert Profiles Today, Dr. Tamara Patzer interviews International Jazz Singer Donna Singer. With her captivating live performances and captivating recordings, Donna has left jazz lovers in awe around the world. Born and raised in the Bronx, Donna has been immersed in the world of jazz from a young age. Surrounded by a family of jazz enthusiasts, she grew up listening to legends like Nancy Wilson, Billy Strayhorn, Sammy Davis Jr., and Count Basie.
Donna's talents extend beyond singing. She is also a dedicated educator, sharing her gift with aspiring musicians through her own school of song. As a member of the National Guild of Piano Teachers, she mentors and trains students in piano and voice. Donna's dedication to music has even led her to start her own record label, the Emerald Baby Recording Company LLC, which has contributed to her success as an independent artist.
During the interview, Donna discusses her musical journey and the inspirations behind her original songs. She reflects on the performances that have left the biggest impact on her, including a memorable concert in Paris where she renewed her wedding vows. Donna also shares her experiences performing for the Center for Discovery, a center for disabled children and adults, and the joy she finds in connecting through music.
Listeners who are jazz enthusiasts or appreciate powerful vocal performances will enjoy this episode. Donna's unique blend of jazz and gospel, along with her storytelling approach, sets her apart as an artist. Her music carries messages of love, hope, and joy, encouraging listeners to choose joy in their own lives.
To find out more about Donna Singer and her music, listeners can visit her website or find her on streaming platforms such as Spotify, Apple Music, and YouTube. She is also active on social media, including Facebook, Instagram, LinkedIn, and even TikTok. Don't miss out on the opportunity to experience the talent and passion of Donna Singer.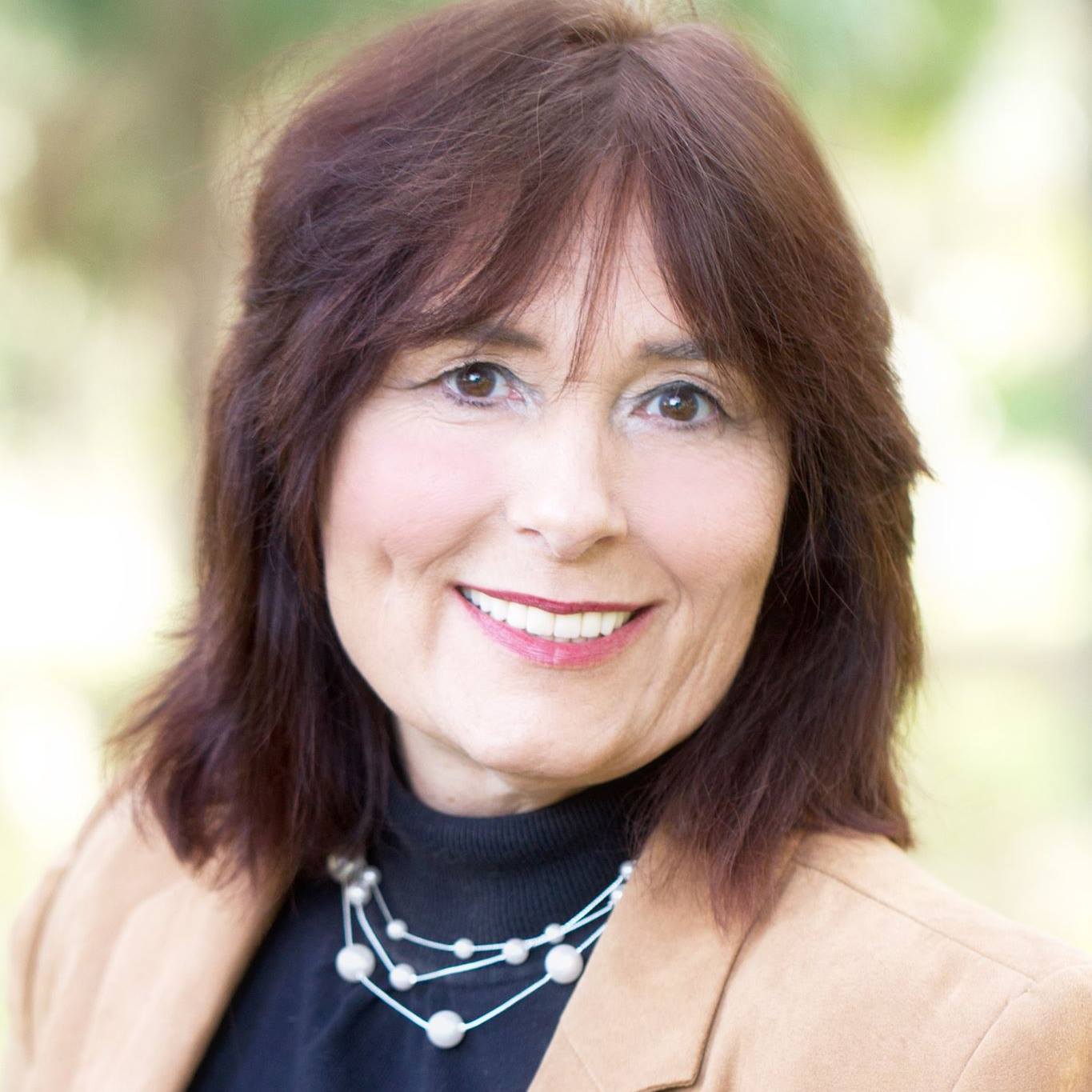 Tamara "Tami" Patzer is a No. 1 best-selling author, publisher, and video producer at Blue Ocean Authority.She is the creator of Women Innovators Radio with its sister book publications:No. 1 Women Innovators: Leaders, Makers and GiversBook Series and Big Message, Big Mission book series. She works with authors,influencers, innovators, and trendsetters to Get Media Exposure.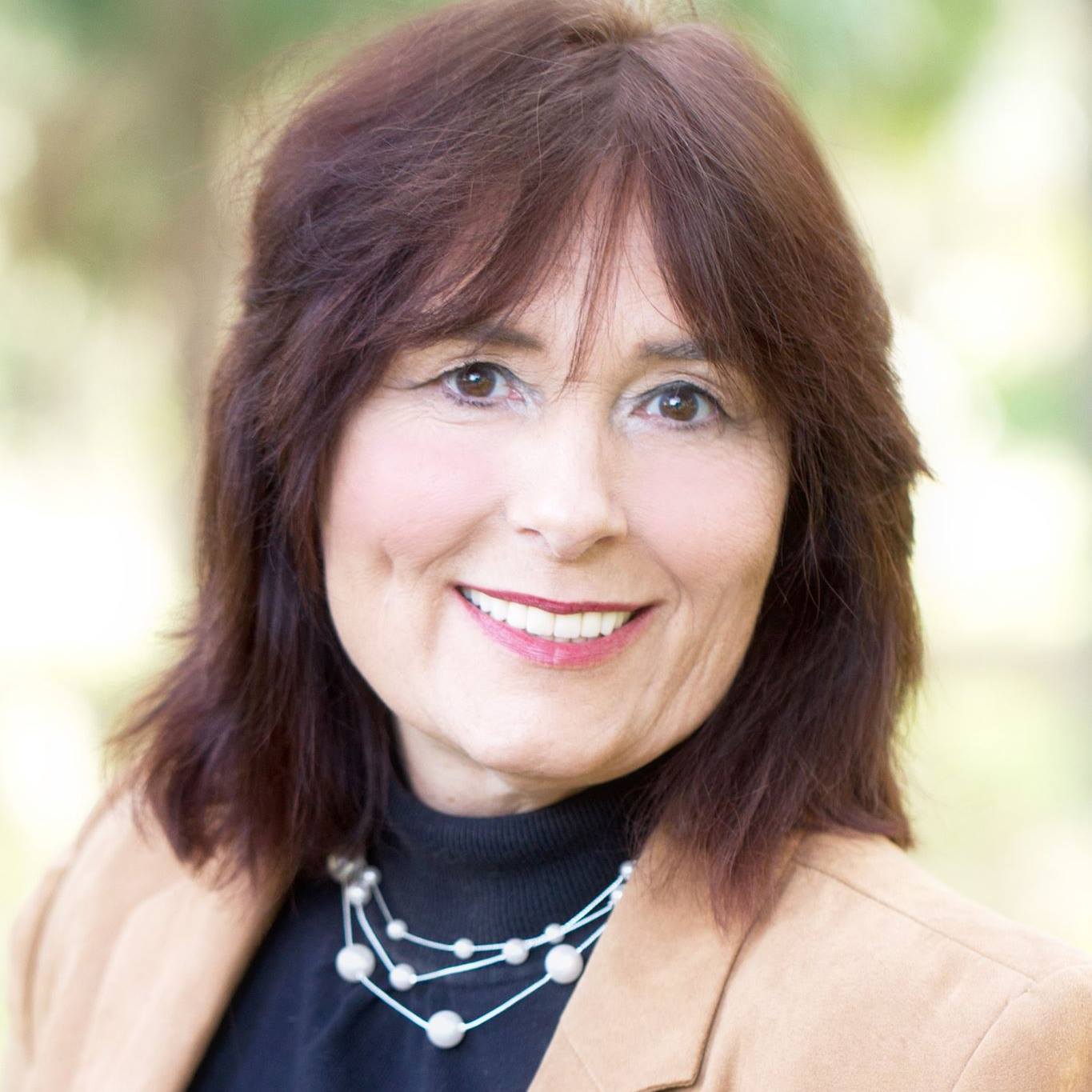 Recent episodes from Tamara "Tami" Patzer (see all)