We are constantly asked to trust external entities with our health: Trust the Experts, Trust the Research, Trust the Science. But shouldn't we stop to ask ourselves a few obvious, but important questions – Who is doing (and benefiting from) the research? Are we looking at the full picture or just a fragment of the truth? Are we relying too much on the "data" and not enough on our common sense?
It's time to ask the hard questions. It's time to listen to your experiences and trust your intuition. Because you have the right to ask "why". Your input matters. And you shouldn't settle for anything less. That's why we're starting the conversation.
To learn more about this and other hot health topics, follow us on social media and subscribe to our WTH podcast. If you have a specific health question or would like to find out if we can help you with a personal health challenge, check out our office page or contact us at 412-369-0400/ info@turofamilychiropractic.com. 
As always, our mission is to help you Get Healthy and Stay Healthy for a Lifetime!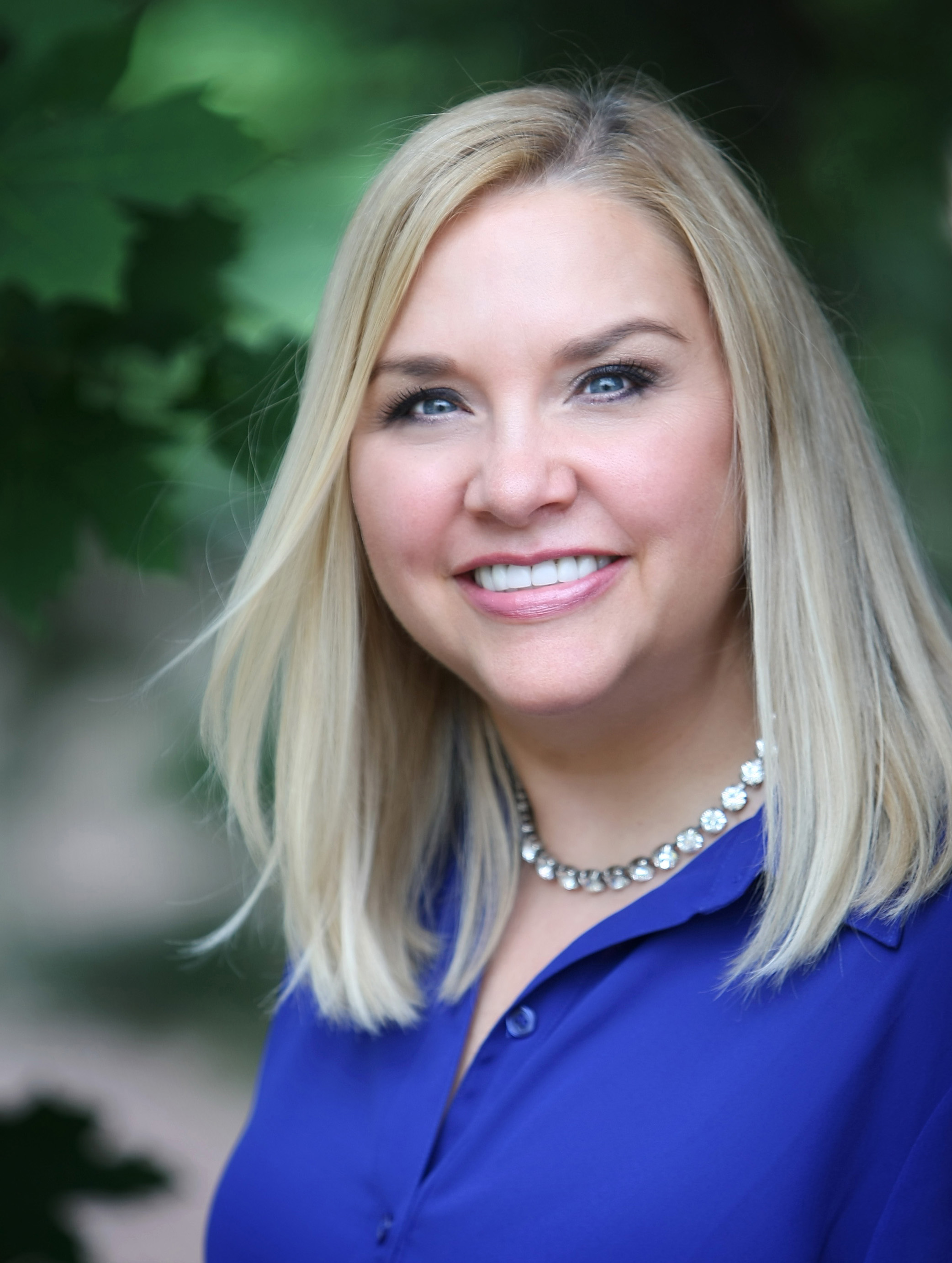 Becky Auer is a Best Selling Author, host of the Spotlight Success Series and contributing author to Six Figure Coach Magazine, Small Business Trendsetters and Business Innovators Magazine covering and sharing success tips and strokes of genius from successful entrepreneurs, industry leaders, and marketing experts who share their failures, successes, resources and strategies.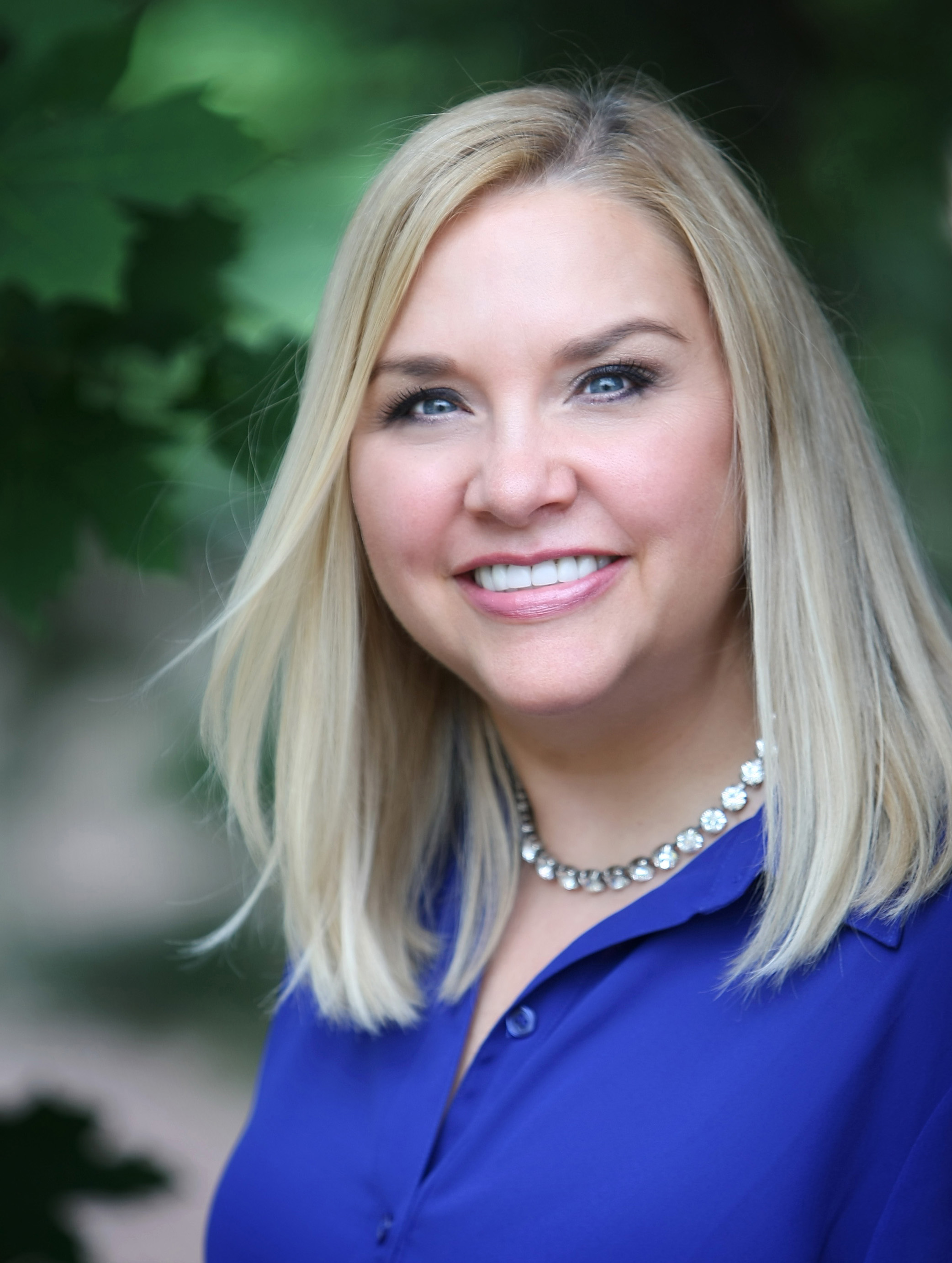 Recent episodes from Becky Auer (see all)