In this interview Dennis Postema discusses:
– what it takes to be the best
– the qualities of a great  leader
– the cost and payoffs  of being the  best
– how to have the best business and personal  life
– his biggest advice to any entrepreneurs
Dennis M. Postema, RFC, is a Serial Entrepreneur, Certified Life & Business Coach, Certified Personal Trainer & Health Coach, Speaker & #1 International Bestselling Author. He is the founder of MotivationandSuccess.com, StoriesofPerseverance.org, 2InpireNutrition.com, and is the founding editor of SHOTCALLERS and 2Inspire magazines.
More info  about Dennis  Postema: DennisPostema.com, MotivationandSuccess.com
More info  about  Dr Izdihar Jamil, Ph.D.: www.izdiharjamil.com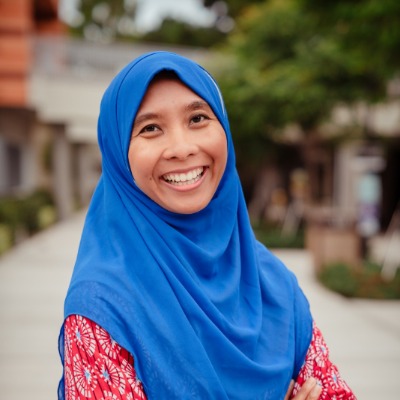 Dr. Izdihar Jamil, Ph.D.—#1 International Bestselling Author of Money Makers and Media Expert—has appeared on FORBES, FOX TV, and TED discussing her influential career. She helps women be the #1 Authority in their field with proven and effective methods. She lives in California with her husband and children, she loves baking and reading.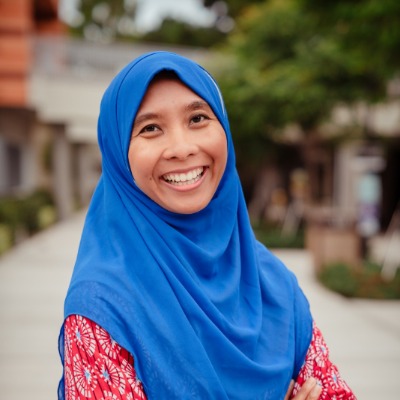 Recent episodes from Dr Izdihar Jamil (see all)