Work does not have to feel like work. High-performance coach Debera Jensen tells us how to leave procrastination and self-loathing behind and gain a completely new kind of effortless productivity.
Jensen has an extensive background in the field of neuroplasticity and she has used her exercises to help professional athletes, as well as people with ADD, to be more efficient.
The founder and CEO of an alternative learning and health center in Denver, Colorado, Jensen rehabilitated people with ADD, ADHD, closed-head injuries, and many other learning challenges.
In addition to working with those challenges, she became a high-performance coach and applied her ultra-high focusing techniques to a number of professional athletes. With these new techniques, each of these athletes increased their performance to rank among the world's top ten in their field.
To learn more about Debera Jensen and to discover how to get more done in much less time, go to www.yourfocusedsuccess.com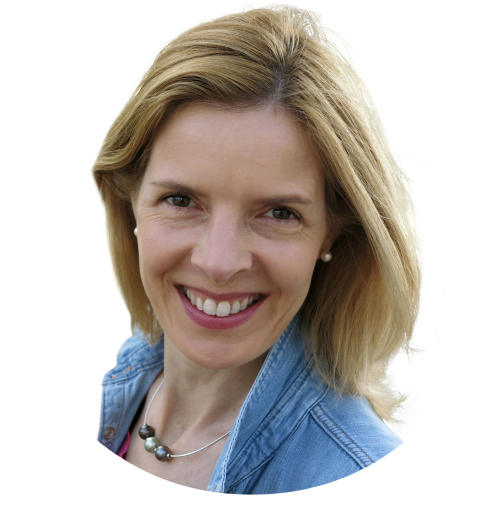 A long time international journalist (The Huffington Post, Small Business Trendsetters, CNN iReport, USA Today, Business Innovators Magazine, Knight Ridder Financial News/Reuters), Isabelle Giroday is a Best-Selling Author, Speaker Host of Business Innovators Radio covering Influencers and Change-Makers.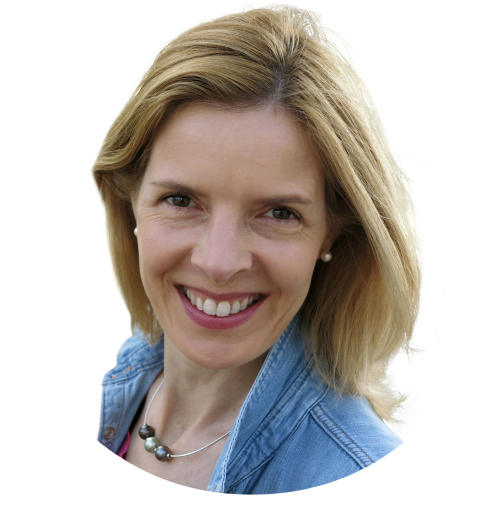 Recent episodes from Isabelle Giroday (see all)