From her participation in a non-profit organization which supports twins who have lost their sibling, Debe Bloom discovered her gift for helping others. She found that she was not only a shoulder and support for those in pain, but also a great guide in helping people self-realize their own potential and goals. Therefore, after much research, she became a certified life coach via the Coach Training Alliance. Since 2001, Debe has been supporting others through Confidence Coaching. As an entrepreneur herself, Debe Bloom has found herself utilizing her skills to help individuals wade through the ever changing waters that an entrepreneur experiences in establishing and growing their business both in their professional and home setting.
Today, Debe Bloom helps to clarify what a confidence coach is and what role she plays in her client's journey.
She explains how through open and truthful discussion and by asking the right questions, she is able to help an individual understand what they really need. She helps them to discover if the ultimate end that someone has set is truly what they want. She also employs various activities like goal setting and list creation – to name just a couple – to work with her clients to drill down to the underlying issues that are holding them back. By assisting a person to recognize and work to overcome their hurdles, Debe helps them to bring their confidence forward.
Debe Bloom has offered to provide a 20 minute strategy session, just go to DebeBloom.com and provide your information. You may also email her at debe@debebloom.com or contact her at 415-713-9030. If you are social, she can be found on Facebook (Debe Bloom Certified Coach), LinkedIn, and Twitter. You can also download her app from the Google App Store or iTunes.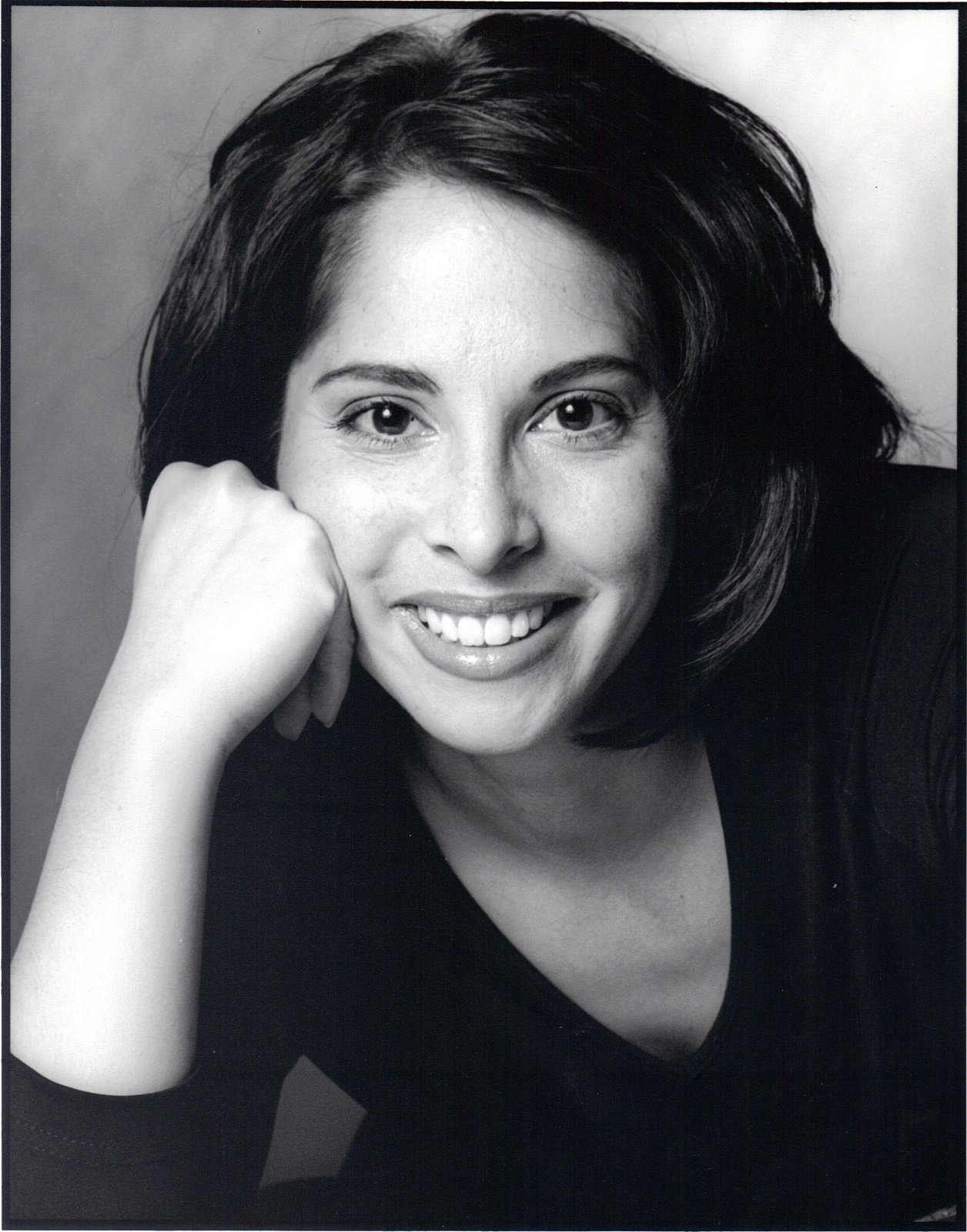 Jeannine Barcarse is an entrepreneur, business owner, and author. She is an independent contributing reporter to Business Innovators Magazine & Show Host on Business Innovators Radio showcasing trusted leaders in business and entrepreneurship.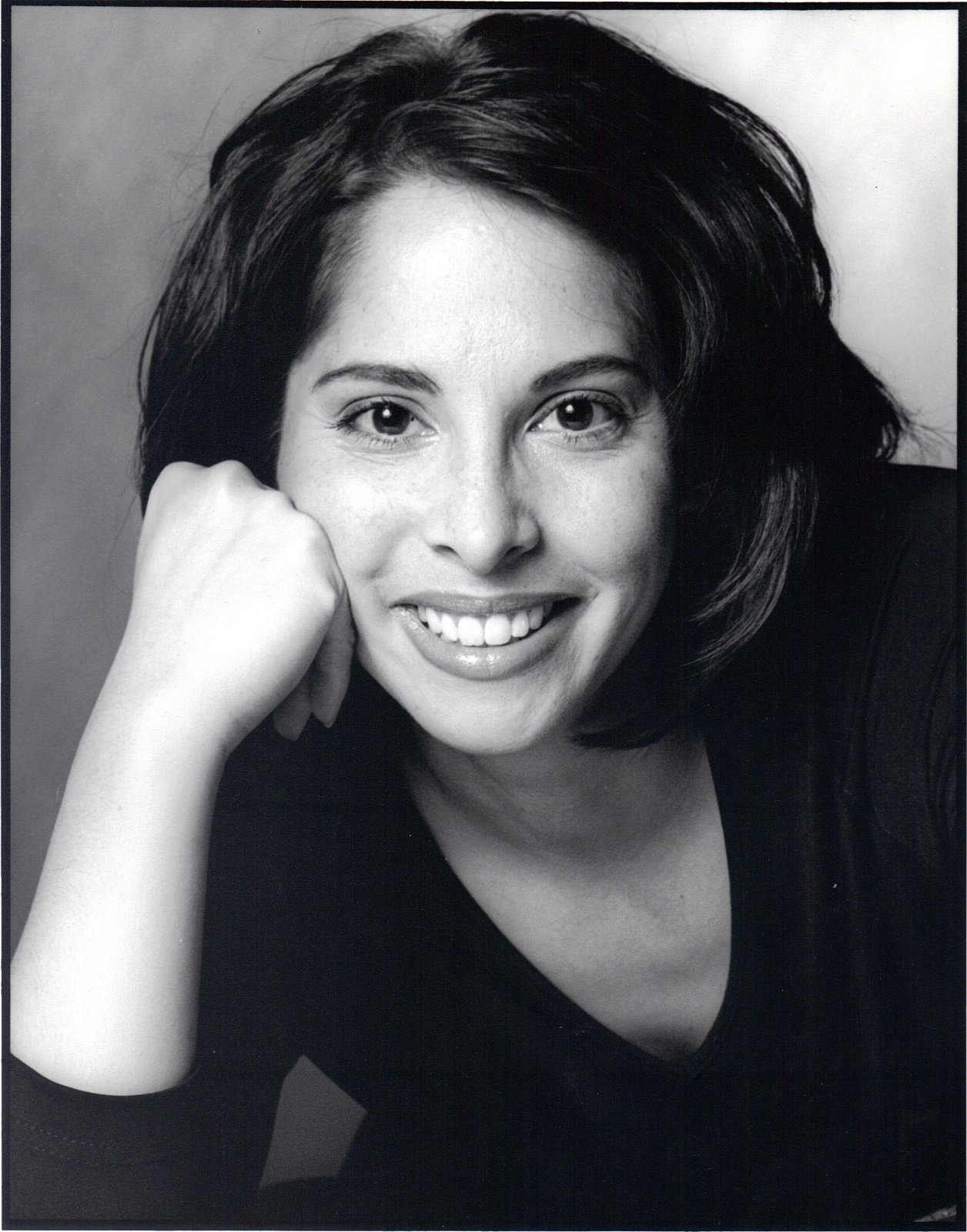 Recent episodes from Jeannine Barcarse (see all)