Dawn Holly Johnson is a Speaker, C-Suite Coach, creator of the Wildly Successful Enterprises Program and Author of the book "What CEOs don't know: welcome to the future of working together."
The Wildly Successful Enterprises Program is designed to quickly evolve organizational focus, structure, and mindset – sparking unprecedented results in performance.
In her soon to be released book, What CEOs Don't Know, Dawn Holly addresses the ineffectiveness of traditional business practices while recommending alternative practices for organizations to generate positive results.
Dawn Holly, who holds an Engineering degree and titles herself a Business Transformation Architect, has generated $6 Billion USD in revenue and operational savings. She has worked with organizations across all major industries with sizes ranging from Startups to Fortune 100.
Her passion lies in creating meaningful and enjoyable work for everyone and she works to influence organizations to reach their maximum potential – becoming naturally adaptive, innovative, and collaborative. She calls her vision "The Future of Working Together"
Dawn Holly lives in Scottsdale, Arizona, is a native of Canada, and is both a US and Canadian citizen. She loves world travel and being Mother to two beautiful adult daughters.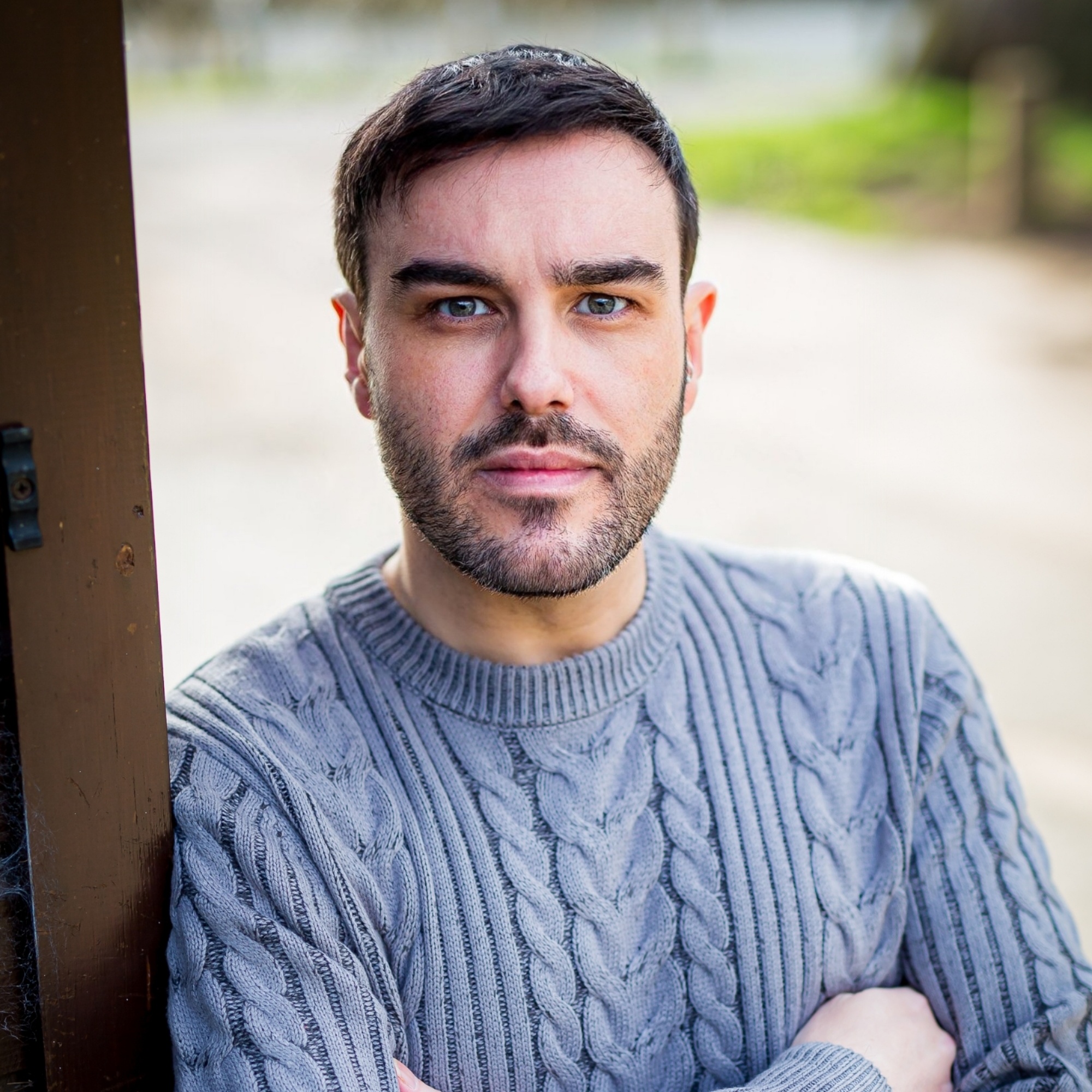 Mark Stephen Pooler is a Professional Speaker, International Bestselling Author, host of Business Innovators Radio and contributor to Small Business Trendsetters and Business Innovators Magazine covering Influencers, Innovators and Trendsetters in Business.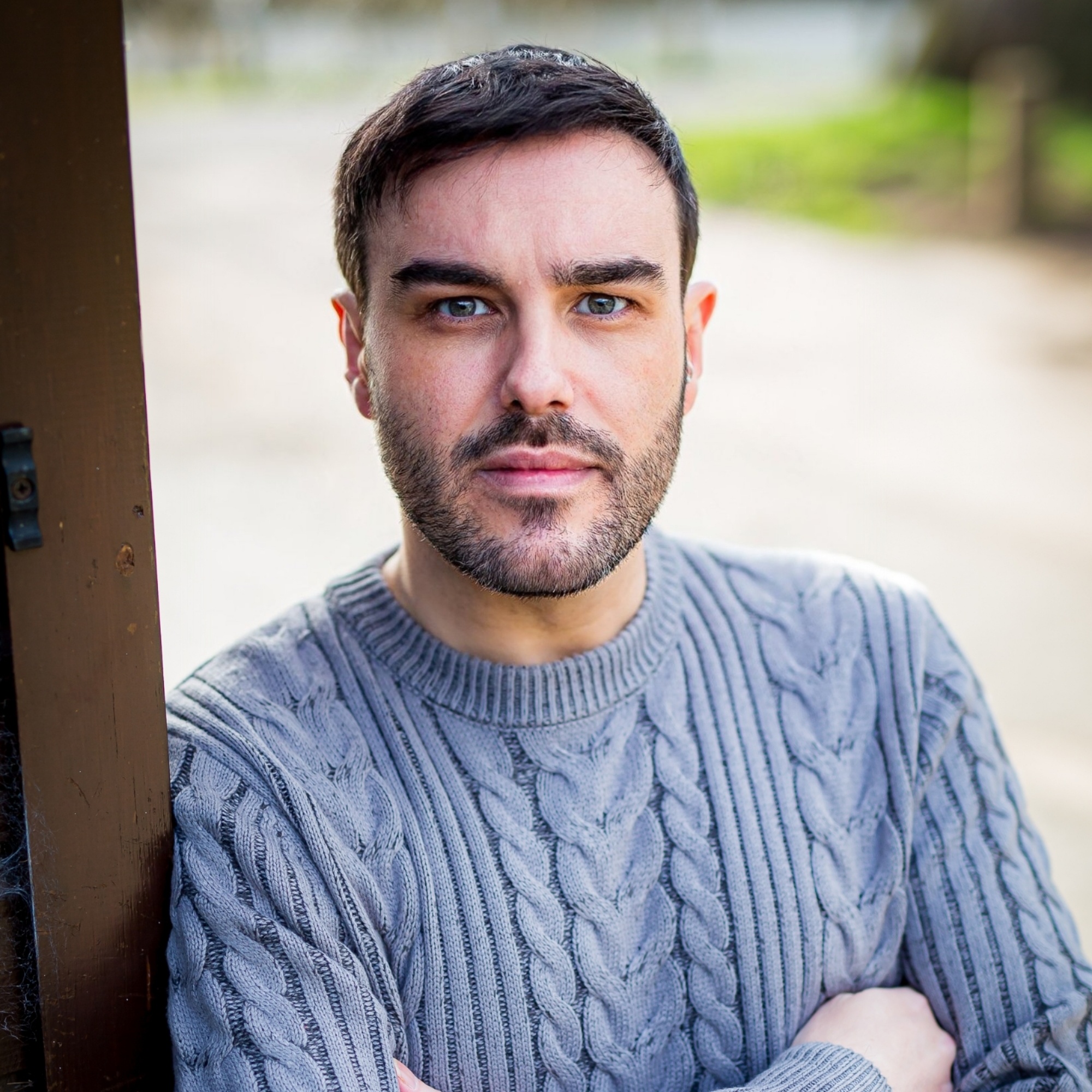 Recent episodes from Mark Stephen Pooler (see all)