It is common for organizations of all sizes, both for profit and philanthropic, to find themselves losing their way. This can result in a loss of growth. Helping corporations to design a path to growth amidst competition and constant change is the job of strategic consultants.
A strategic consultant looks at what an organization's current strategy is, what has been tried in the past and recommends a strategy to revitalize growth.
Daria Torres, the Managing Partner at Walls Torres Group, a strategic consulting firm, helps non-profits, charitable foundations and corporations to grow…whether their objective is to grow profitably or in social impact.
To learn more visit http://wallstorresgroup.com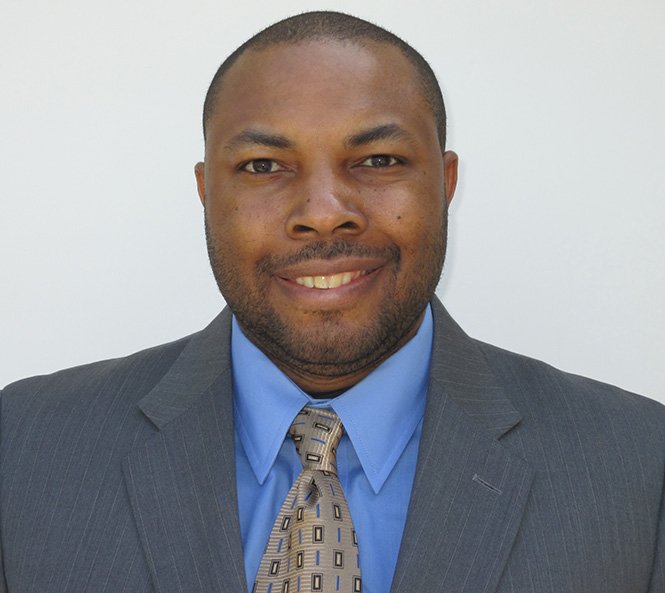 Aaron Ralph Thomas is a Best Selling Author, and a Contributing Writer to Business Innovators Magazine. nnThomas is also a Host on Business Innovators Radio, a member of the National Writers Union, lecturer, podcaster, teleprompter thought leader, and video producer.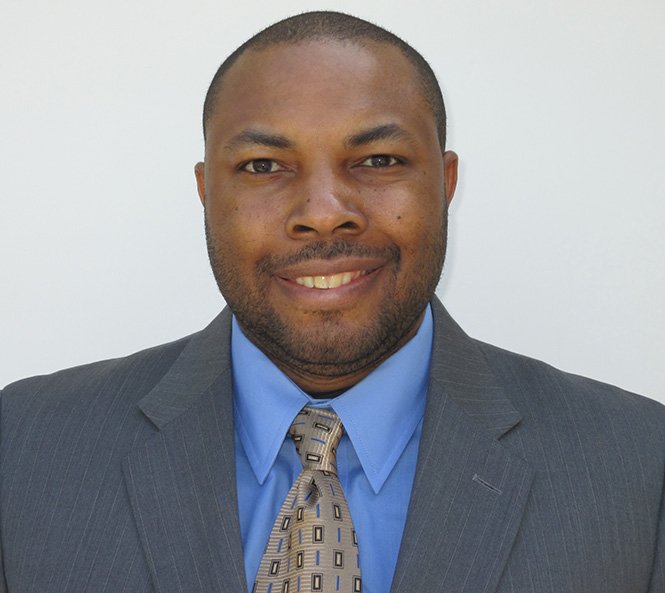 Recent episodes from Aaron Ralph Thomas (see all)