As a speaker and consultant, Dan Griffin helps men find the same success in their personal lives that they are striving for in their professional lives.
Dan is an author, keynote speaker and trainer who is dedicated to transforming the conversation about what it means to be a man in the 21st century. His focus is on providing services for organizations, individuals, and couples. He is a senior fellow at The Meadows, an international leader in treating addictions and trauma. Dan also leads retreats for men in recovery and couples in recovery.
In this exciting and highly engaging interview, Dan shares how he helps men become better by helping them navigate the impact of the "Man Rules" on their relationships so they can have more fulfilling professional and personal lives.
Dan is an internationally recognized expert on men's relationships, particularly in the area of psychological trauma, shame, and dependencies.
Dan is the author of A Man's Way through Relationships, A Man's Way through the Twelve Steps, and Helping Men Recover.
To learn more:
Email Dan at dan@dangriffin.com or visit his website at www.dangriffin.com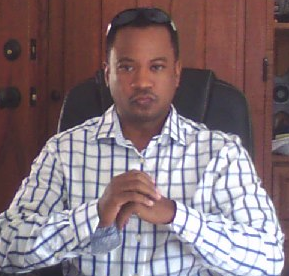 Conston Taylor is a specialized marketing expert and host of Business Innovators Radio.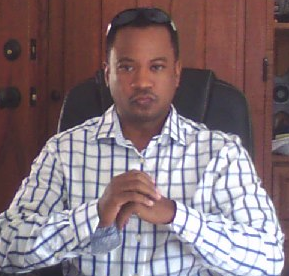 Recent episodes from Conston Taylor (see all)