With life moving at warp speed, convenience feels like a necessity. We need things fast, grab and go, instant-everything. In fact, if we don't have to stop what we're doing to make it happen, even better. But in a world moving so fast, it's time to stop and consider what all this convenience is doing to our long-term health.  
Dr. Dan and Angela explore the Convenience Catastrophe: the current crisis that society is facing that many are not even aware of – fast food and less movement, more screen time and less social interaction. More convenience for the things we think we want and less time for the things we really need. This one might be hard to hear, but it is worth the listen! 
To learn more about this and other hot health topics, follow us on social media and subscribe to our WTH podcast. If you have a specific health question or would like to find out if we can help you with a personal health challenge, check out our office page or contact us at 412-369-0400/ info@turofamilychiropractic.com. 
As always, our mission is to help you Get Healthy and Stay Healthy for a Lifetime!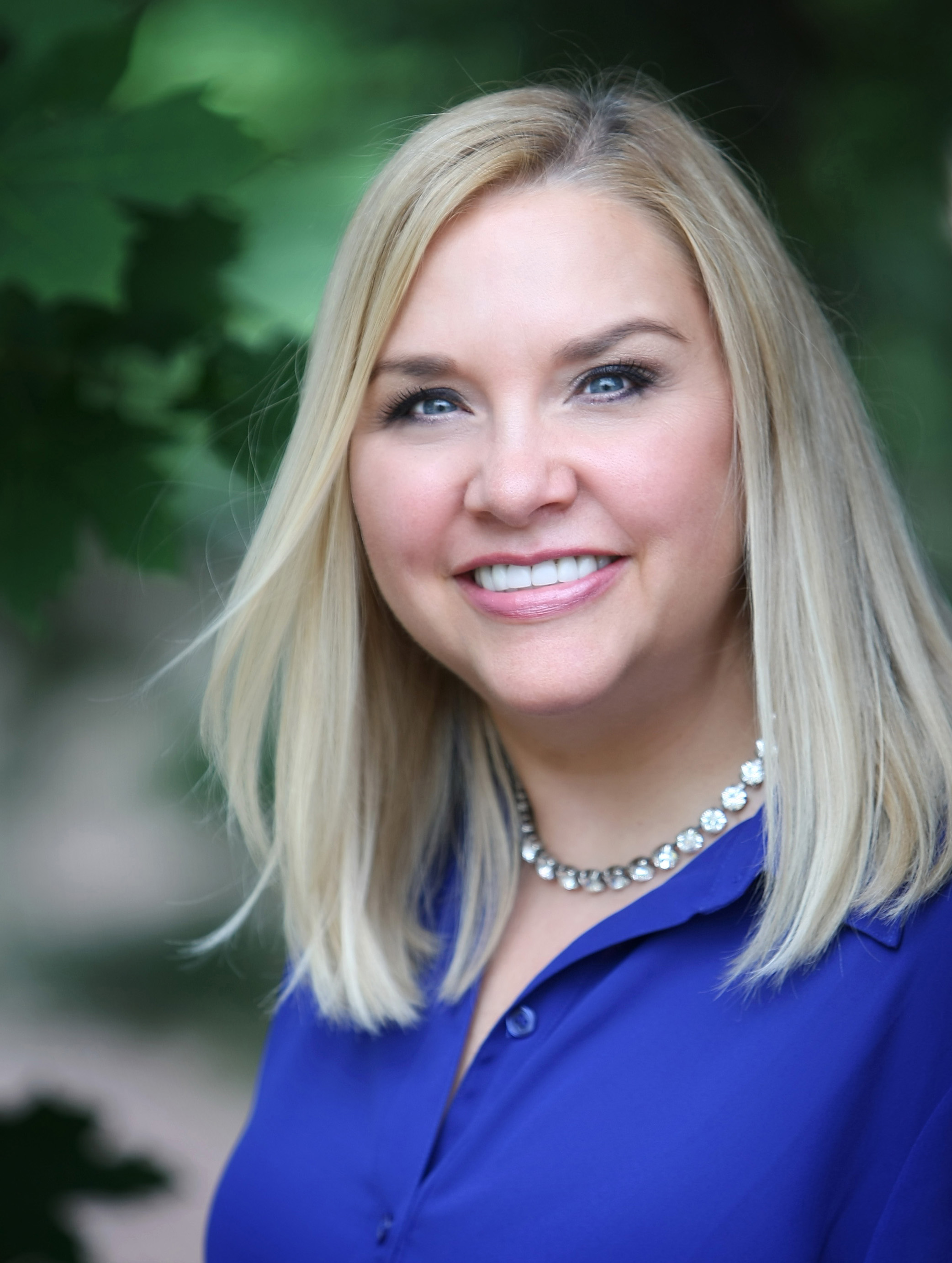 Becky Auer is a Best Selling Author, host of the Spotlight Success Series and contributing author to Six Figure Coach Magazine, Small Business Trendsetters and Business Innovators Magazine covering and sharing success tips and strokes of genius from successful entrepreneurs, industry leaders, and marketing experts who share their failures, successes, resources and strategies.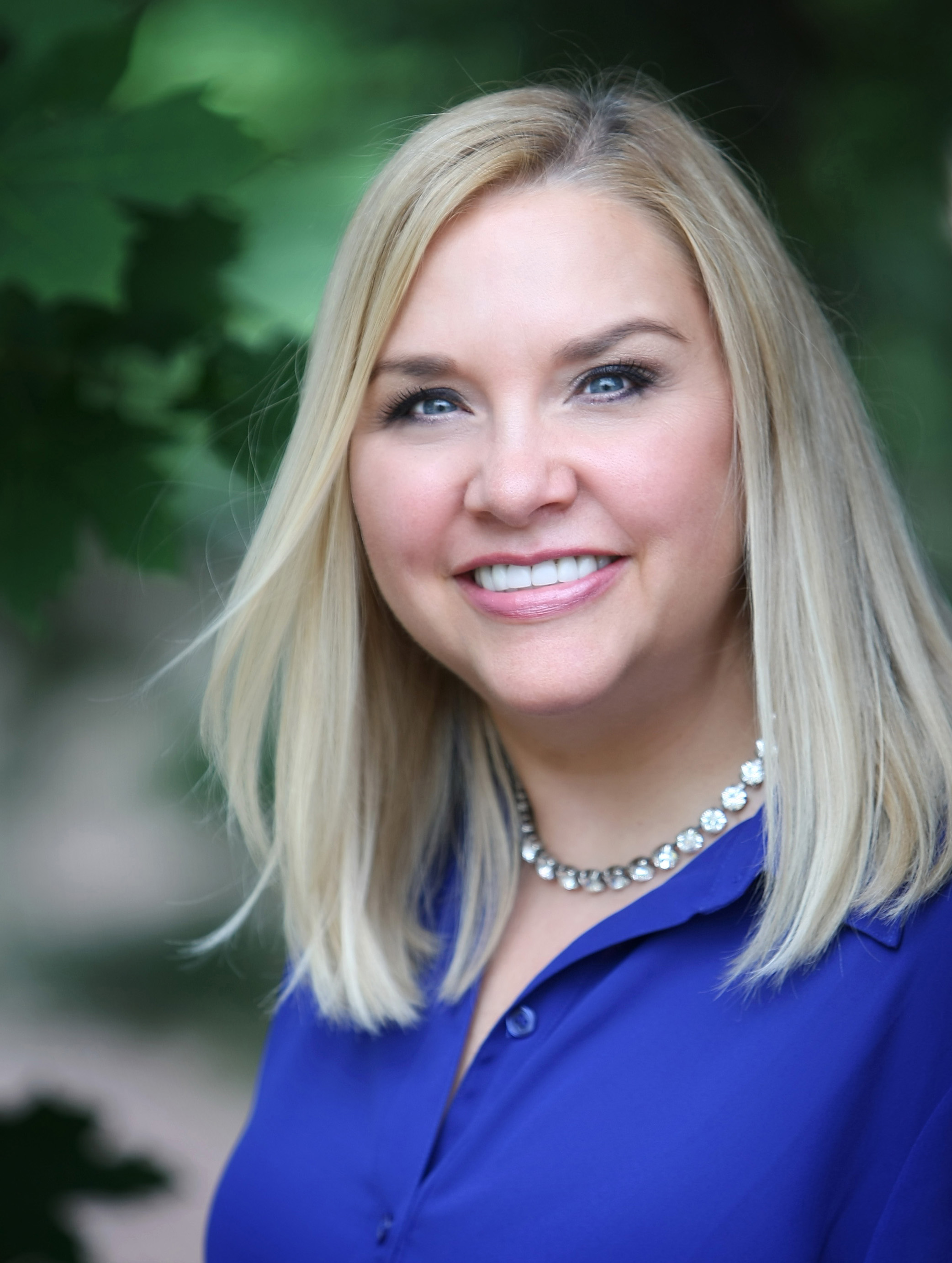 Recent episodes from Becky Auer (see all)