As a speaker and consultant, Caroline Dowd-Higgins helps professionals in the areas of Career Development and Reinvention.
Caroline's personal career reinvention fueled her inspiration and the strength she uses to help others discover hidden talents and skill sets that can empower them in their careers.
She has a highly acclaimed career reinvention retreat called "Design Your Career Destiny" created to help you figure out what's missing in your career and map an action plan to pursue fulfilling goals.
Caroline has been speaking nationally for over 10 years and is the author of "This is Not the Career I Ordered: Empowering Strategies from Women Who Recharged, Reignited, and Reinvented Their Careers", and a forthcoming book, "Thrive Where You Are: 8 Action Steps to Finding Fulfillment in Your Workplace NOW".
To learn more:
Contact Caroline at www.carolinedowdhiggins.com or caroline@carolinedowdhiggins.com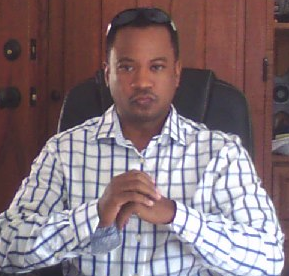 Conston Taylor is a specialized marketing expert and host of Business Innovators Radio.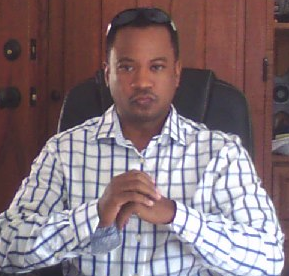 Recent episodes from Conston Taylor (see all)