In this episode the dynamic father and son team from Seattle, Bruce & Josh Hudson share how they've pivoted their photography business to bring in cash flow during COVID-19. Without having to have anyone come into the studio.
They just came off their best year in a decade! While many studios are struggling in a "I just want the digitals" business climate, the Hudson's have been able to navigate out of those troubled waters. What, exactly are the Hudson's doing to become more profitable with their 38 year veteran studio? Bruce & Josh credit much of their success to understanding today's marketplace and how the Boomers, GenX and Millennials invest in Professional Photography. They also focus on their 3 Step Success strategy.
Listen in as the Hudson's share their passion for having every business owner be able to Attract, Convert and Maximize in 2020, AND BELIEVE, Their Best Year is Yet to Come!
You may contact the Hudson's at www.hudsonportraits.com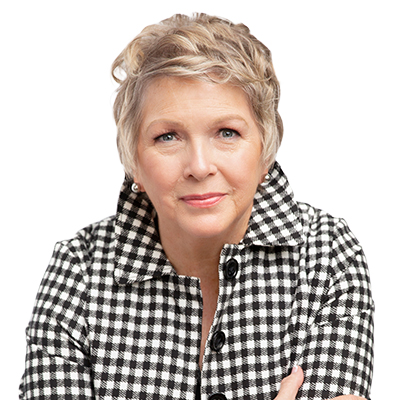 Nina Hershberger is a Best Selling Author, host of MegaBucks Radio on Business Innovators Radio and contributing iReporter covering business influencers, innovators, and trendsetters in Business, Health, Insurance, Real Estate and Finance.She is also the Publisher of the Renegade Business Success magazine.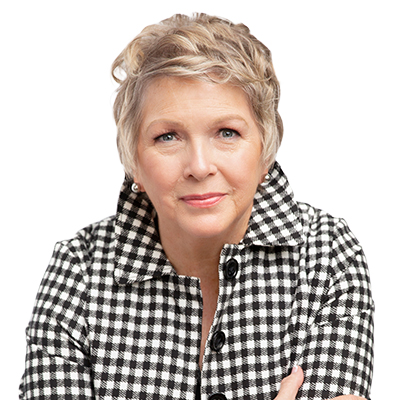 Recent episodes from Nina Hershberger (see all)