Welcome to Blaise the Trail Podcast with Fertility Expert, Blaise Hunter.
After going through traumas and tragedies, dealing with a rare disease and experiencing three miscarriages,  Blaise took charge of her life and became an author, international speaker, award winning advocate and fertility coach.  This show will demonstrate how even though we experience setbacks and disappointments, we are not barren – We still have a destiny to birth.
This show will empower you to "blaise the trail" and get pregnant with your passions and dreams.  You will learn how to lean into your problems and allow them to be the vehicle that transports you into becoming the hero of your life so you can breathe fire on this world.
This week's topic is – What's Sex Got To Do With It
Blaise's coaching practice is based on the quote from Fred Devito "What doesn't challenge you; Doesn't change you." She leads the charge by challenging herself and the world to take off the masks and be vulnerable so we can address root issues and grow. That's how we can transform into the best version of ourselves.
Blaise sits down with best-selling author and world-renowned Pasion Coach, Jacquie Somerville, on how sex can be the key to unlocking our creative and genius potential. Jacquie teaches that the perfect combination of love, sex and romance elevates and motivates us energetically like nothing else. And when we allow ourselves to acknowledge this power and harness it, we can unleash our staggering potential, open the windows to opportunity, and the doors to our greatness.
In this episode we will have a no holds bar conversation on how being sexy, confident, connected, and creative are key to unlocking our genius:
How can we live a passionate life that inspires creativity and catapults us into a life of purpose and fulfillment?
Why is it so important to have a healthy sex life in our marriage?
What is the biggest problem plaguing couples when it comes to sex?
When women don't feel loved or supported, they withhold sex and respect and when men don't feel respected, they withhold their love.
How can we connect and have intimacy?
By bringing these taboo topics to light, we can help each other navigate through them.
Conclusion: 
To contact Blaise Hunter and access coaching programs, purchase books or have her speak at your next event visit www.blaisehunter.com  
If you were inspired, please subscribe and support the podcast so together we can breathe fire.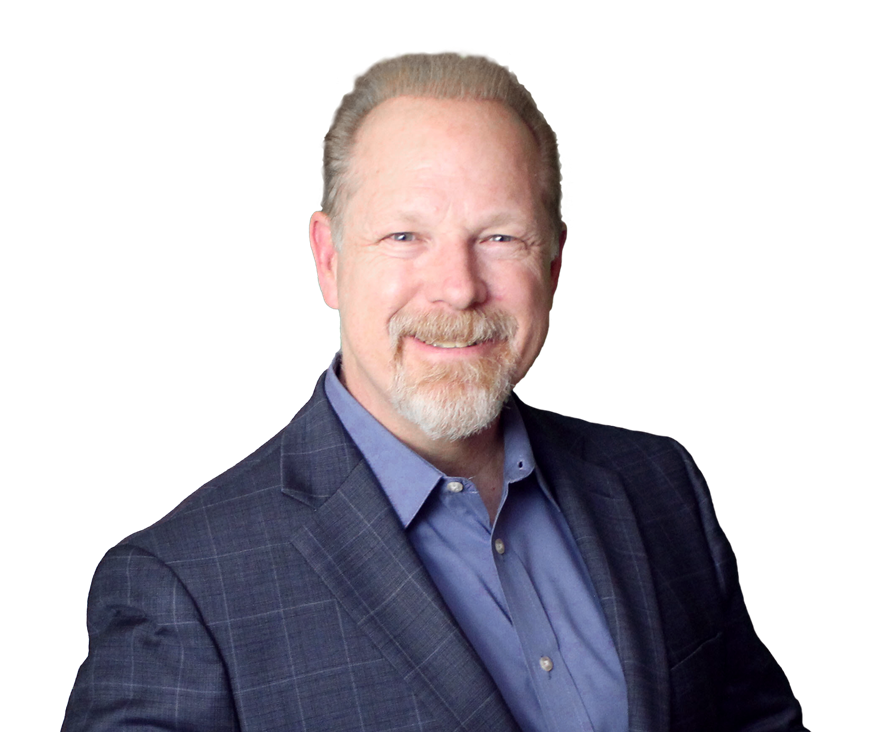 Mike Saunders is theAuthority Positioning Coach at Marketing Huddle, the author of Amazon Bestselling book Authority Selling™, Adjunct Marketing Professor at several Universities, contributor to The Huffington Post, and member of the Forbes Coaches Council – an invitation-only community for the World's Most Influential Business Coaches.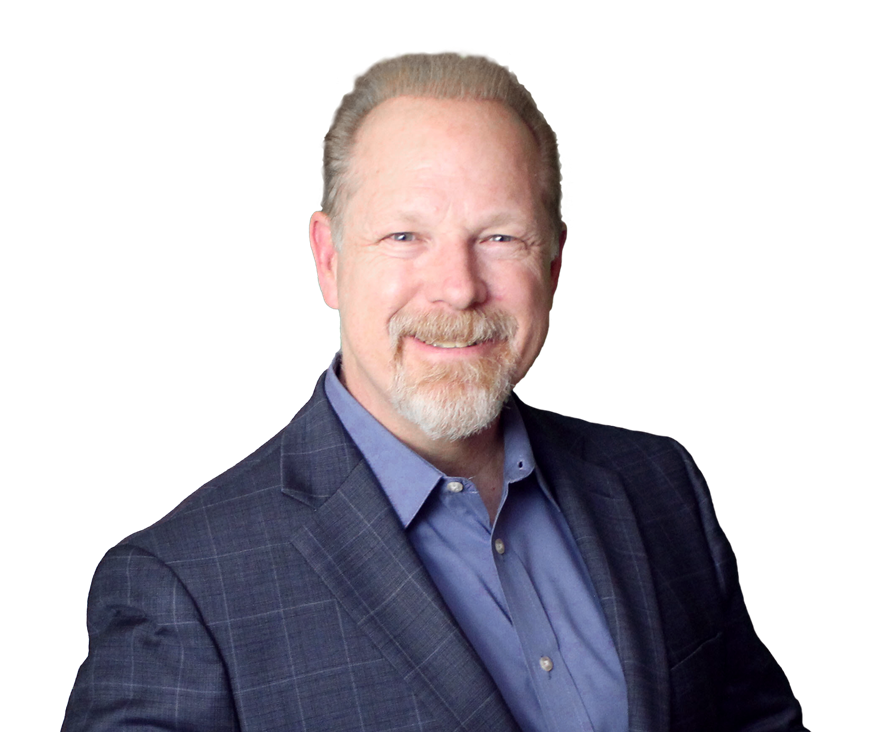 Recent episodes from Mike Saunders, MBA (see all)