As a speaker and consultant, Billy Arcement helps professionals in the areas Personal and Organizational Leadership.
As a business leader, Billy Arcement is extremely result oriented. He understands that without results, nothing new can happen, no change can be implemented, and individuals and organizations will eventually become stagnate.
As a native of Louisiana, he shares a unique Cajun Culture that shaped his ethics, values, desires, and sense of humor. It's the latter that has branded him as an entertaining story teller of the antics of the best known Cajuns in the world, Boudreaux and his friends.
In this exciting and highly engaging interview, Billy shares how he used his experience as a Quality Manager at a manufacturing company to help people improve the quality of their own personal and professional lives. Billy says "many of the manufacturing quality principles are the same for everyday lives." The first principle that he teaches is being aware. That is being aware of where you are in life and what you are doing. Once you are aware you can assess, "is this where I want to be?" Finally, armed with this important information will enable you to make adjustments.
Billy has two books; "Searching for Success" and "Journey on Holly Ground". He has a new book coming out soon called Leading Yourself and Leading Others.
To learn more:
Contact Billy at billy@searchingforsuccess.com or visit their website at www.searchingforsuccess.com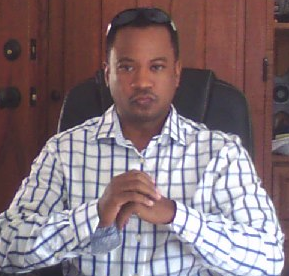 Conston Taylor is a specialized marketing expert and host of Business Innovators Radio.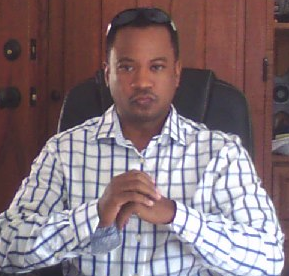 Recent episodes from Conston Taylor (see all)