Personifying sophistication and excellence in the East Bay real estate market, Anian has been recognized as a top producer in Piedmont and Oakland (with annual sales volume ranging upwards of 50 million) for over a decade. She is a businesswoman of consummate elegance and grace, with in-depth knowledge of the market, the real estate community and strategies for client success in buying and selling homes. She builds confidence and trust naturally through her warm, genuine manner, and brings community expertise, clarity, sophistication and sound judgment to her clients as well.
Generous with her time and wisdom, she is accountable in all ways and skilled in her knowledge about relevant steps to success, resourceful and energetic. She is very well respected in the brokerage community, and she is simply one of the finest real estate professionals in the country. Describing herself as a personal real estate representative, she feels her responsibility is to help her clients make financially sound and personally satisfying real estate decisions. She consults with her clients regularly on every aspect of the transaction and looks forward to anticipating and exceeding their expectations.
She chose teaching as her first career choice, although she also spent seven years as a stunt woman in the film industry, working in films such as Grease and Annie.
To learn more about Anian visit: www.aniantunney.com
You may also contact her at:
Anian Pettit Tunney
The Grubb Co.
Phone: 510-339-0400 ext. 217
Email: tunney@grubbco.com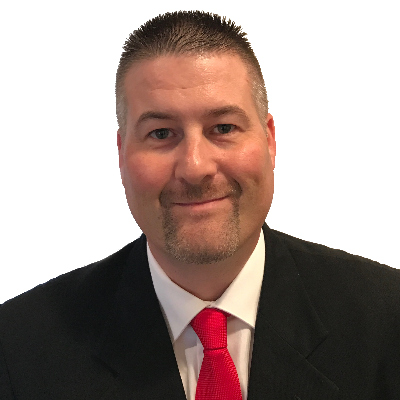 Keith Dougherty is a #1 best-selling real estate expert, speaker, performance coach, and the host of Top Agent Radio covering influencers, innovators, and trendsetters in Real Estate.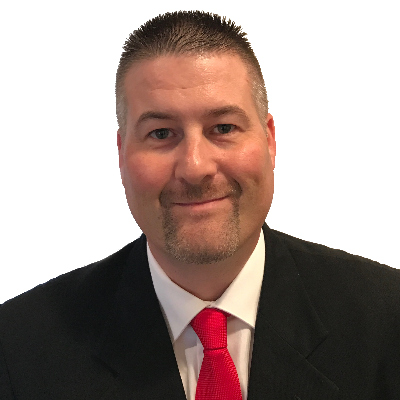 Recent episodes from Keith Dougherty (see all)