How often have you felt angry about something, only to snap at a loved one or colleague because you have not resolved the original issue?
In Fear Less, Live More, Andrea A Smith discusses how anxiety and stress are part of everyday life. When you become aware of the detrimental impact anxiety and stress has on your mental and physical health, the first step to change is the desire to do so.
Opening your mind to change will allow you to seek new strategies so that you can regain control of your life and improve your levels of happiness. It is possible to turn negative states into positive ones. Once you accept that you CAN do this, you will begin a chain reaction to set down new ways of thinking, talking and behaving, regaining control of your life once more.
Grab a notebook and pen, take action and be guided by Andrea's Learning Alerts that provide a practical solution to your stress and anxiety.
Andrea is a qualified Stress Resilience Coach, Author and Speaker.
She is a Registered Nurse, has a Masters in Psychology, a Clinical Hypnosis Degree, and is qualified in Systemic Coaching, Cognitive Behaviour Therapy, Master Practitioner in Neuro-Linguistic (NLP), Emotional Freedom Technique (EFT) and Mindfulness.
For more information…
www.andreaasmith.com
www.linkedin.com/in/andreastresscoach01
https://www.facebook.com/StressCoach01
https://www.facebook.com/groups/698701520777344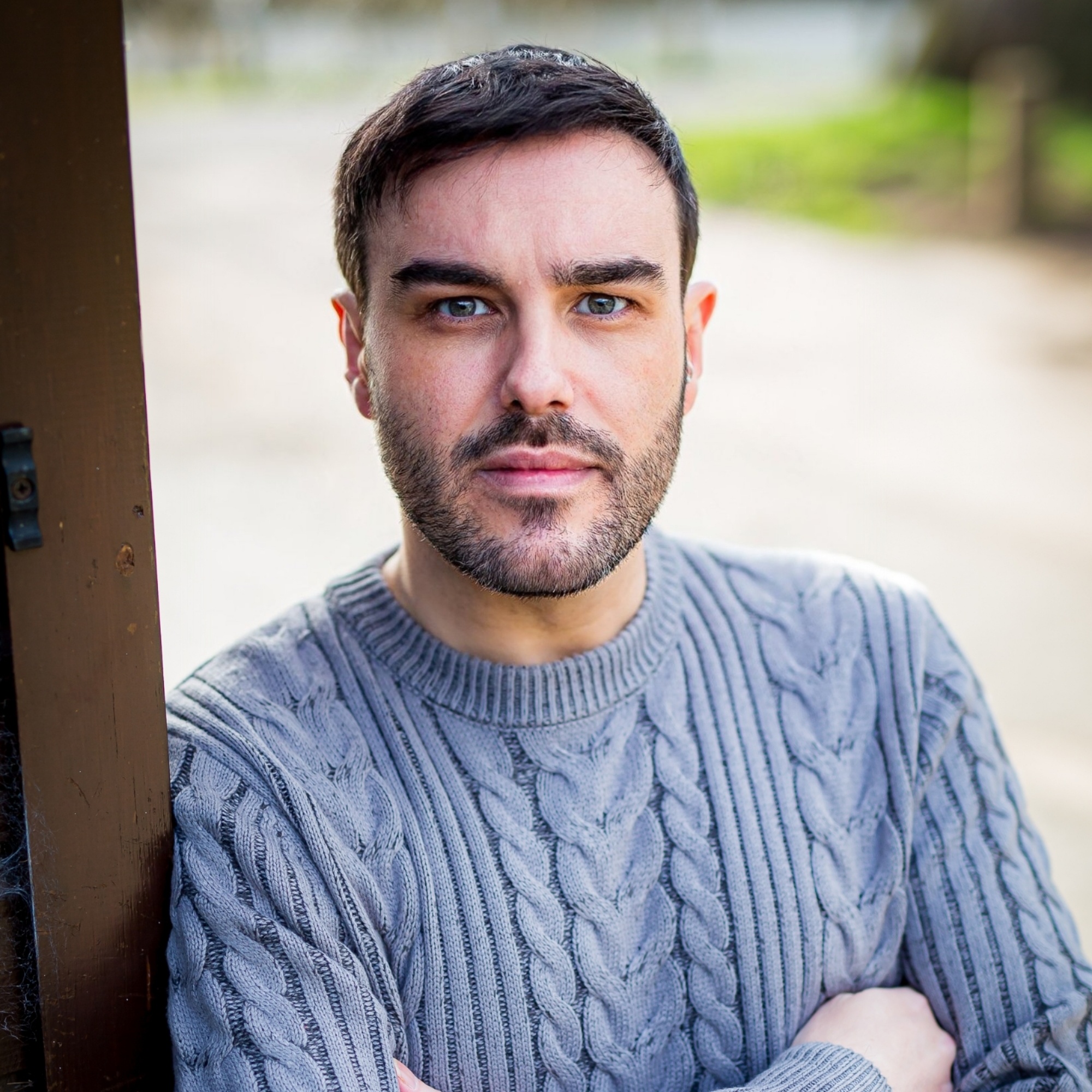 Mark Stephen Pooler is a Professional Speaker, International Bestselling Author, host of Business Innovators Radio and contributor to Small Business Trendsetters and Business Innovators Magazine covering Influencers, Innovators and Trendsetters in Business.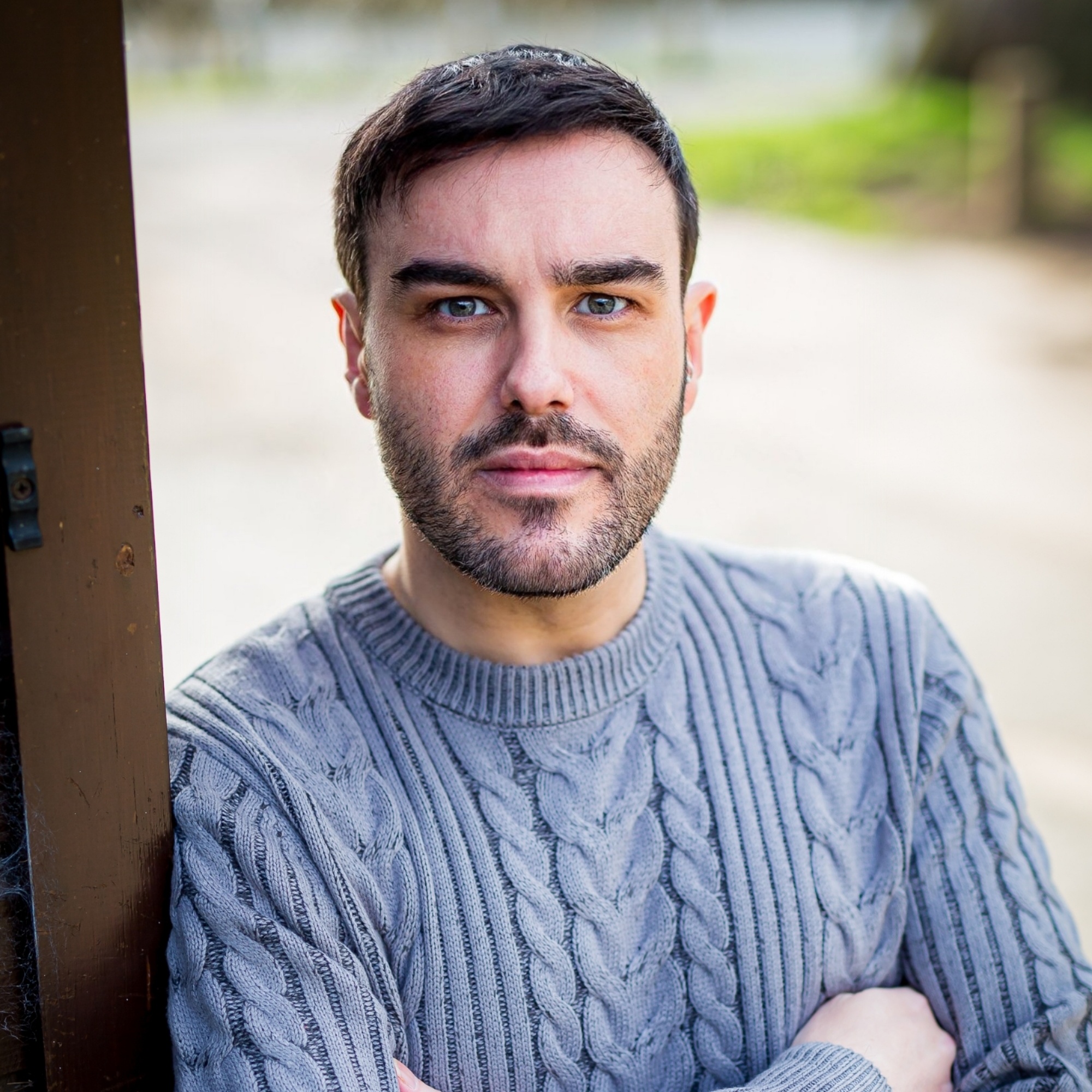 Recent episodes from Mark Stephen Pooler (see all)