As a speaker and consultant, Andre helps professionals in the areas of Employee Relations, Union Negotiations and Team Building.
Andre has worked at some of the most prestigious hotels in the world, including the Hotel Vier Jahreszeiten in Hamburg, Germany, The Ritz Hotel in Paris, France, and the St. Regis in New York City. He has also run some of the largest hotels, including the Hyatt Regency in Atlanta, and the Adam's Mark Hotel in Denver. His last job was as the CEO of the prestigious Denver Athletic Club, where he achieved many milestones in bringing the Club back to much of its former glory.
In this exciting and highly engaging interview, Andre shares how curiosity is the key that can bring about a "change attitude." In fact, he firmly believes curiosity is the key to effect positive change, breakthrough innovations, in position as a leader or individual contributor and throughout the workforce.
Andre is a national and international speaker and consultant who is based out of Denver.
To learn more:
Contact Andre at andre@andrevanhall.com or visit their website at www.andrevanhall.com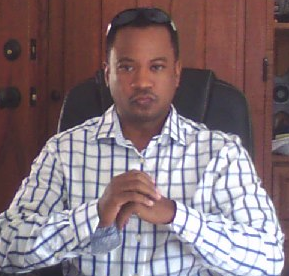 Conston Taylor is a specialized marketing expert and host of Business Innovators Radio.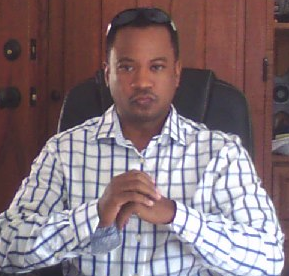 Recent episodes from Conston Taylor (see all)