Amy Regenstreif specializes in the emerging field of professional patient advocacy. In this interview, she educates the audience on what a patient advocate is.
She also discusses how one can help navigate the various issues that may arise when dealing with insurance companies, doctors, pharmacies, medical billing, etc. Amy also provides some advice on how to interview and qualify a patient advocate.
Amy has been battling Retroperitoneal Leimyosarcoma, a rare cancer, since 2001. Over the past 14 years, she has taught herself from her own experiences and through helping others, how to advocate for those dealing with various medical situations.
She also helped to create a rare cancer support group at Cedar Sinai Comprehensive Cancer center. As a public speaker, she educates her audiences on How to focus on money when dealing with an illness and how to take control of your finances even when you are losing it. She has spoken for the Motion Picture Health and Retirement Fund, The Editors Guild, and the Los Angeles Jewish Home for the Aging.
For more information regarding patient advocacy, email her at amyreg@aol.com or connect with her on Facebook – Amy Morrison Regenstreif.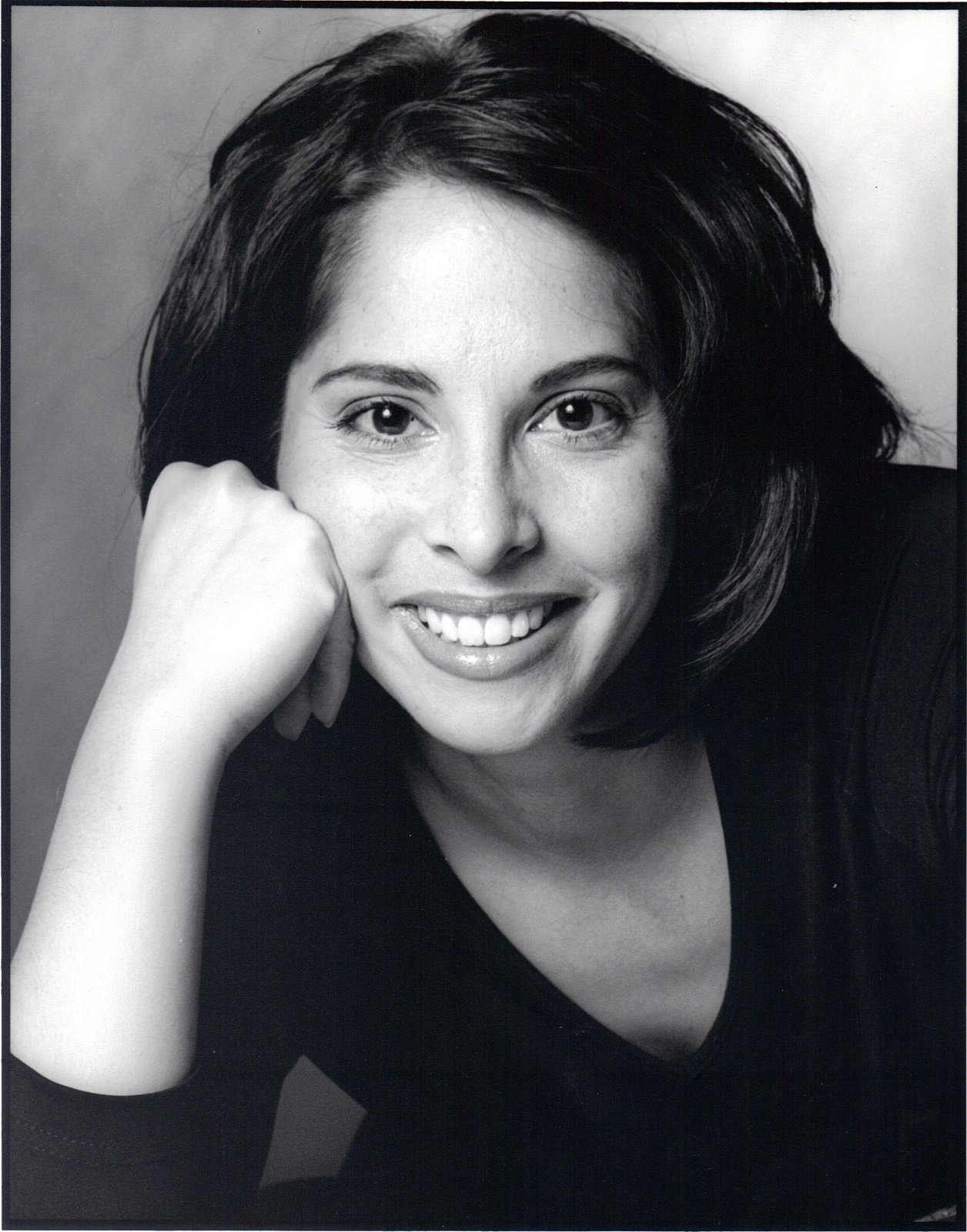 Jeannine Barcarse is an entrepreneur, business owner, and author. She is an independent contributing reporter to Business Innovators Magazine & Show Host on Business Innovators Radio showcasing trusted leaders in business and entrepreneurship.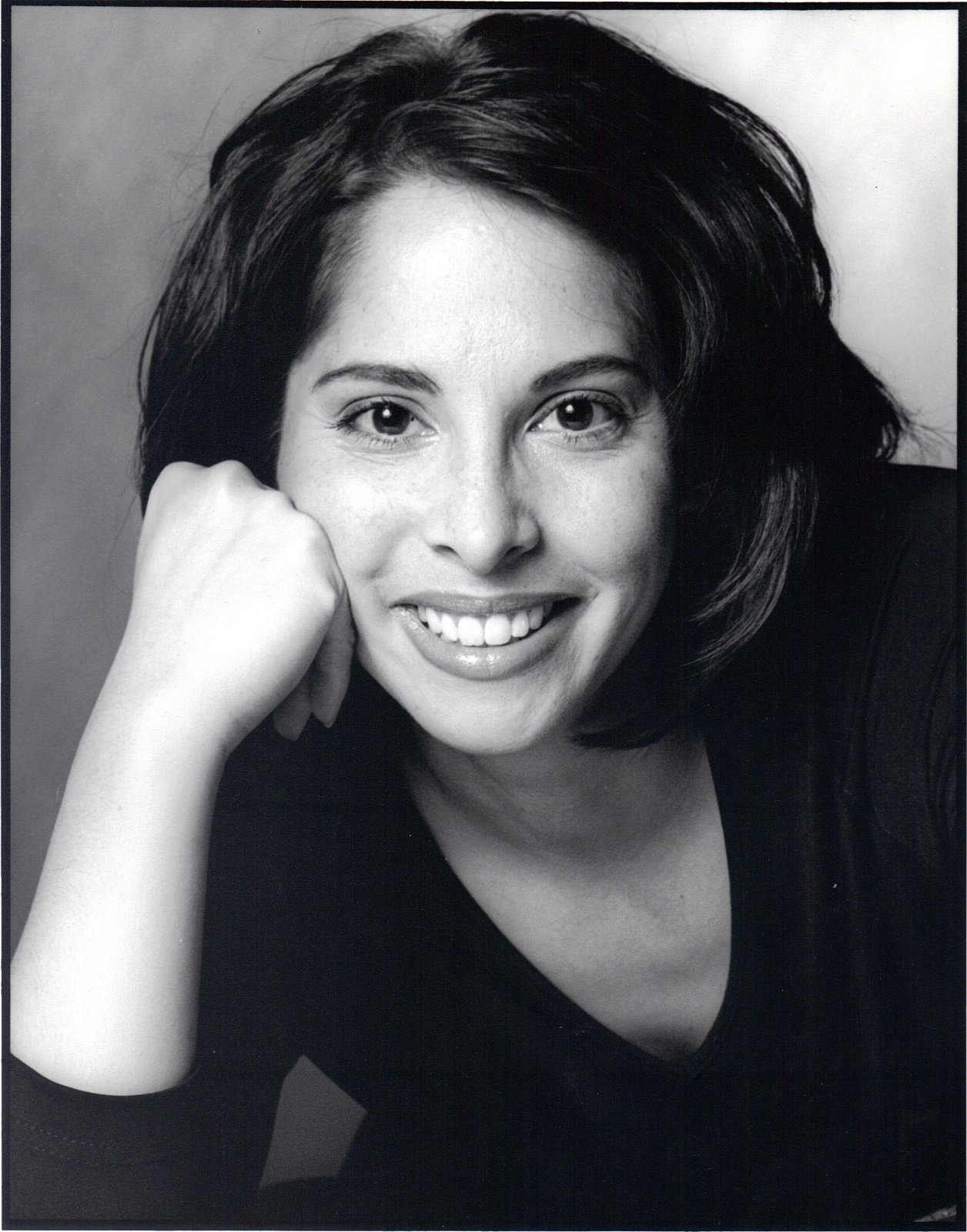 Recent episodes from Jeannine Barcarse (see all)