In  this interview, Amber Howard  talks about how  women can use  resilience as an effective tool to  navigate challenges  and adversity.
Amber Howard is a business strategist helping feminine energy leaders  to thrive.
More info about Amber: https://amberhowardinc.com
More info about Dr Izdihar Jamil, Ph.D. : https://www.izdiharjamil.com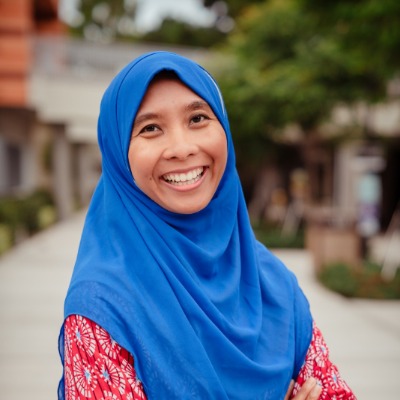 Dr. Izdihar Jamil, Ph.D.—#1 International Bestselling Author of Money Makers and Media Expert—has appeared on FORBES, FOX TV, and TED discussing her influential career. She helps women be the #1 Authority in their field with proven and effective methods. She lives in California with her husband and children, she loves baking and reading.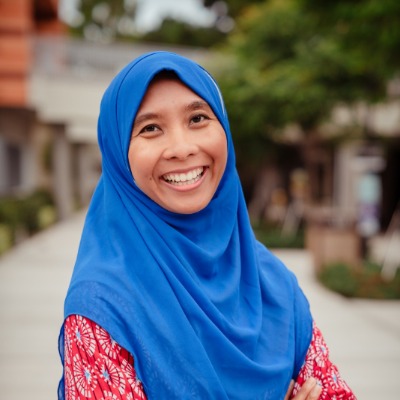 Recent episodes from Dr Izdihar Jamil (see all)