Alina Vincent is a Fast Growth Business and Technology Strategist, a twice #1 Amazon bestselling author and owner of Business Success Edge.
She shows entrepreneurs how to create online programs to leverage their expertise and grow their business.
The online learning industry is booming and if entrepreneurs are not jumping on this train, they may very well be losing out.
"If you are struggling to get clients, visibility, and credibility, program creation will get you there."
For entrepreneurs, benefits of program creation are much more than just growth.
They can serve a lot more people when they leverage their time and they also create streams of passive income. In addition, creating a program is a very tangible way to show what they do.
Alina will be holding a 3-day live event in Reno, Nevada, in September to help entrepreneurs create their program.
Before launching Business Success Edge, Alina served as an award-winning instructional designer for the University of Nevada, Reno. In this role, she honed her curriculum design talents and technology savvy. The author and successful promoter of her two Amazon #1 best-sellers – "You StockTM: Increase Sales by Branding with Personalized Marketing Photography" and "Personal Paparazzi: Tell Your Brand Story Your Way," Alina works at the intersection of logic and imagination.
Her passion is in helping entrepreneurs serious about taking action to leverage their time and expertise by monetizing their knowledge.
To learn more about Alina Vincent and discover how easy it is to come up with ideas for your own program go to www.BusinessSuccessEdge/idea
Website: www.BusinessSuccessEdge.com
Event: www.BusinessSuccessEdge.com/HPP
Facebook: www.facebook.com/BusinessSuccessEdge
Linkedin: www.linkedin.com/in/alinavincent
Twitter: twitter.com/AlinaVincent1
Open Facebook Group: www.facebook.com/groups/BusinessOwnersWhoThinkBig/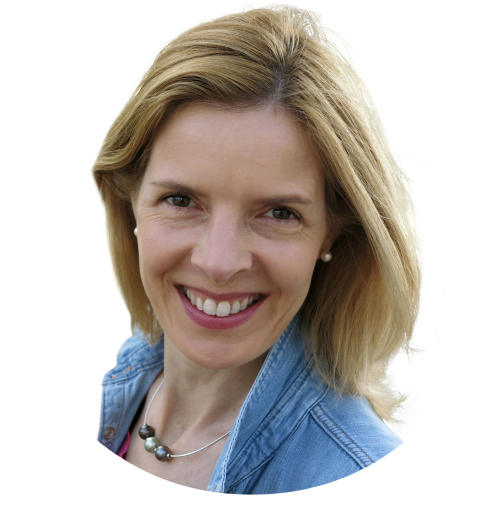 A long time international journalist (The Huffington Post, Small Business Trendsetters, CNN iReport, USA Today, Business Innovators Magazine, Knight Ridder Financial News/Reuters), Isabelle Giroday is a Best-Selling Author, Speaker Host of Business Innovators Radio covering Influencers and Change-Makers.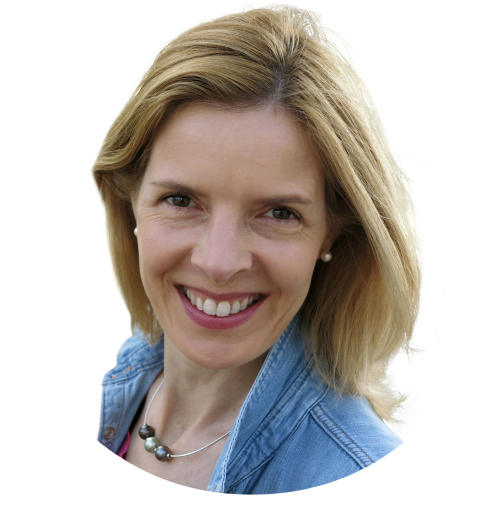 Recent episodes from Isabelle Giroday (see all)