For Meighan Ferris-Miles and Jonathan Miles, their decision to start The Noah John Winston Miles Foundation, a fundraising organization in support of anti-bullying, came out of their desire to celebrate and honour their son Noah, who passed away suddenly at just 3 1/2 years of age, in January 2015.
From the time he was just a week old, Noah's life was about bringing light and presence to people around him: Roots of Empathy, a Toronto based anti-bullying organization that teaches school-age kids about empathy by experiencing the bond between a baby and their caregiver, approached Meighan and Noah to participate, which they did with Noah as a 'Tiny Teacher' during his first year.
Empathy was in Noah's DNA – stories would come back to Meighan and Jonathan frequently through parents in his daycare, that their child had said "… but Noah M. made my day much better!"
Listen in as we discuss the challenges they've faced establishing their organization as a recognized charity or NFP, something that Jonathan (who works in finance) and Meighan (a lawyer) report is wrought with application processes, waiting, and details – Meighan compares it to planning a wedding, needing an event chair or event planner on your team to ensure critical details aren't missed.
They're currently engaging their community with their first annual fundraising event on September 12th, 2015, a bike-a-thon for kids to fundraise benefitting Roots of Empathy, at the same local Leslieville elementary school where Noah had many friends in daycare.
Local families are invited to register their toddler to 12yo child to participate in the bike-a-thon fundraiser next weekend; and anyone who would like to participate, sponsor a fundraising child, donate prizes or awards, can reach out to them to contribute or DONATE at www.noahfoundation.ca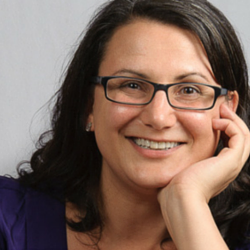 Debbie Horovitch is a best selling author and content contributor for business and news media channels including Forbes, Business Innovators Magazine, CNN,BuzzFeed covering the business activities of Thought Leaders and Social Enterprise Innovators.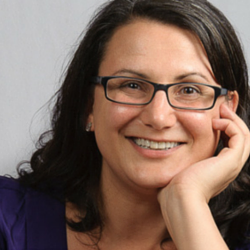 Recent episodes from Debbie Horovitch (see all)