Have you ever, in your life, looked in the mirror and thought to yourself… "I know I am meant for something greater," and just didn't know how to make it happen?
Victoria Vives Khuong is a champion of truth and consciousness. Her diverse and colorful history gives her a unique perspective and keen ability to connect with people from all walks of life and also pierce the confounding veils of ambiguity and misdirection that are so frequently employed by the powers that be.
Raised in the ghettos of Spain, as a multi-ethnic child, by a single mother, Victoria grew from her experiences with poverty, racism, sexual abuse, congenital problems and social stigma only to achieve high levels of health as well as success in the entertainment industry. In the midst of a series of severe life trials culminating in a near death experience, a spontaneous kundalini awakening, and involvement with occult societies while exploring metaphysics, healing and martial arts, she left her old life in Spain to forge a new one in the United States.
With minimal English speaking skills, no money, and no support from her family, Victoria hustled her way off the streets of Hollywood with brute determination. Through a series of profound learning experiences she discovered her true calling as a herald of truth.
https://Instagram.com/VictoriaVivesKhuong
https://Instagram.com/CrystalHealerOrg
https://Facebook.com/VictoriaVives3V
https://YouTube.com/HigherSelfCommunity
Tweets by VictoriaVives
https://Linkedin.com/in/VictoriaVives
https://Pinterest.com/VictoriaVives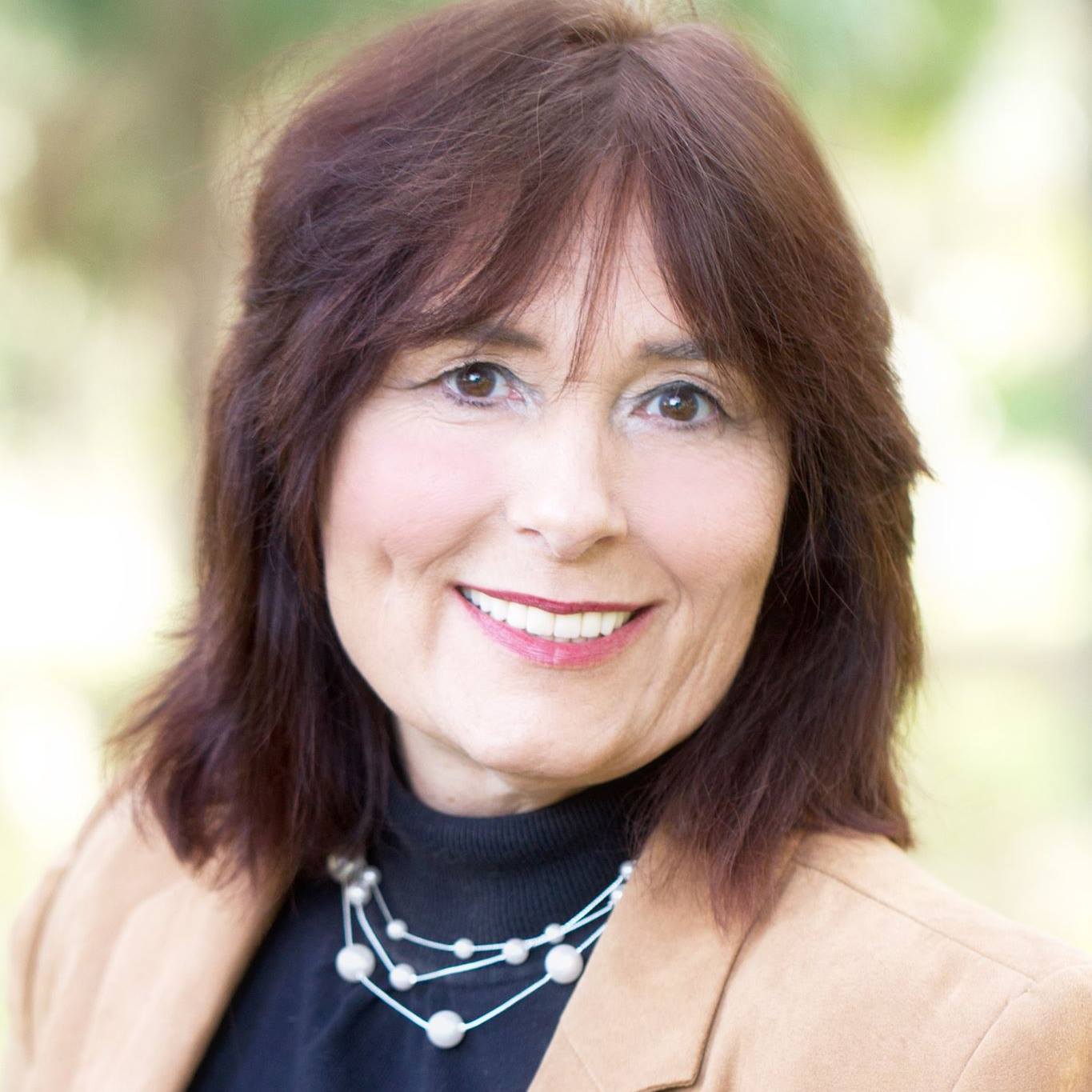 Tamara "Tami" Patzer is a No. 1 best-selling author, publisher, and video producer at Blue Ocean Authority.She is the creator of Women Innovators Radio with its sister book publications:No. 1 Women Innovators: Leaders, Makers and GiversBook Series and Big Message, Big Mission book series. She works with authors,influencers, innovators, and trendsetters to Get Media Exposure.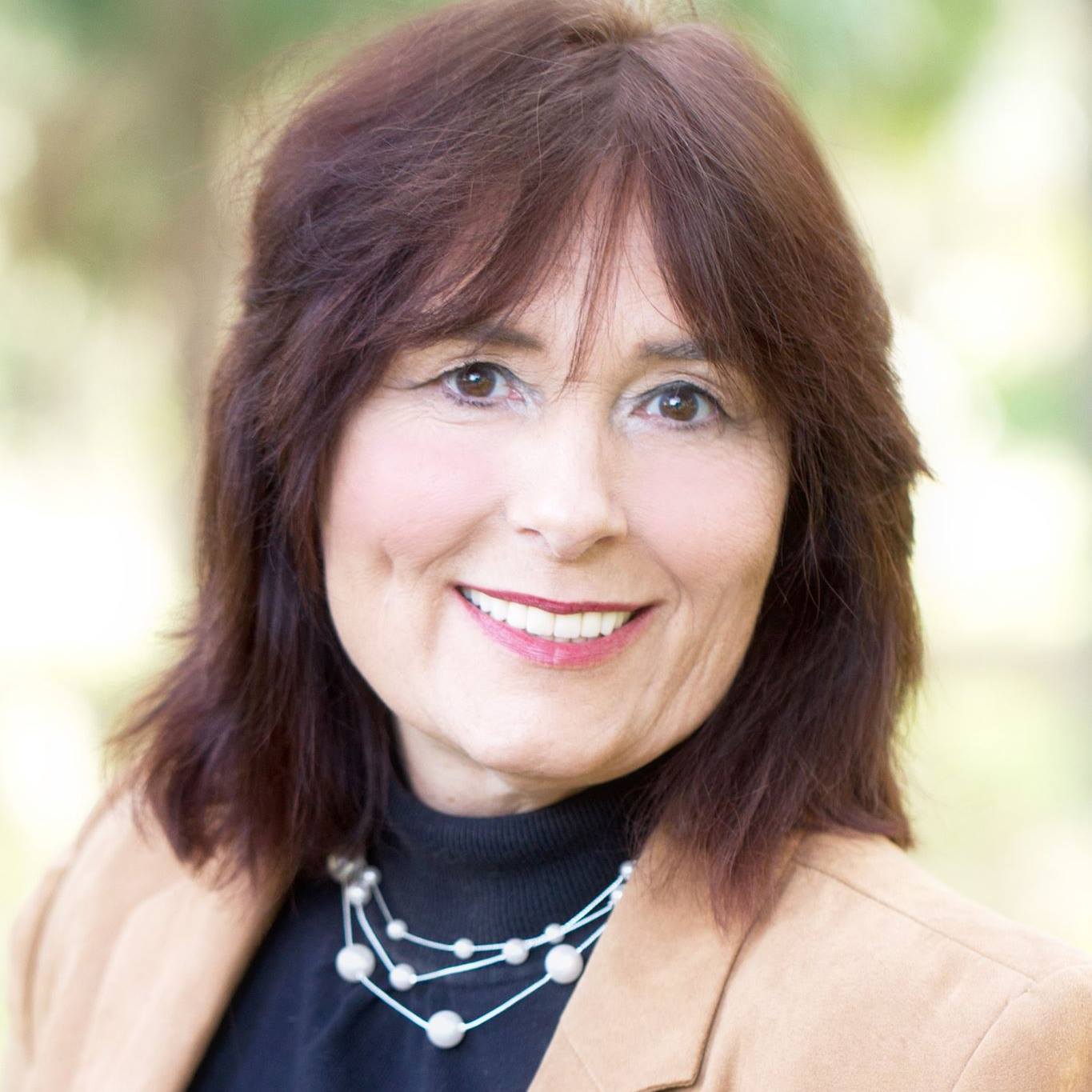 Recent episodes from Tamara "Tami" Patzer (see all)