Victoria is celebrating 10 years with Pacific Union and Christie's International Real Estate this year and counts over 15 years of experience in residential real estate and development sales.  Victoria is a top producing luxury residential property professional who also specializes in high-end residential development in the city of San Francisco.  This year she represented a buyer for one of the 5 most expensive home sales in San Francisco.  Last year she represented buyers for both the most expensive recorded cooperative apartment sale, and the largest residential sale in the South Beach neighborhood to date.  In 2014 she represented Grosvenor Americas' first residential development project in the Nob Hill/Russian Hill area of San Francisco:  34 luxury market rate units sold and closed in three months' time.
She and her husband are proud San Francisco residents and property owners who count bringing up two young 'City Kids' and conducting a studs-out remodel of their city home among their favorite accomplishments.  With over $140M+ in sales since 2013, Victoria continues to solidify her status as an up-and-coming industry leader.
To learn more about Victoria visit: http://vsdproperties.com/
You may also contact her at:
Victoria Stewart Davis
Pacific Union and Christie's International Real Estate
Phone: 415-345-3760
Email: vdavis@pacunion.com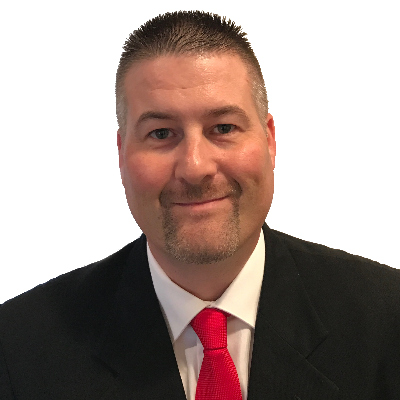 Keith Dougherty is a #1 best-selling real estate expert, speaker, performance coach, and the host of Top Agent Radio covering influencers, innovators, and trendsetters in Real Estate.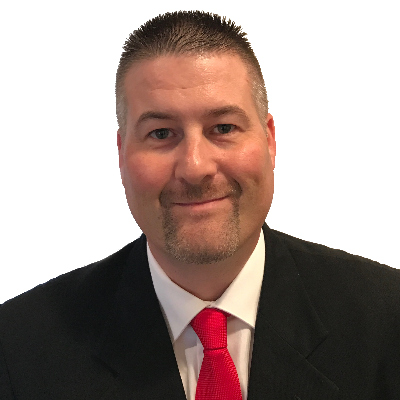 Recent episodes from Keith Dougherty (see all)