Vanessa Canteberry is the Founder and CEO of InspiredByVanessa. She was born and raised in Chicago, Illinois. She's determined to continue to break the cycle of poverty, negligent and unnecessary hardship. Vanessa worked in Corporate America for 20 years as a Secretary. After being laid off in 2011, she knew something needed to change knowing she was a single parent of three. Vanessa was not able to obtain employment and the mere thought of being unable to support her son attending high school and two daughters attending college was unbearable.
For that reason, Vanessa challenged herself. She took a stand on faith and changed her mindset. Now, she is a business owner, Speaker, Coach and Best Selling Author, working from the comfort of her home. She is also committed to teaching individuals how they too, can become a business owner and overcome obstacles in their life.
Your past does not determine your destiny and dedicated to make what seems impossible, possible.  InspiredByVanessa stands on FAITH and refuses to allow FEAR to void VISIONS, that needs to be seen and heard on so many platforms.
Vanessa is the Best Selling Author of Shifting Your Mindset and Breaking the Cycle of Brokenness.
You are not alone in your journey!
TO LEARN MORE
https://www.facebook.com/InspiredByVanessa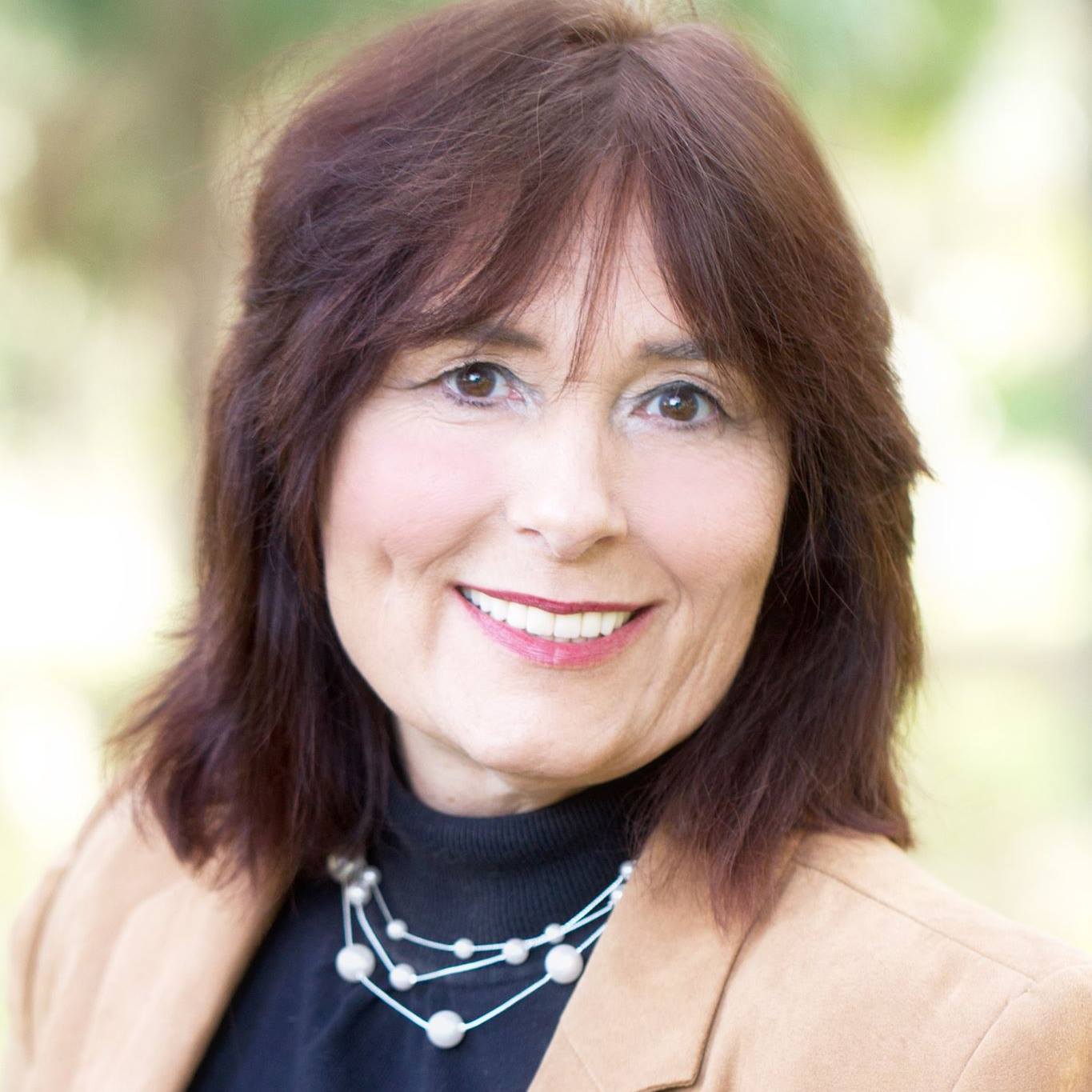 Tamara "Tami" Patzer is a No. 1 best-selling author, publisher, and video producer at Blue Ocean Authority.She is the creator of Women Innovators Radio with its sister book publications:No. 1 Women Innovators: Leaders, Makers and GiversBook Series and Big Message, Big Mission book series. She works with authors,influencers, innovators, and trendsetters to Get Media Exposure.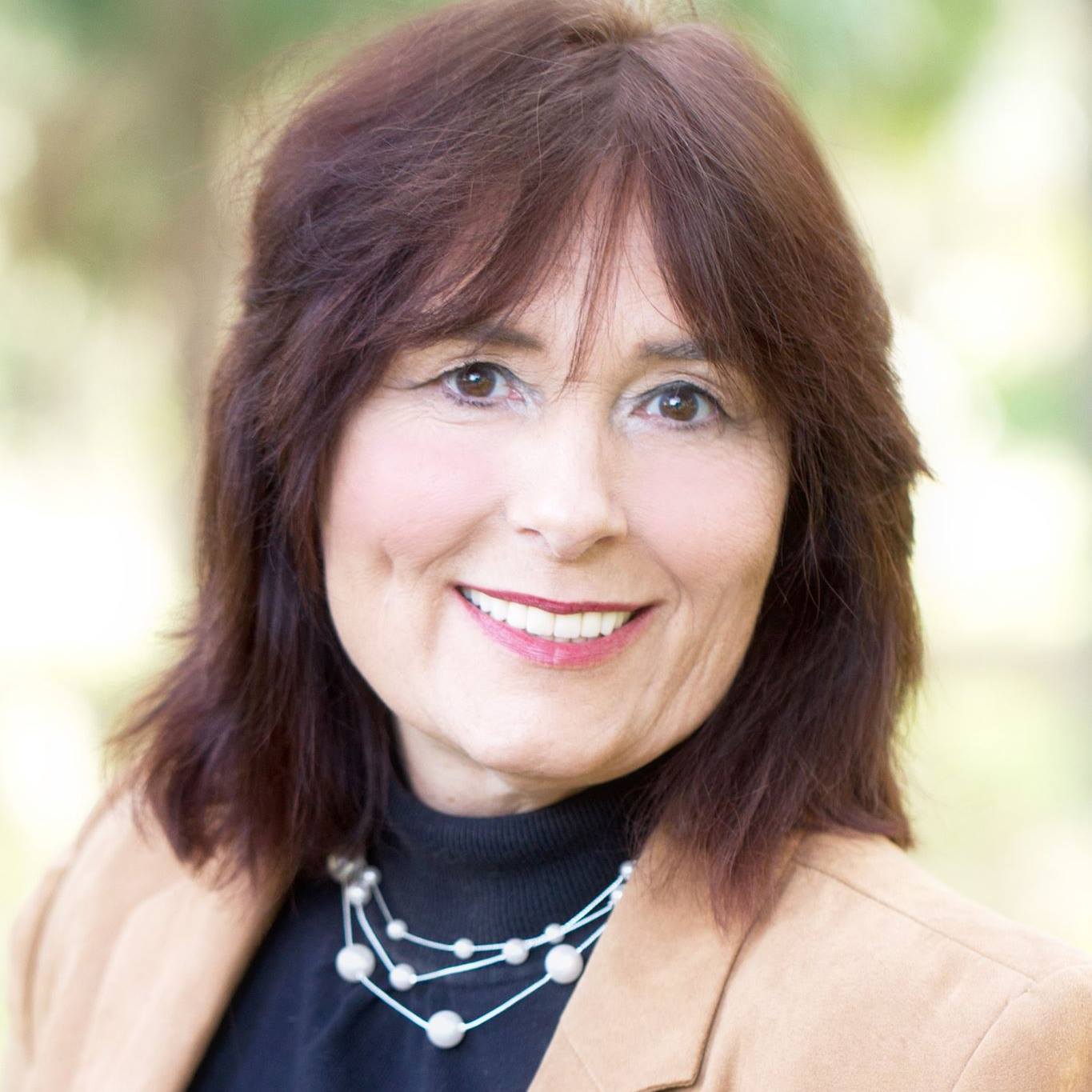 Recent episodes from Tamara "Tami" Patzer (see all)