In this episode of Vegas Business Spotlight, host Tim Knifton sits down with Phil Dwyer, a seasoned real estate professional from Windermere Real Estate. Dwyer shares his insights and wisdom gained from his remarkable journey of success in the Las Vegas real estate market. With over 20 years of experience, Dwyer reveals the key factors that make Windermere Real Estate stand out and emphasizes their commitment to maximizing the consumer experience.
Dwyer takes listeners on a guided tour of the Las Vegas real estate landscape, showcasing how lifestyle choices often shape real estate decisions in the city. Whether it's retirees seeking a warm climate or individuals looking for outdoor activities, Dwyer's personalized and consultative approach helps clients find the perfect property to meet their unique needs and aspirations.
Drawing from his own beginnings in the real estate industry as an appraiser, Dwyer discusses the value of being a consultant rather than just a salesperson. He highlights the importance of aligning his thought processes with Windermere's brand, which prioritizes consumer satisfaction.
Throughout the conversation, Dwyer shares valuable advice for aspiring real estate professionals, emphasizing the importance of taking risks, learning from successful individuals, and being consistent in business endeavors. He also reflects on the challenges faced in the industry, providing valuable insights into overcoming obstacles and making decisions quickly and effectively.
As Vegas continues to evolve, with exciting developments like the Oakland A's coming to town and F1 Racing making its debut, Dwyer offers his personal vision for the future of the city and the real estate market. He believes in the resilience of Las Vegas and its potential for continued growth and prosperity.
Listeners are encouraged to connect with Dwyer for further insights, networking opportunities, or to explore the world of real estate. His passion for helping others and his commitment to exceptional service shine through in every aspect of his work.
Tune in to this enlightening episode of Vegas Business Spotlight to gain valuable knowledge and inspiration from the experiences of Phil Dwyer, as he unveils the secrets to success in the dynamic world of Las Vegas real estate.
https://www.windermere.com/directory/agents/phillip-dwyer-1
About The Show Sponsor:
"Vegas Business Spotlight" podcast is proudly sponsored by RSVP Las Vegas, your premier direct mail postcard service in the heart of Las Vegas. With a commitment to delivering outstanding results and effective marketing solutions, RSVP Las Vegas specializes in helping businesses connect with their target audience through direct mail.
Visit their website at RSVPLasVegas.com to explore the range of direct mail services they offer. From designing eye-catching postcards to precisely targeting your desired audience, RSVP Las Vegas has your direct mail marketing needs covered. Their team of experts is dedicated to helping your business make a lasting impression and drive results.
Whether you're launching a new marketing campaign, promoting a special offer, or aiming to boost brand awareness, RSVP Las Vegas is your trusted partner in direct mail marketing success. Contact them at (725) 333-8660, and their knowledgeable team will be ready to assist you.
Experience the power of effective direct mail marketing with RSVP Las Vegas. Trust their expertise and enjoy the benefits of reaching your audience directly. Visit their website or give them a call today to start your next successful marketing campaign with RSVP Las Vegas, your premier direct mail postcard service in Las Vegas.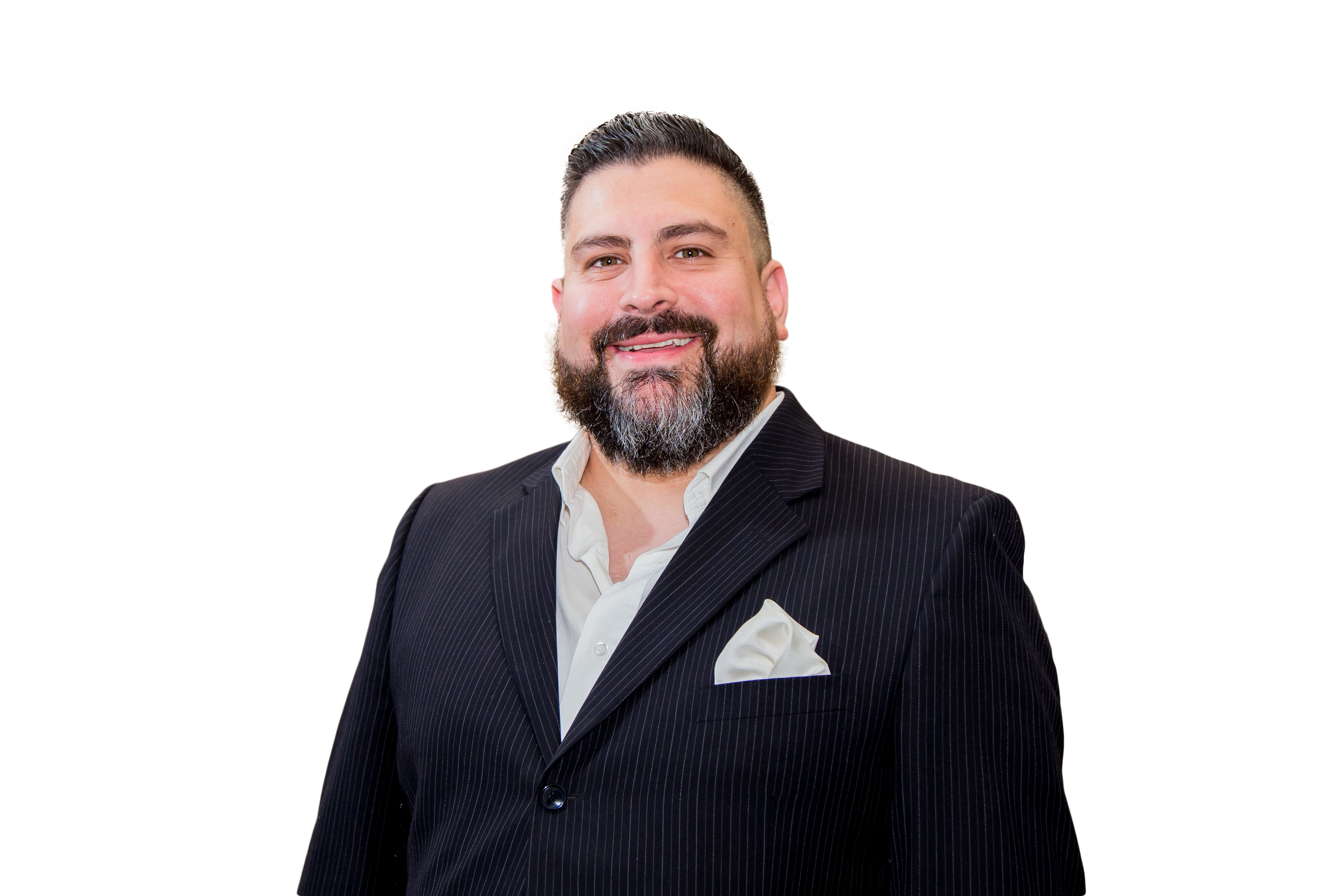 Marco Salinas is an Amazon Best Selling Author and has co-authored a book with the legendary sales and personal development consultant Brian Tracy. Marco is a Business and Marketing Coach himself, having previously hosted a radio show on 930AM the Answer in his hometown of San Antonio, and has been interviewed on numerous local TV news affiliates.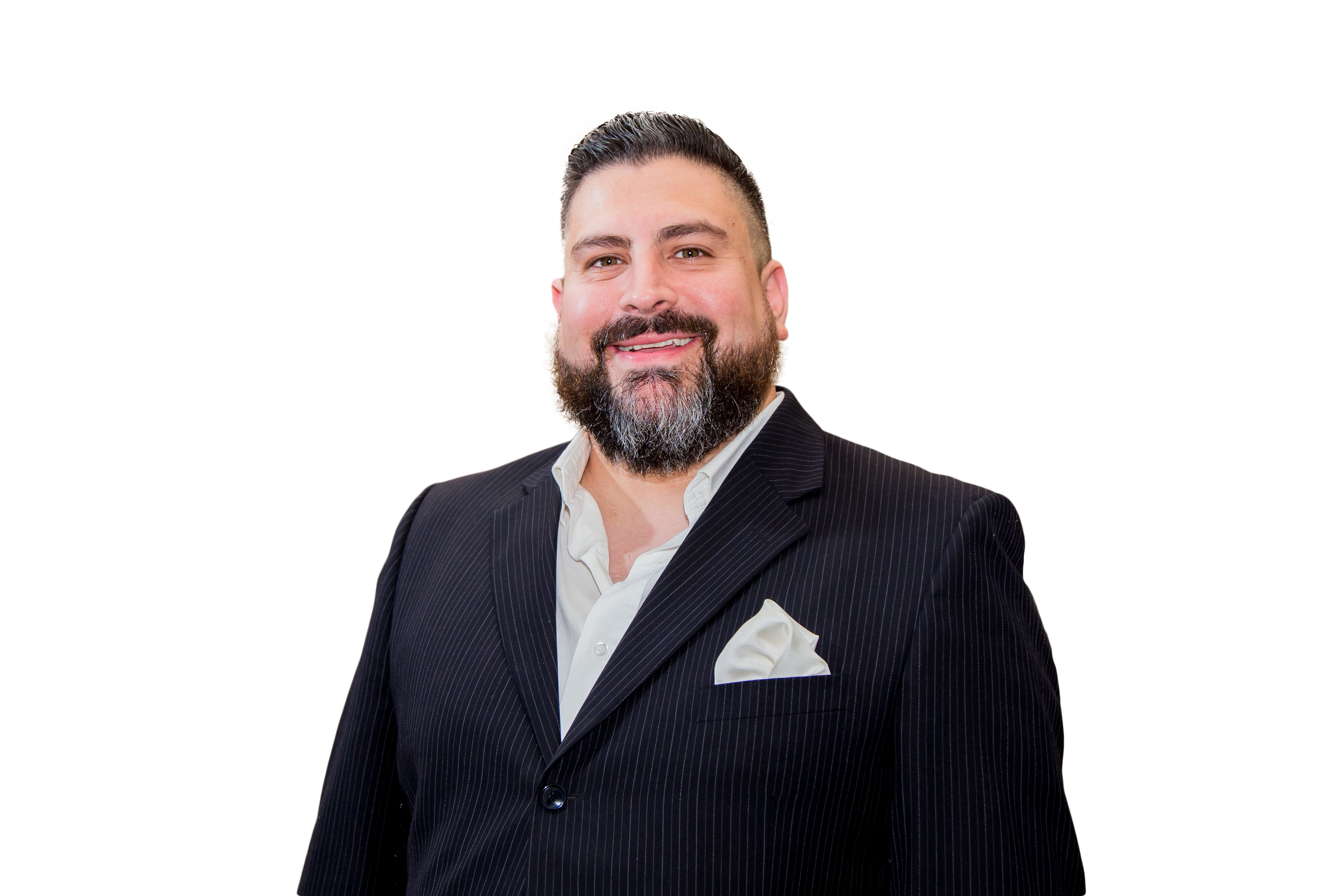 Recent episodes from Marco Salinas (see all)