In this episode of the Agents Lounge Podcast, hosts Marco Salinas and Francisco Bermudez Jr. sit down with special guest Eddie Solis, a real estate agent with the Empire Real Estate Team. Eddie shares his inspiring journey from the military to becoming a successful realtor, with a particular focus on helping military clients navigate the world of homeownership.
Eddie highlights the incredible benefits available to military members, such as the VA loan. With a VA loan, military buyers are not required to make a down payment, which can save them thousands of dollars. Additionally, Eddie emphasizes that military members can take advantage of new home developments near military bases, providing an opportunity for homeownership and future rental income.
The conversation takes a turn towards credit challenges and the misconception that bad credit automatically disqualifies individuals from buying a home. Eddie shares stories of clients who were initially discouraged by their credit scores but, with his guidance, were able to improve their credit and become successful homeowners. He emphasizes the importance of education and setting realistic expectations when it comes to credit and affordability.
The discussion delves into other essential factors for potential homebuyers, such as debt-to-income ratios and the impact of interest rates. Eddie offers valuable insights and strategies for managing debt and making informed financial decisions in a challenging market. Additionally, Eddie explores alternative options for aspiring real estate investors, like flipping homes, leveraging equity, and partnering with hard money lenders.
Throughout the episode, Eddie emphasizes the importance of building relationships and tailoring his approach to each client's unique circumstances and goals. He encourages listeners to find their own path in the real estate industry, leveraging their individual strengths and values.
Tune in to this episode of the Agents Lounge Podcast to learn more about the power of military benefits in homeownership and gain valuable insights from Eddie Solis on navigating the real estate market.
About Eddie Solis:
Eddie Solis, known as the People's Realtor, is a passionate real estate professional dedicated to helping military families and individuals from humble backgrounds achieve their dream of homeownership. With a focus on educating clients about their benefits and challenging negative beliefs about homeownership, Eddie empowers them to overcome credit challenges and navigate the real estate market. Their expertise extends to assisting veterans, leveraging the advantages of the VA loan, and exploring affordable housing options. Eddie's commitment to providing exceptional service and building lasting relationships has earned them a reputation as a trusted advocate in the industry. With a vision of expanding their real estate business, Eddie aims to travel and own multiple properties across the country, while continuing to mentor and empower their team members.
About The Show Sponsor:
The Agents Lounge Podcast is proudly sponsored by Airtegrity Comfort Solutions, your trusted HVAC experts in San Antonio, TX. With a commitment to exceptional service and top-notch comfort, Airtegrity is dedicated to keeping your home or business cool in the scorching Texas heat.
Visit their website at https://airtegritycs.com to discover the range of services they offer. From professional air conditioning installations to reliable repairs and maintenance, Airtegrity has you covered. Their team of skilled technicians is equipped with the knowledge and expertise to handle all your HVAC needs efficiently and effectively.
Whether you're looking for a new system installation, need repairs, or want to schedule routine maintenance to ensure your HVAC system is running smoothly, Airtegrity Comfort Solutions is just a phone call away. Reach out to them at 210-446-0105, and their friendly staff will be ready to assist you.
Experience the comfort and peace of mind that comes with Airtegrity's exceptional HVAC solutions. Trust their reliable service and enjoy the benefits of a well-functioning heating and cooling system. Visit their website or call them today to schedule your next HVAC service. Airtegrity Comfort Solutions, your go-to HVAC experts in San Antonio, TX.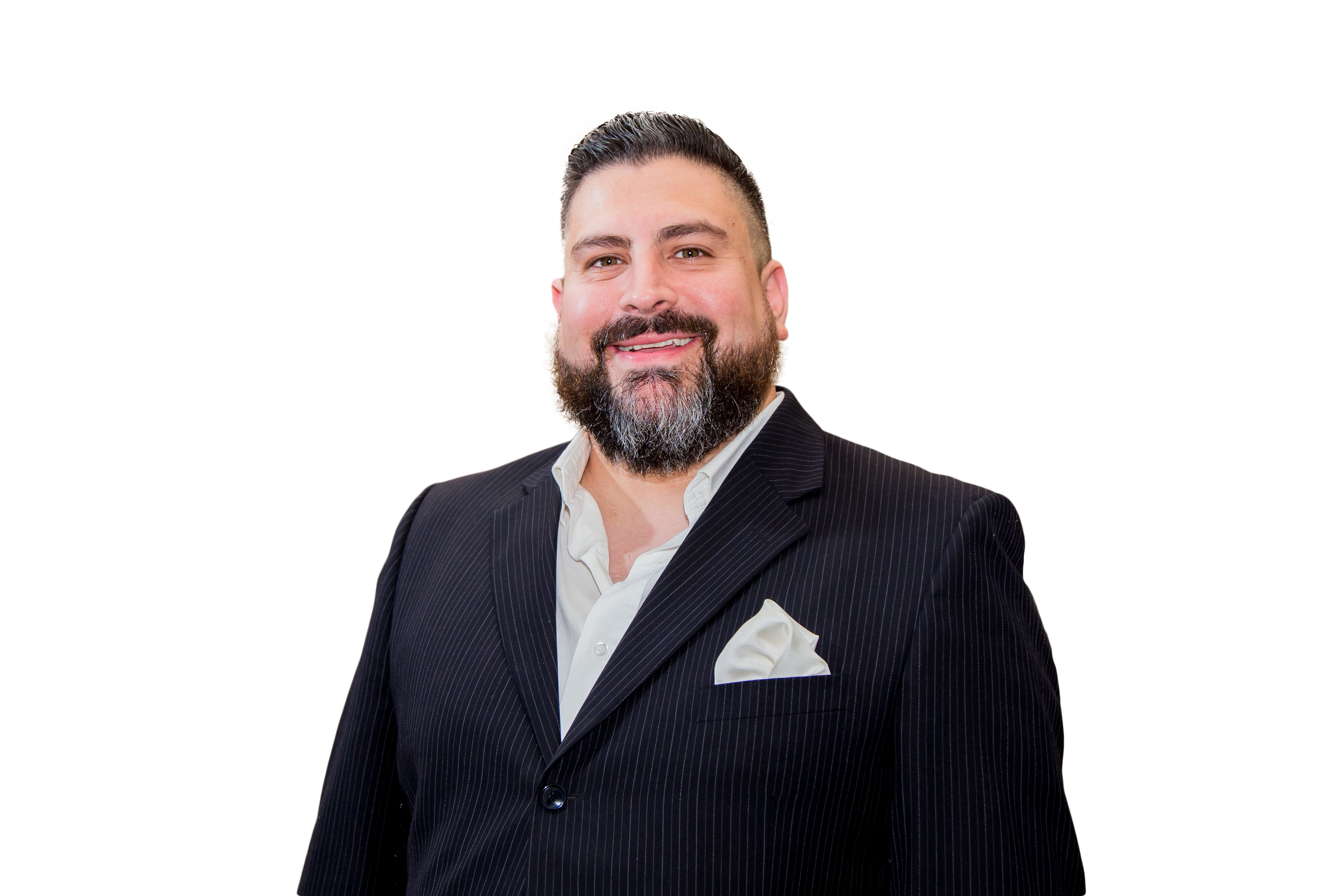 Marco Salinas is an Amazon Best Selling Author and has co-authored a book with the legendary sales and personal development consultant Brian Tracy. Marco is a Business and Marketing Coach himself, having previously hosted a radio show on 930AM the Answer in his hometown of San Antonio, and has been interviewed on numerous local TV news affiliates.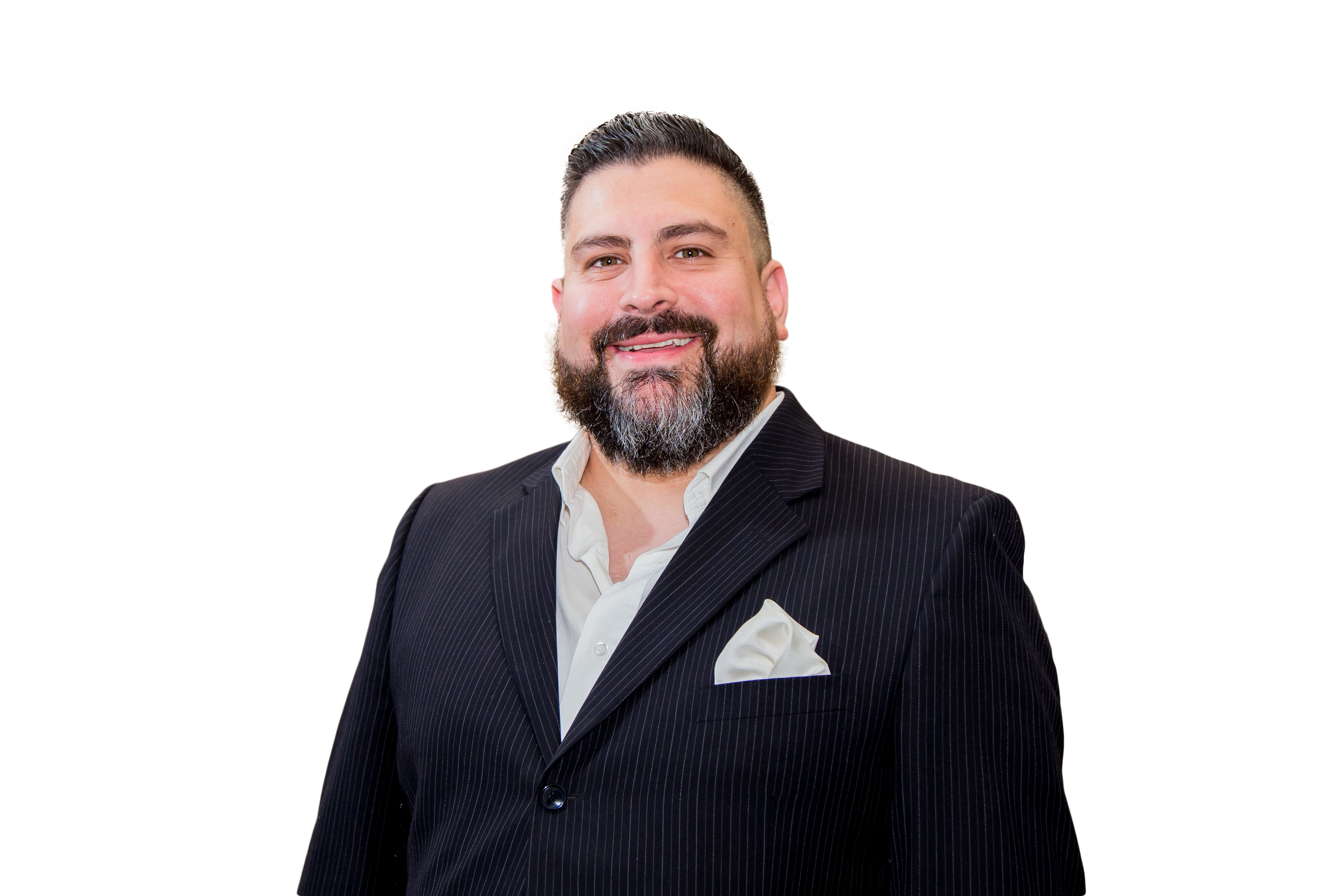 Recent episodes from Marco Salinas (see all)