In this episode of Vegas Business Spotlight, host Tim Knifton sits down with Nicole Mann, the owner and operator of Glass Vegas, a woman-owned residential and commercial glass company in Las Vegas. Nicole shares her inspiring entrepreneurial journey, from starting her own business two years ago to building a thriving company with a strong focus on culture and customer service.
Nicole's passion for her craft is evident as she discusses the wide range of services Glass Vegas offers, from broken picture frames to custom home buildups, shower doors, mirrors, and even wine rooms. She emphasizes the importance of promoting women-owned businesses and has created a unique company culture with pink vans, pink shirts, and even pink safety shoes.
Being based in Las Vegas has provided Nicole with ample opportunities for growth and success. With the city constantly evolving and new constructions popping up, there is always a demand for glass and mirror installations. Nicole enjoys the design aspect of her work, adding touches of color and creativity to her projects.
Throughout the interview, Nicole shares valuable insights and advice for aspiring entrepreneurs. She highlights the challenges of starting a business and the need for perseverance and tenacity. Nicole encourages business owners to lead with passion and integrity, always doing the right thing and treating employees and customers with respect.
Nicole's ultimate goal is for Glass Vegas to become the go-to glass company in Las Vegas. She envisions a company where employees are happy, customers are satisfied, and the community recognizes the quality and reliability of her services. With her dedication, strong work ethic, and commitment to building meaningful connections within the business community, there's no doubt that Nicole Mann's Glass Vegas will continue to shine brightly in the thriving city of Las Vegas.
Listen to the full episode to gain valuable insights from Nicole Mann's entrepreneurial journey and learn how she's making a difference in the glass industry in Las Vegas.
About Nicole Mann
Nicole Mann is the owner-operator of Glass Vegas, a prominent residential and commercial glass company based in Las Vegas. With a passion for the industry and over 18 years of experience, Nicole took the leap to start her own business two years ago. Her company offers an extensive range of glass services, from repairing broken picture frames to executing custom home buildups.
Nicole's business stands out as a woman-owned enterprise, with its signature pink branding and a positive work culture. Being based in Las Vegas has provided numerous opportunities for Glass Vegas, thanks to the city's constant development and demand for glass and mirrors. Nicole's company has had the privilege of working with renowned casinos, local builders, and contractors.
As a business owner, Nicole places utmost importance on taking care of her team, ensuring job security and a steady paycheck. She leads with her heart, focusing on building genuine connections with people. Networking, attending events, and leveraging social media have become instrumental in promoting her business.
Looking to the future, Nicole plans to obtain certifications that recognize her company as both women-owned and minority-owned, opening doors to even greater opportunities. She believes in the power of building relationships and providing assistance to others in the industry. Nicole's aspirations for Glass Vegas include gaining recognition, winning awards, and expanding her network.
In addition to her entrepreneurial journey, Nicole embraces personal growth, recognizing her flaws and striving for improvement. Communication skills proved to be a pivotal lesson for her, realizing their impact when an employee left. She believes that every failure is an opportunity for growth, valuing vulnerability and accountability in a leader.
Nicole's approach to work-life balance revolves around effective scheduling and prioritizing quality of life. She believes in making time for what's truly important and understands the need to put work on pause during personal or family emergencies. Nicole follows a strict schedule, starting each day early with exercise, spending time with her family, and then dedicating herself to work.
In the grand vision for her company, Nicole aims to establish Glass Vegas as an associate of breast cancer awareness and a prominent name in Las Vegas. She strives to build a strong company culture where employees are lining up at the door. Nicole envisions her business becoming employee-owned and known as one of the leading glass companies in the area.
Nicole Mann's story is one of ambition, determination, and a deep commitment to her craft. Through Glass Vegas, she continues to make a positive impact in her community while consistently working towards personal and professional growth.
About The Show Sponsor:
"Vegas Business Spotlight" podcast is proudly sponsored by RSVP Las Vegas, your premier direct mail postcard service in the heart of Las Vegas. With a commitment to delivering outstanding results and effective marketing solutions, RSVP Las Vegas specializes in helping businesses connect with their target audience through direct mail.
Visit their website at RSVPLasVegas.com to explore the range of direct mail services they offer. From designing eye-catching postcards to precisely targeting your desired audience, RSVP Las Vegas has your direct mail marketing needs covered. Their team of experts is dedicated to helping your business make a lasting impression and drive results.
Whether you're launching a new marketing campaign, promoting a special offer, or aiming to boost brand awareness, RSVP Las Vegas is your trusted partner in direct mail marketing success. Contact them at (725) 333-8660, and their knowledgeable team will be ready to assist you.
Experience the power of effective direct mail marketing with RSVP Las Vegas. Trust their expertise and enjoy the benefits of reaching your audience directly. Visit their website or give them a call today to start your next successful marketing campaign with RSVP Las Vegas, your premier direct mail postcard service in Las Vegas.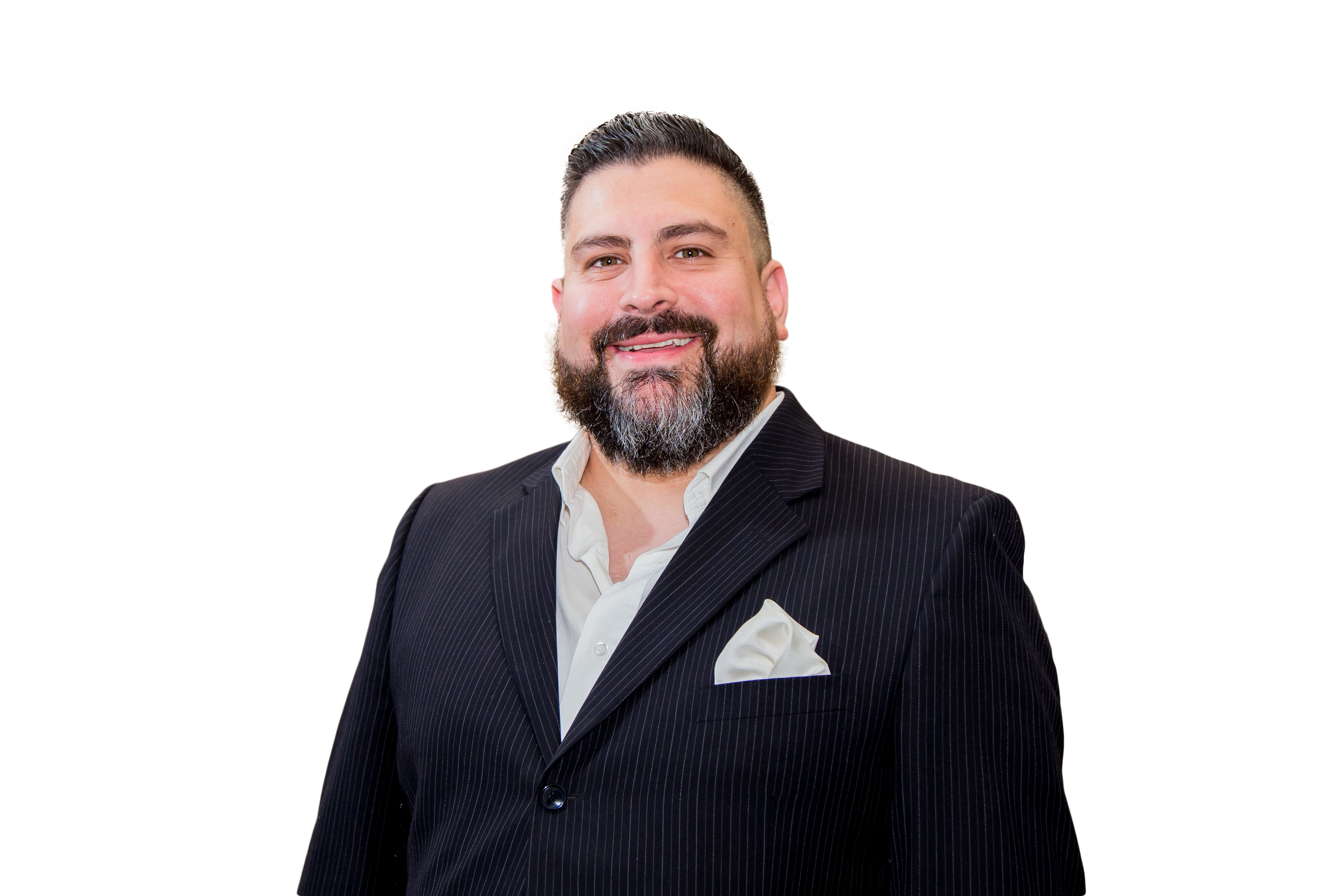 Marco Salinas is an Amazon Best Selling Author and has co-authored a book with the legendary sales and personal development consultant Brian Tracy. Marco is a Business and Marketing Coach himself, having previously hosted a radio show on 930AM the Answer in his hometown of San Antonio, and has been interviewed on numerous local TV news affiliates.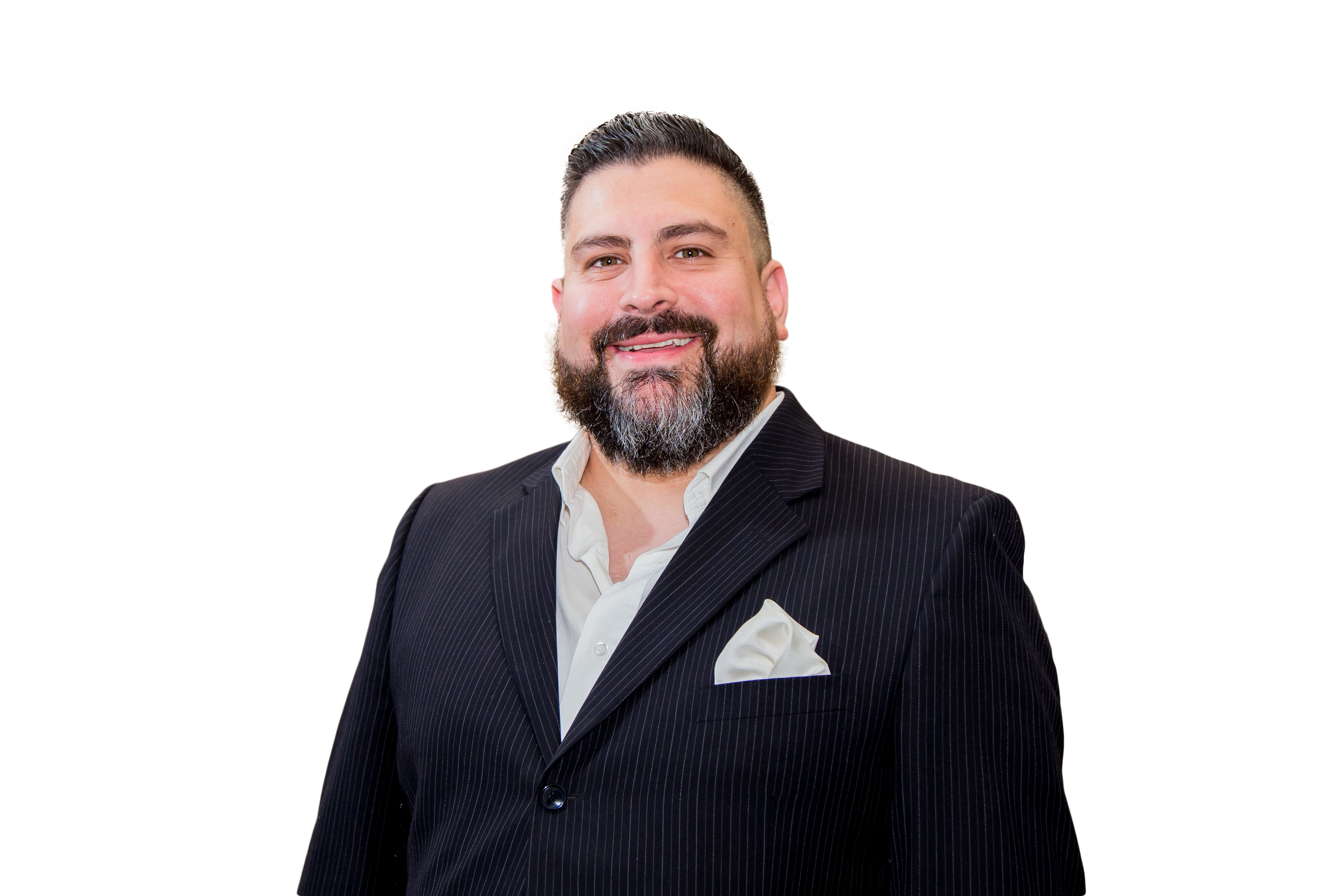 Recent episodes from Marco Salinas (see all)