In this captivating episode of the Vegas Business Spotlight podcast, host Marco Salinas takes a unique approach by interviewing the usual host of the show, Tim Knifton, owner of RSVP Las Vegas. As the conversation unfolds, listeners gain a deeper understanding of RSVP's innovative advertising approach that has been successfully driving business growth in the bustling Las Vegas market for over 35 years.
Tim Knifton begins by providing a concise elevator pitch for RSVP Las Vegas, highlighting their luxury postcard packs that are strategically mailed to the wealthiest 27% of homeowners in the area, totaling 90,000 households. Targeting this affluent consumer base ensures that RSVP advertisers have the opportunity to reach an audience that values quality, service, and value when making purchasing decisions.
The conversation delves into the critical factors that set RSVP apart from other advertising methods. By focusing on homeowners, RSVP taps into a demographic that is more likely to invest in home improvement and maintenance projects, making it an ideal platform for businesses in the home services industry. Tim shares success stories of advertisers who have seen significant results, including a handyman service that received over 50 calls and a shutter business that secured a $10,000 contract within the first day of their mailing.
Listeners are also introduced to the remarkable ROI of RSVP's direct mail campaigns, with Tim revealing that advertisers can expect an average return of $10 for every dollar invested. Furthermore, RSVP's impeccable design and production quality ensure that their postcards stand out and are highly likely to be opened by the targeted audience, resulting in an impressive 84% open rate.
The episode concludes with Tim emphasizing the importance of long-term consistency in direct mail advertising, noting that consistent exposure builds brand reputation and generates a steady stream of leads for advertisers. With a high advertiser retention rate of 86%, RSVP Las Vegas continues to empower businesses by providing them with the leads they need to thrive.
This enlightening conversation leaves no doubt about the effectiveness of direct mail advertising and the immense value that RSVP Las Vegas brings to businesses looking to make a lasting impression and drive growth in a competitive market.
About The Show Sponsor:
"Vegas Business Spotlight" podcast is proudly sponsored by RSVP Las Vegas, your premier direct mail postcard service in the heart of Las Vegas. With a commitment to delivering outstanding results and effective marketing solutions, RSVP Las Vegas specializes in helping businesses connect with their target audience through direct mail.
Visit their website at RSVPLasVegas.com to explore the range of direct mail services they offer. From designing eye-catching postcards to precisely targeting your desired audience, RSVP Las Vegas has your direct mail marketing needs covered. Their team of experts is dedicated to helping your business make a lasting impression and drive results.
Whether you're launching a new marketing campaign, promoting a special offer, or aiming to boost brand awareness, RSVP Las Vegas is your trusted partner in direct mail marketing success. Contact them at (725) 333-8660, and their knowledgeable team will be ready to assist you.
Experience the power of effective direct mail marketing with RSVP Las Vegas. Trust their expertise and enjoy the benefits of reaching your audience directly. Visit their website or give them a call today to start your next successful marketing campaign with RSVP Las Vegas, your premier direct mail postcard service in Las Vegas.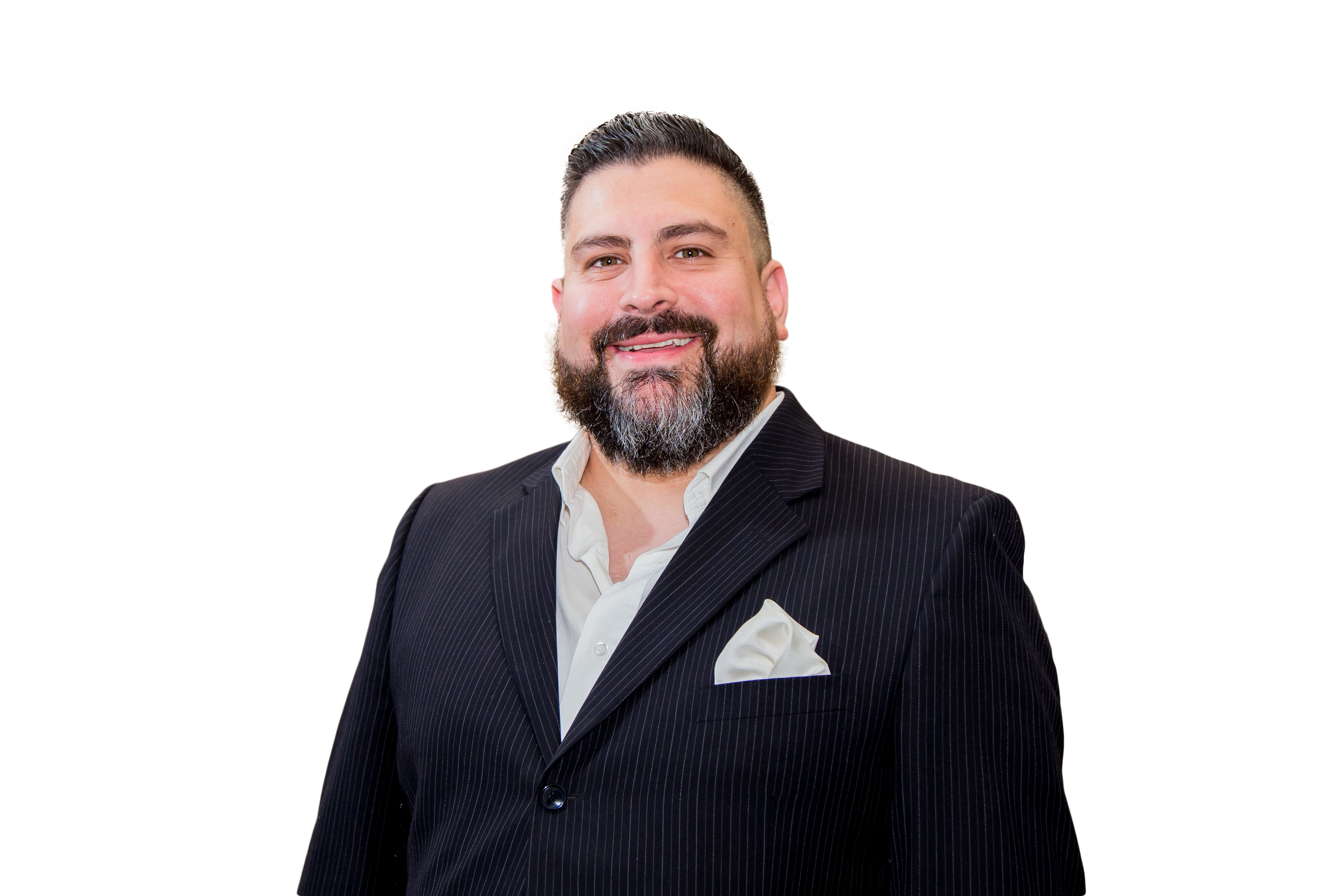 Marco Salinas is an Amazon Best Selling Author and has co-authored a book with the legendary sales and personal development consultant Brian Tracy. Marco is a Business and Marketing Coach himself, having previously hosted a radio show on 930AM the Answer in his hometown of San Antonio, and has been interviewed on numerous local TV news affiliates.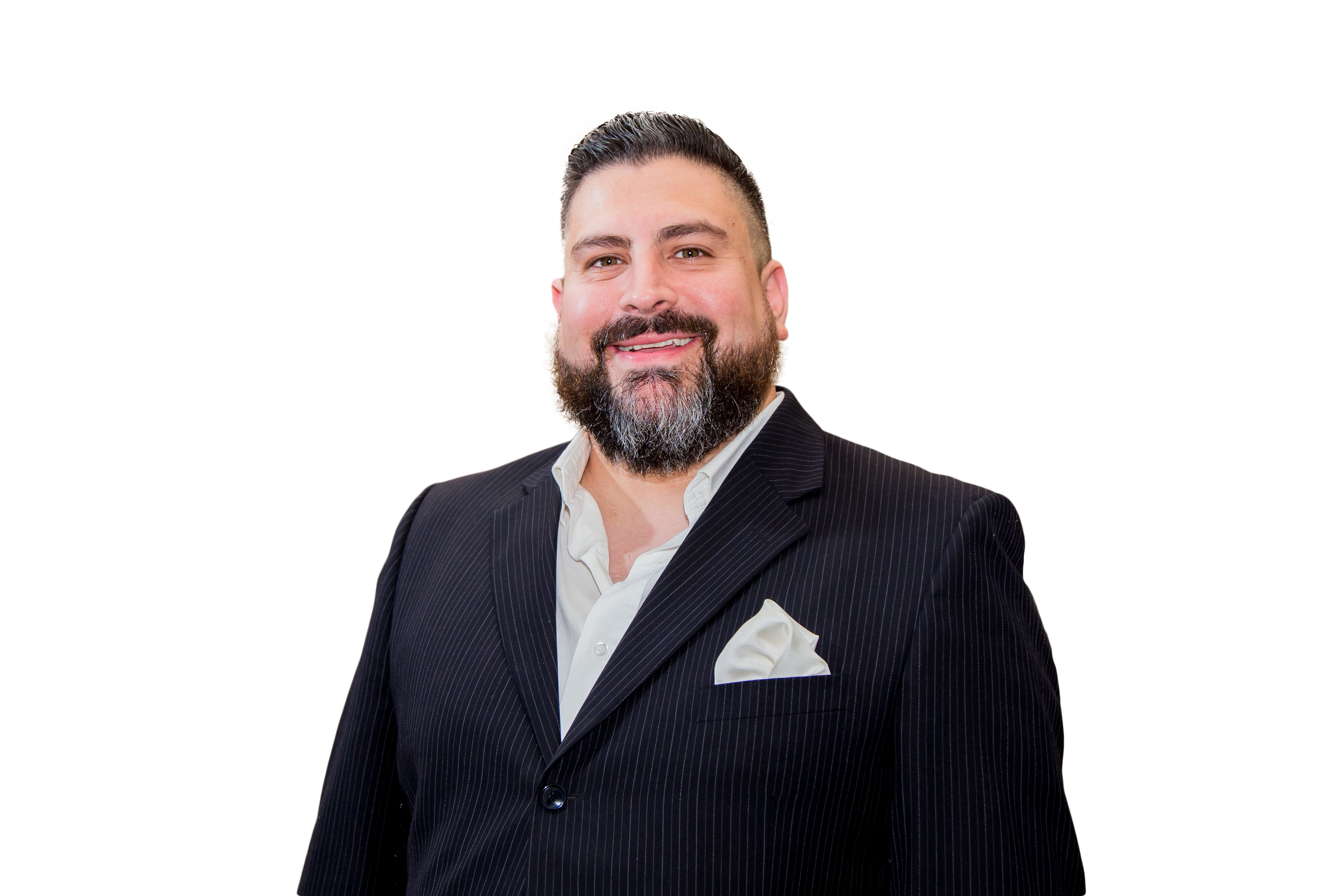 Recent episodes from Marco Salinas (see all)