Inthran Jeyaratnam, a Senior HR Manager with TPD, an international Workforce and HR Solutions company, discusses gaps in workforce compliance. Most businesses are one lawsuit from getting shut down, having proper employment policies and procedures in place are the keystone to business compliance success. Is your company compliant with up to date bullying and harassment policies and training?
Inthran, brings a wealth of HR knowledge and insights through this interview so listen to some tips that could save you from an employment lawsuit.
Inthran's company –  https://tpd.com
Connect with Inthran directly – LinkedIn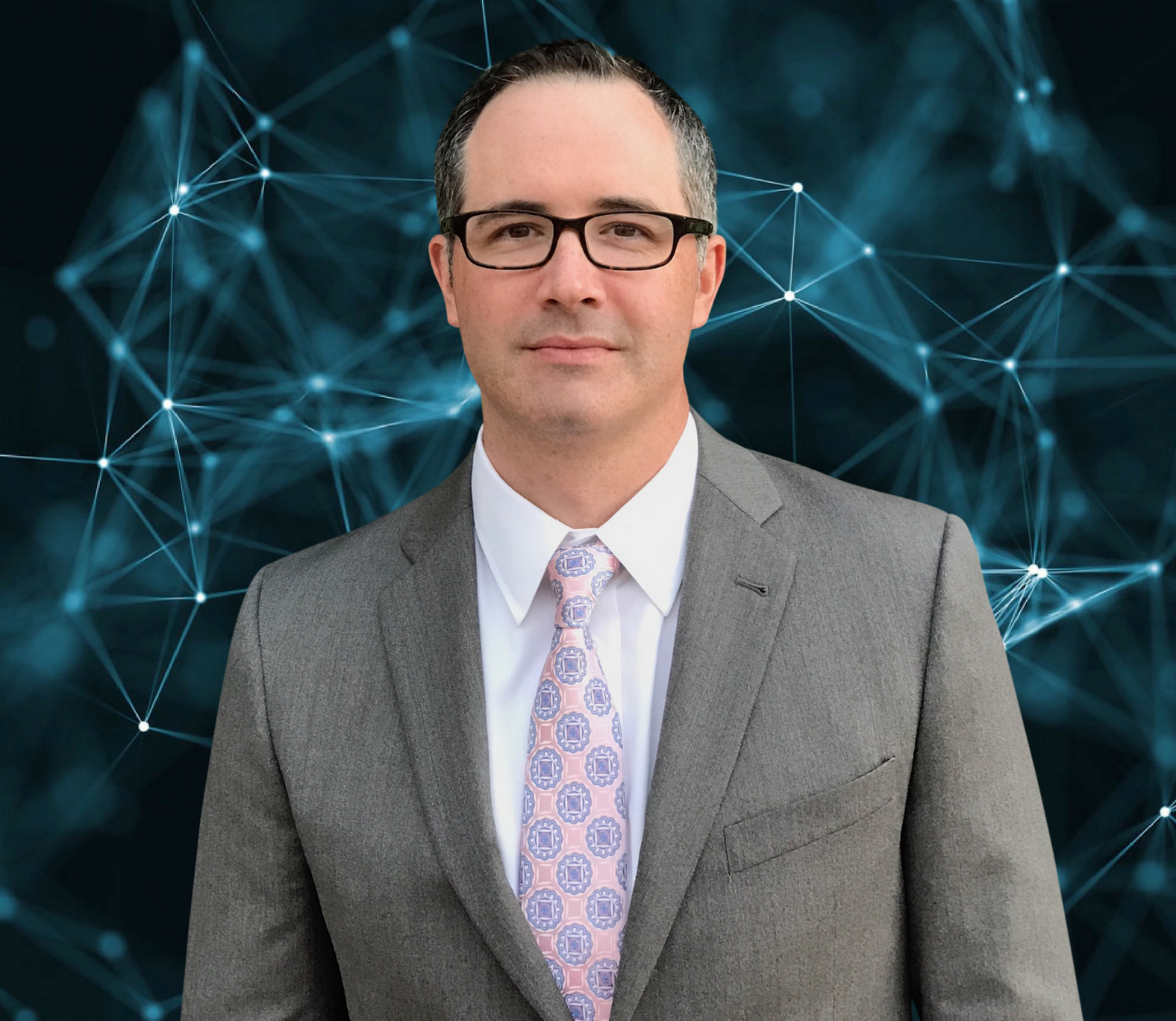 Matthew is a highly accomplished Senior Executive andC-Suite Officer in the FinTech and financial services industry. Matthew holds a B.S. in Biology and Marketing from Loyola University Maryland; and an Executive M.B.A. from Washington State University.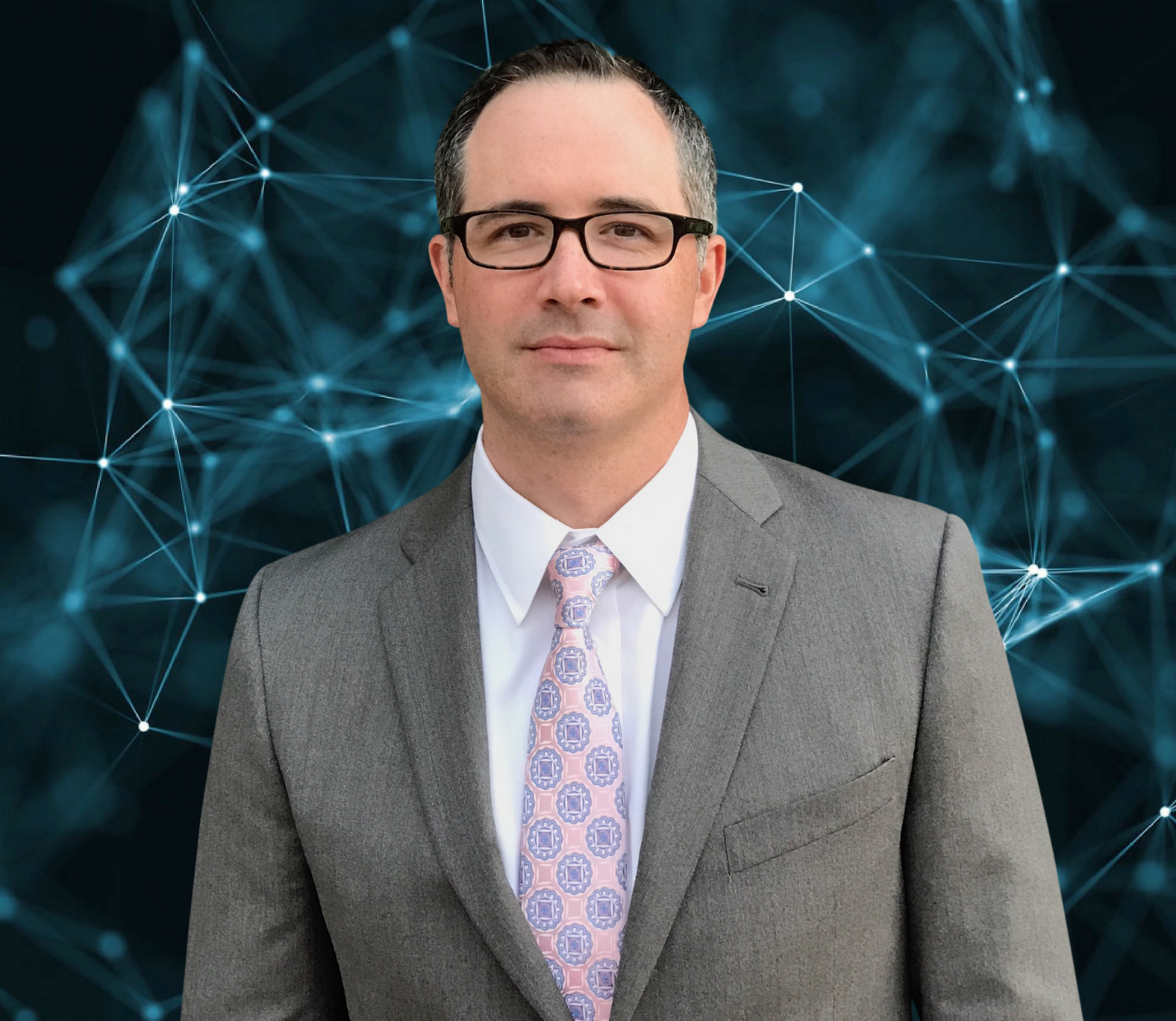 Recent episodes from Matthew Loughran (see all)