Ulli Appelbaum's new book, The Brand Positioning Workbook: A simple how-to guide to more compelling brand positionings, faster, codifies for the first time his proven process for successful brand positioning.
Born out of Appelbaum's previous work creating the Method Card Deck Positioning-Roulette, this clear and concise methodology challenges preconceived notions of strategic development, introducing a more effective and efficient process for branding. The book is immediately useful and surprisingly effective. In the words of one brand strategy professional, "…we were astonished how well [these principles] worked and how quickly we were able to hone in on a territory for the brand we were working on."
Drawing on over a hundred years of brand strategy culled from 1,200 case studies, The Brand Positioning Workbook is the definitive guide for teaching strategic processes to new brand strategists, as well as a useful resource for enhancing the abilities of seasoned veterans in the field.
Jill Baskin, CMO, The Hershey Company says, "The book is packed with easy-to-follow exercises that guarantee a compelling brand positioning. Lots of helpful examples and blessedly free of marketing catchphrases."
The Brand Positioning Workbook is the definitive educational resource for guiding professional brand strategists into a productive and effective process for defining and executing modern branding efforts.
Drawing from author Ulli Appelbaum's extensive career as a senior brand strategist and planner at some of the top advertising agencies in the world today, this book amplifies the role of a strategist as the primary guide on the branding journey. It introduces the reader to easily implemented problem-solving tools, proven territories for productive brainstorming, ideas for breaking down biases and group think, tips for more productive virtual brainstorming sessions and much more.
This is the one book that every brand strategy professional needs in their library. Its hands-on, active-learning approach makes the material immediately accessible, while its concepts can be easily implemented in both new and existing branding efforts.
ABOUT THE AUTHOR:
Ulli Appelbaum is an award-winning marketing and brand strategy consultant with more than 20 years of experience creating brand strategies and building brands. He has held senior strategy roles at some of the largest advertising agencies in the world including BBDO Germany (Head of Strategy), BBDO Chicago (Global Strategy lead on Wrigley's), Leo Burnett Chicago (Head of Planning), Fallon Worldwide (Global Strategy Director on Nestle Purina), and SapientNitro (Director of Brand Strategy & Experience). 
In 2014 he founded boutique brand strategy shop, First The Trousers Then The Shoes, Inc. in Minneapolis, working with a global client roster that includes Post Consumer Brands, Land O'Lakes, Angel's Envy, Siemens, Flexera, Anchore and Cyber Risk Alliance among others. 
In addition to his new book, The Brand Positioning Workbook: A simple how-to guide to more compelling brand positionings, faster, Appelbaum is also the creator of 2 sets of method cards to help marketers be better at their jobs: The best-selling "Positioning-Roulette" method for stimulating and inspiring thinking when developing brand positioning platforms, brand positioning statements, value propositions, communication strategies, and product concepts; and "Aha! The Ultimate Insight Generation Toolkit", designed to help mine for and uncover insights faster.
Appelbaum is a blogger for the Huffington Post, a contributor to various trade publications in the US and Europe, a regular podcast interviewee and speaker, and is a member of the Practitioner Council of the American Marketing Association.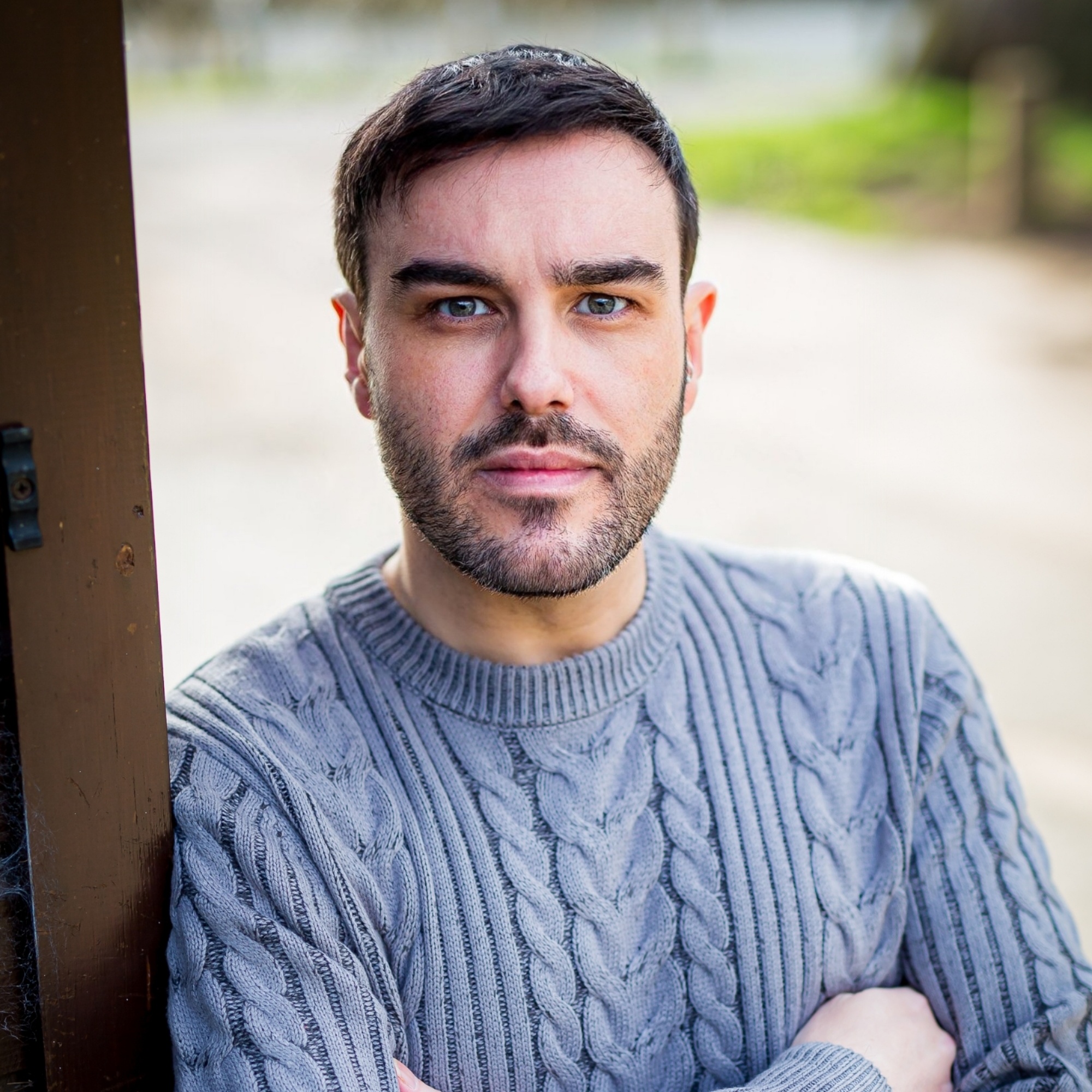 Mark Stephen Pooler is a Professional Speaker, International Bestselling Author, host of Business Innovators Radio and contributor to Small Business Trendsetters and Business Innovators Magazine covering Influencers, Innovators and Trendsetters in Business.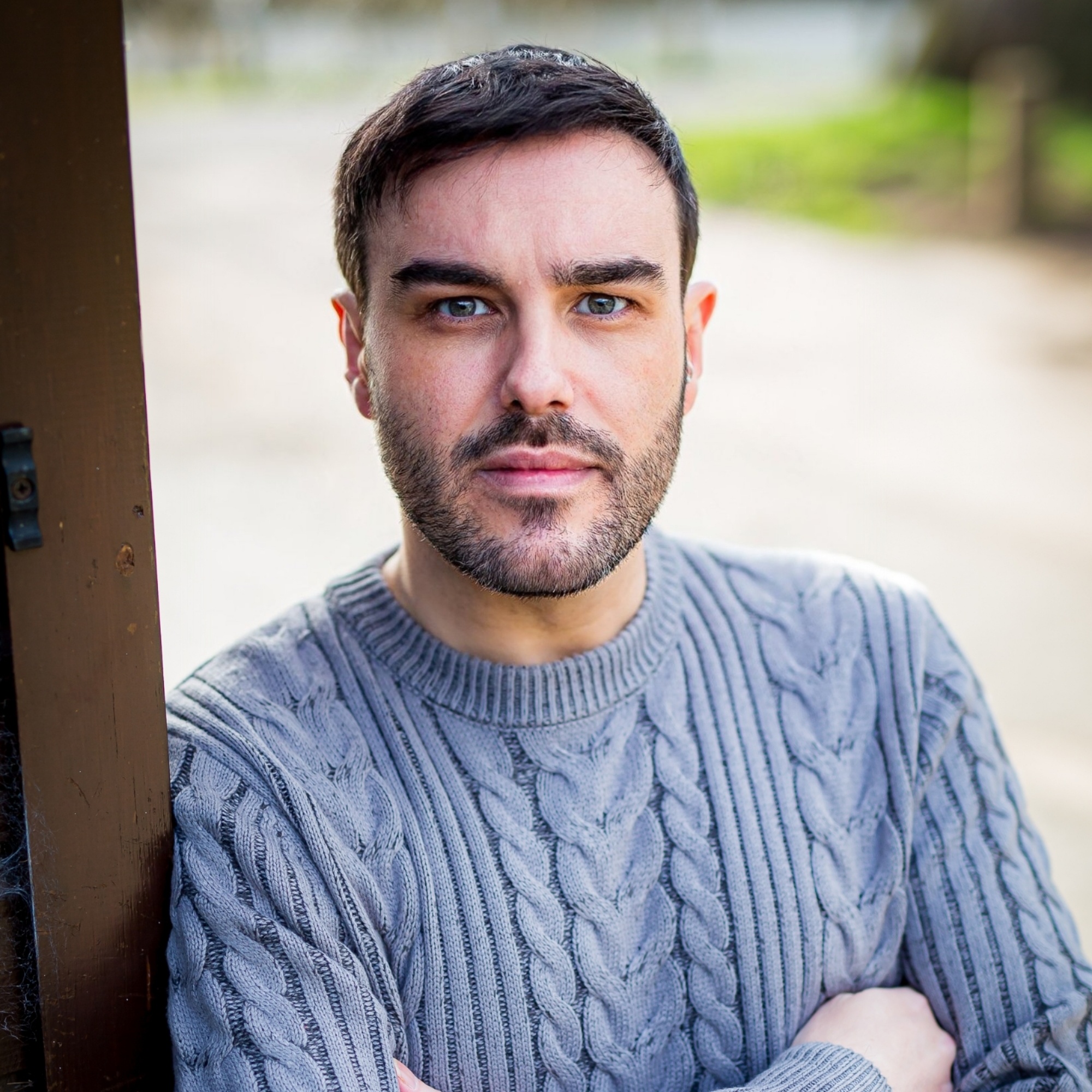 Recent episodes from Mark Stephen Pooler (see all)