Troy West is the CEO of Lifestyle Financial Planning (LFP) and an avid lifestyle entrepreneur. He founded LFP on the premise that Americans are struggling to live the lifestyle they want, ultimately living a life of a "have to" instead of a "get to." With over 10 years in backgrounds of financial services, personal development, and social science, Troy understood why Americans are generally not happy because time, money, and passion are not aligned. Prior to 2008, West realized the financial industry was teaching principles that ultimately did not lead to a lifestyle most wanted to live. In fact, 9 out of 10 Americans are not living a better lifestyle by the age of 65 after working for 40 years! As such, Troy used his unique blend of skill sets to understand how Americans are conditioned to follow what he coins "The Retirement Myth," the branding of retirement and influence of the economy by the government, financial institutions, and other large corporations to maximize profit off of us until we are no longer needed (generally around the age of 65). Troy has diagnosed "The Retirement Myth" as the root of the problem Americans face, conditioned to defer time, money, and passion for hopefully living a life that statistically never happens and what is worse is set up that way! It explains why how many people are unhappy regardless of financial status and why so many people lack savings, favorable incomes, have debt, lack financial stability, and ultimately do not enjoy spending time the way they want.
Recently Troy has recognized as one of "America's Premier Experts," was inducted into The National Academy of Best-Selling Authors, was a Thought Leader Summit Award winner, an Expy award winner, and was inducted into The National Academy of Experts, Writer's, and Speakers. He has also recently spoken on Hollywood Live, is soon to speak on Capital Connection Live, and has offered for other nationally recognized tv shows. Troy recently co-authored The Road to Success, is about to release another co-authored book called "The Better Business Book," and is in negotiations for a full book on The Retirement Myth. Troy either has or is soon to be seen on ABC, NBC, FOX, CBS, BRAVO, A&E, CNN, and CNBC.
You can contact Troy at www.Lifestylefp.com
Connect on social media:
Twitter: http://twitter.com/lifestylefp
Facebook: http://facebook.com/TroyWestFanPage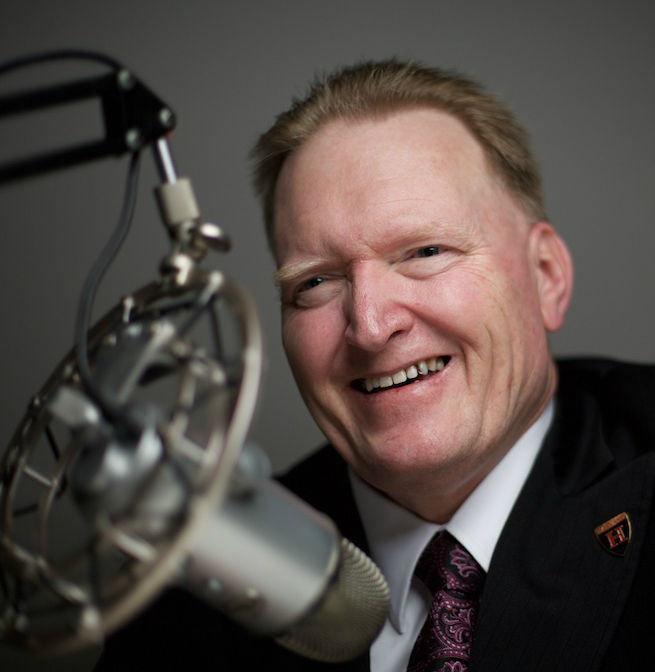 #1 Best Selling Author, International Speaker. T. Allen Hanes is long a time entrepreneur and business contributor for SmallBusiness Trendsetters, CNN iReport, USA Today. He is also the founder of The Authority Syndicate Group and Educator and Advocates for small business. He has traveled the world educating audiences.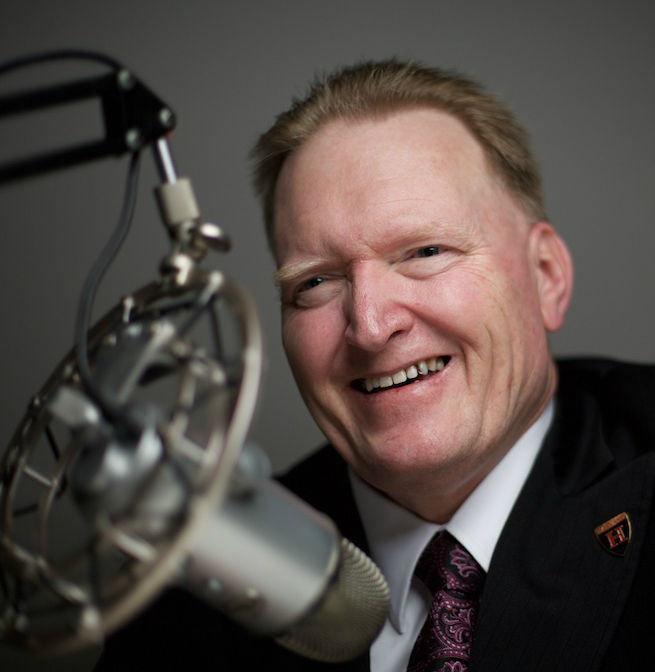 Recent episodes from T. Allen Hanes (see all)